So I've just learned that at some restaurants in Taiwan, you can try a VERY REALISTIC-looking dog made ENTIRELY out of ice cream...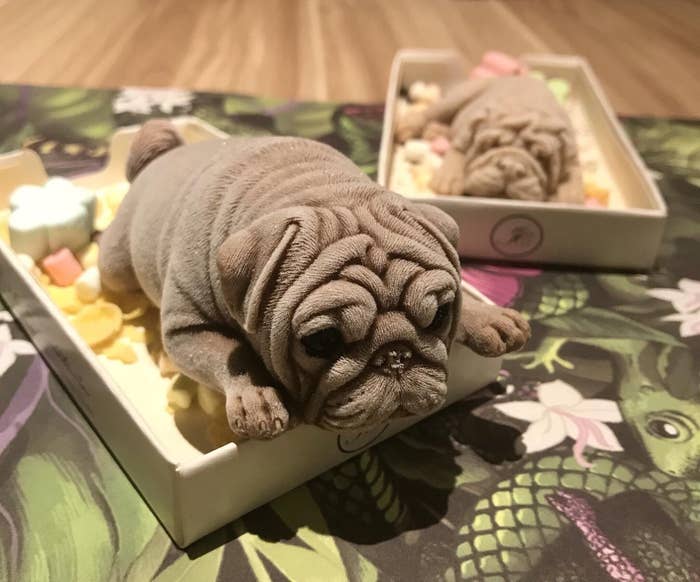 ...but I have to say, I'm a little morally conflicted on this one.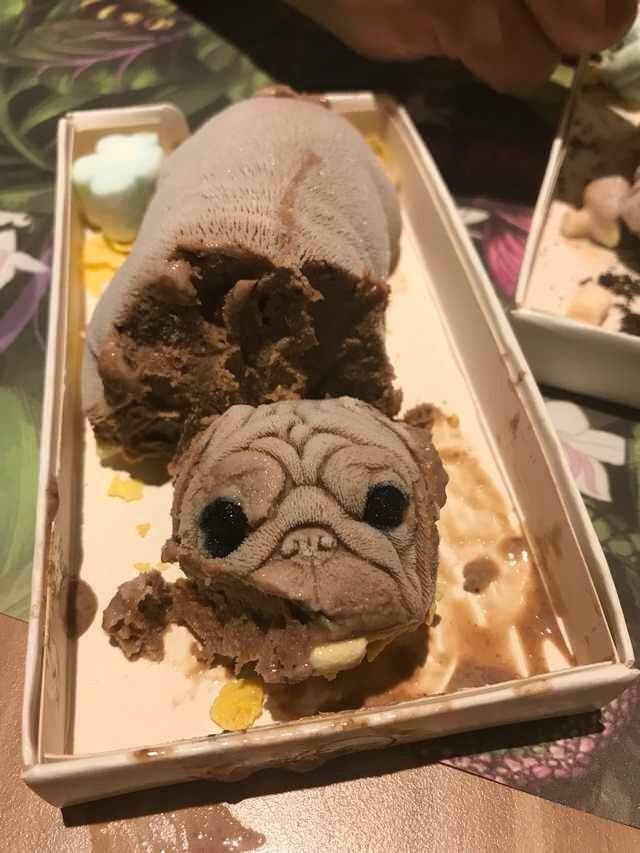 According to the original Reddit poster, the creepily-lifelike ice cream dogs are originally made by a Taiwanese sweetshop called Sowing the Sweets and then sold at various restaurants.
And I mean...he's so cute...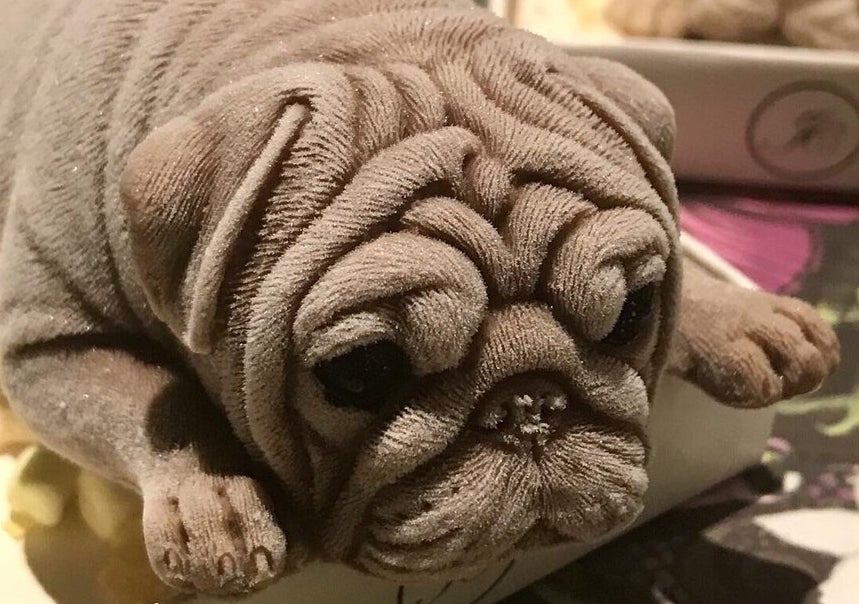 ...BUT THIS IS HORRIFYING.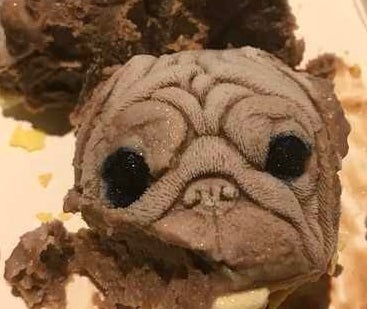 Because one second, he's bein' a lil' chocolate-flavored baby waby...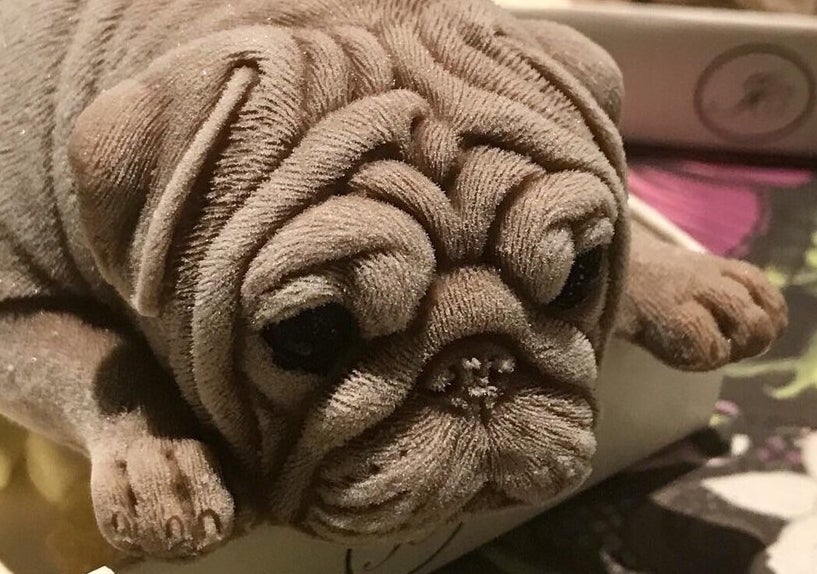 ...AND THE NEXT, HE'S A DECAPITATED, MELTING CARCASS!!!!!!!!!!!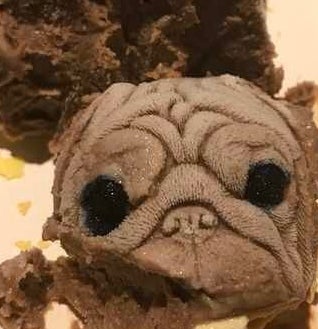 WHO APPROVED THIS?!?!?!?!?!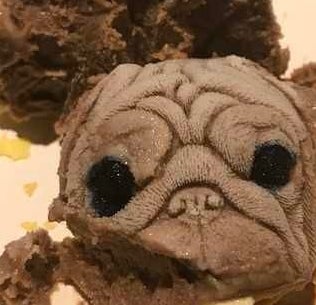 WHO SEES THIS AND THINKS, "MMM, YES, I'LL HAVE ONE OF THOSE"?!?!?!?!?!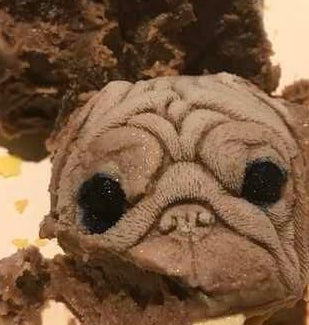 WHO?!?!?!?!?!?!?!?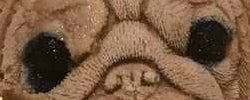 But ANYWAY, the original poster said the ice cream dogs came in two flavors: plain ol' chocolate, and then peanut, which they described as "nutty and quite nice."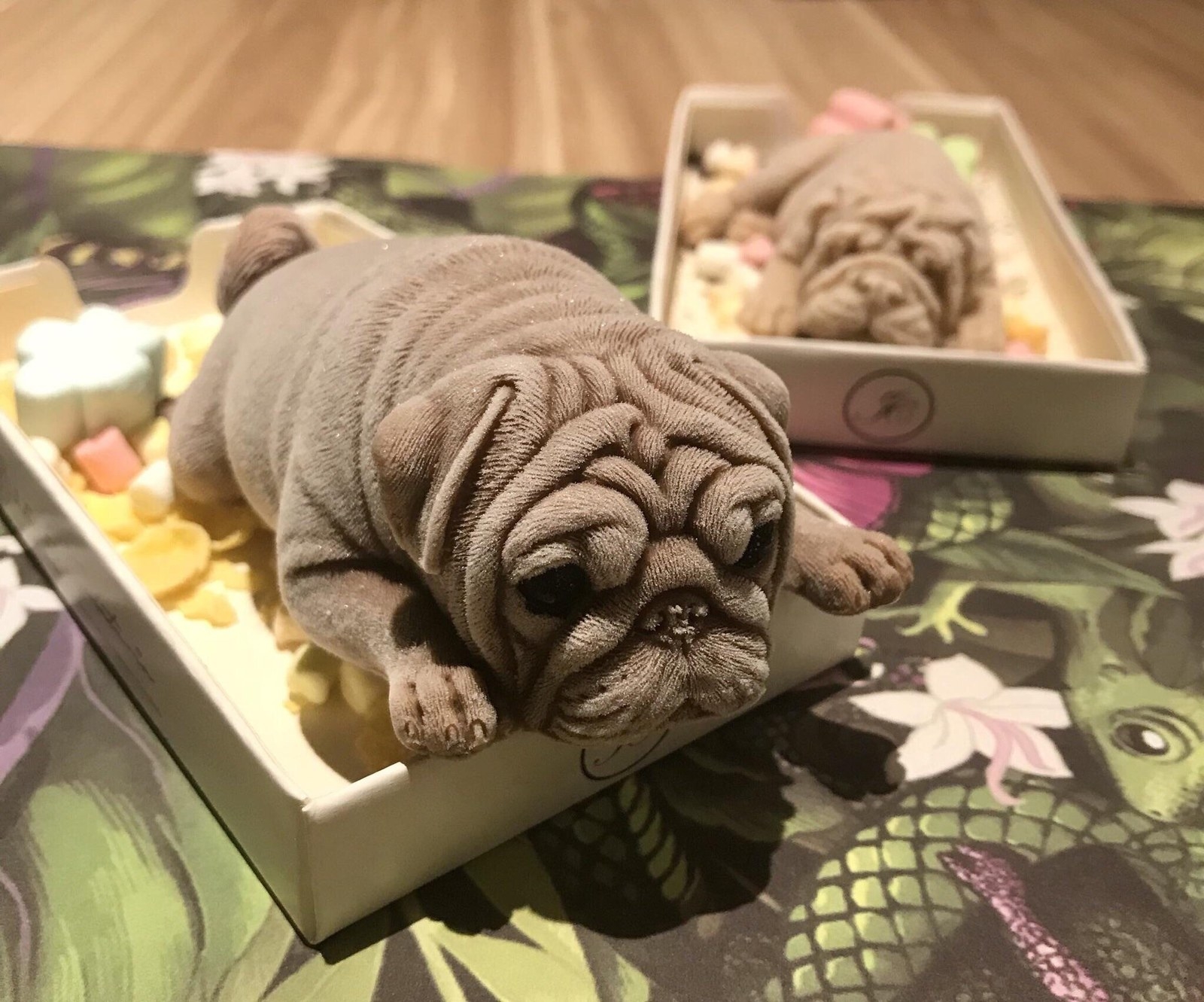 They also noted that it only cost 250 New Taiwan dollars, which basically equates to $8.

Let me say it one more time for those of you in the cheap seats: $8!!!!!!!!!!!!!!!!!!!!!!!!!!!!!!!!!!!!!!!!!!!!!!!!!!!!!!!!!!

THESE SCARY, LIFELIKE CHOCOLATE AND PEANUT-FLAVORED ICE CREAM DOGS ONLY COST EIGHT HECKIN' DOLLARS!!!!!!!!!!!
So in the end, IDK if I'm more astonished that this impeccable craftsmanship is so cheap, or HORRIFIED that this is a thing that people eat and not feel weird about.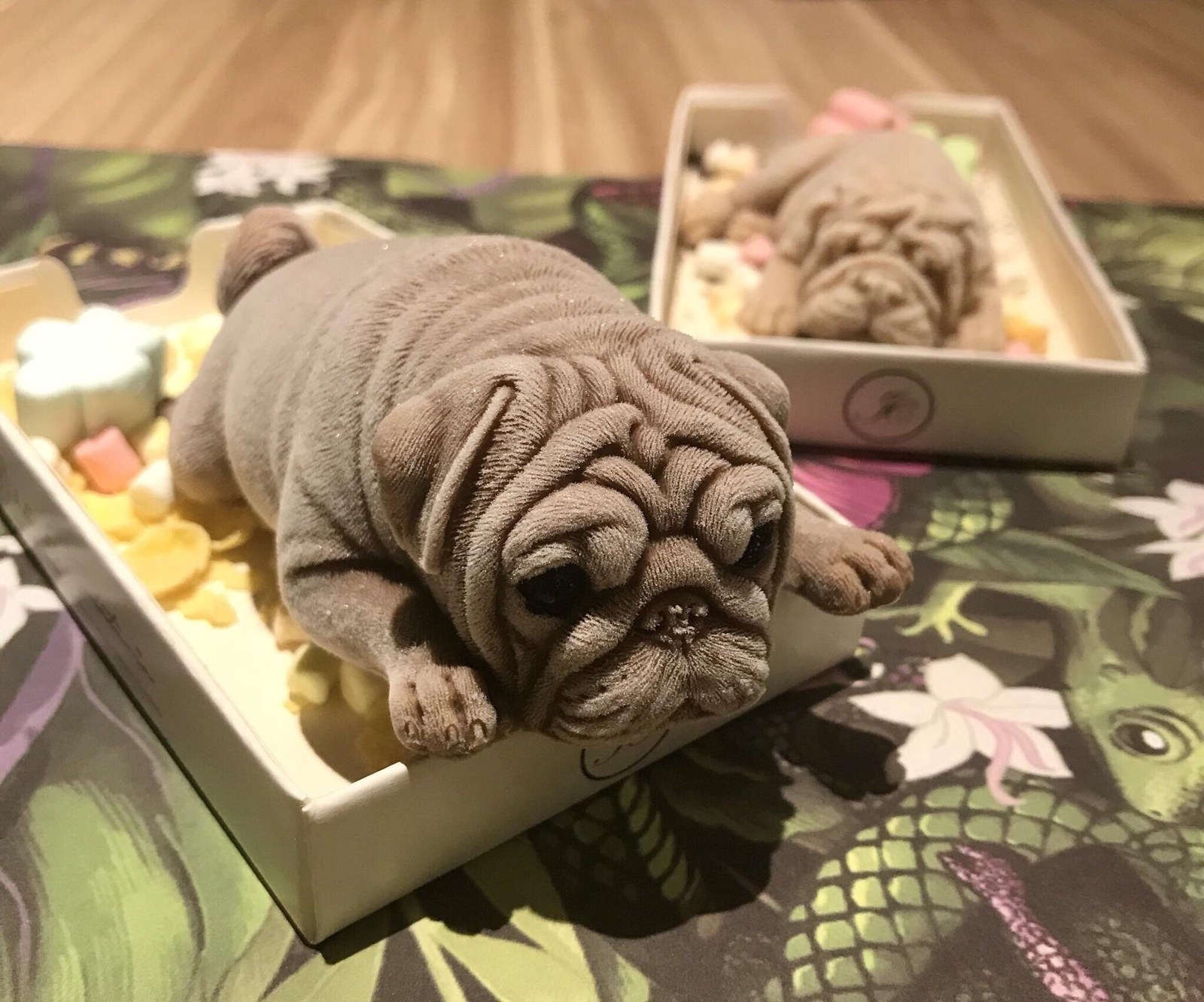 Because I know I feel weird, and kind of...I don't know...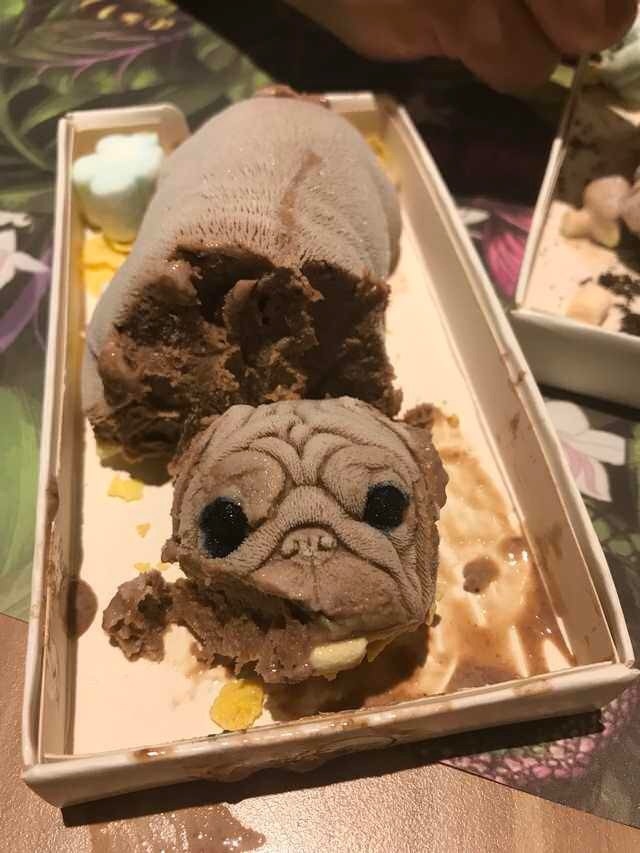 ...DEEPLY AND IRREVERSIBLY TRAUMATIZED?!?!?!?!?!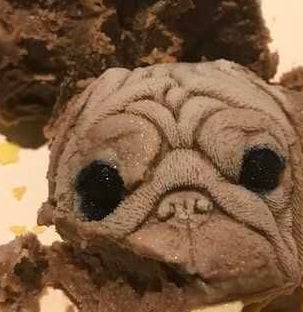 What do you think? Would you eat this dessert?! Tell me in the comments!!!!!!!!