Butch is a 4-year-old English Bulldog with an affinity for cheese sticks, splooting in sunlit areas, and waking me up by sitting directly on my bladder. TL;DR: He's the love of my life!!!
The only thing that stinks about my relationship with Butchy is that he lives with my family in Connecticut and I live in New York City. 😔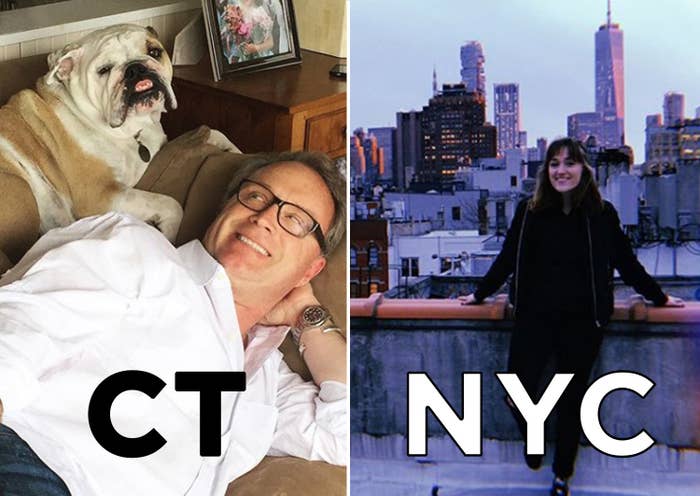 So in an effort to see this lil' stimky face more regularly, I looked into getting us a Furbo Dog Camera.
When I got our Furbo, I was surprised by how cute it was! It kinda looked like a little piece of modern art, so I knew my v interior design-obsessed father would be okay with having it in the house.
That weekend, I went back to my family's house to set it up. It was also pretty easy to install, thank GOD. I just charged the Furbo and then downloaded the Furbo app on my phone!
And even though Butch was a little oblivious at first, I'd like to think we were off to a pretty promising start.
At first when I checked in from work, there wasn't too much going on at the house...but SUDDENLY, A WILD BUTCHY APPEARED!!!!!!!!!!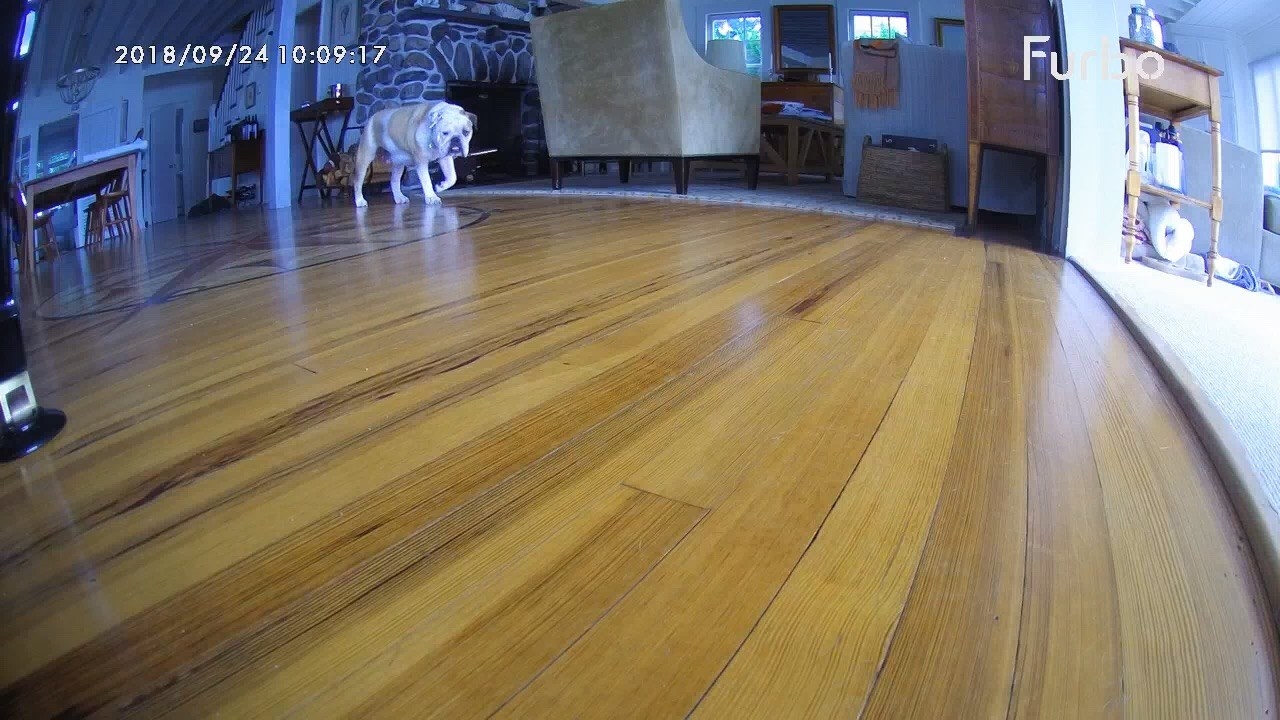 And I 👏 DISPENSED 👏 THOSE 👏 TREATS 👏 HENNY. 👏
My sisters became deeply fascinated by the Furbo though — it was kinda like watching neanderthals discover fire.
Howevs, my favorite Furbo feature was DEFINITELY the night vision mode!!! It let me say goodnight to my boye just like I normally would, PLUS it felt eerily familiar...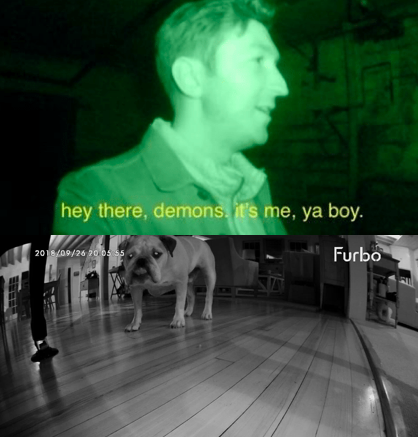 The Doggie Diary also needs to be mentioned!!!