Show Us The Wildest Outfit You Wore As A Kid Before Society Crushed Your Spirit
If your parents picked out your outfits, I'm genuinely so sorry.
When you were a kid, were your parents fucking ✨icons✨ and let you wear whatever the fuck you wanted?
If so, we want pics of Little You™ in the most — dare I say — legendaric outfit you put together!!!
For example, here's mine.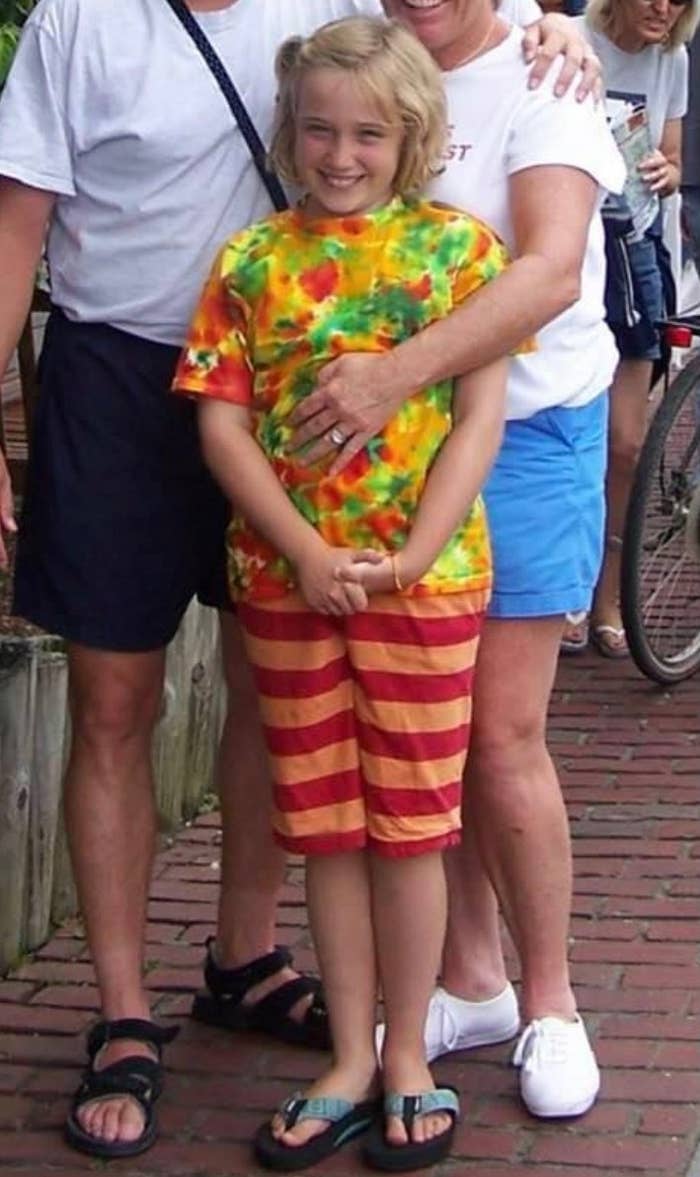 Or perhaps you were very into matching (to a fault, some might say)!
Or maybe you were a bit more modest, but yet you still look back on pictures years later and go, "Hmm!"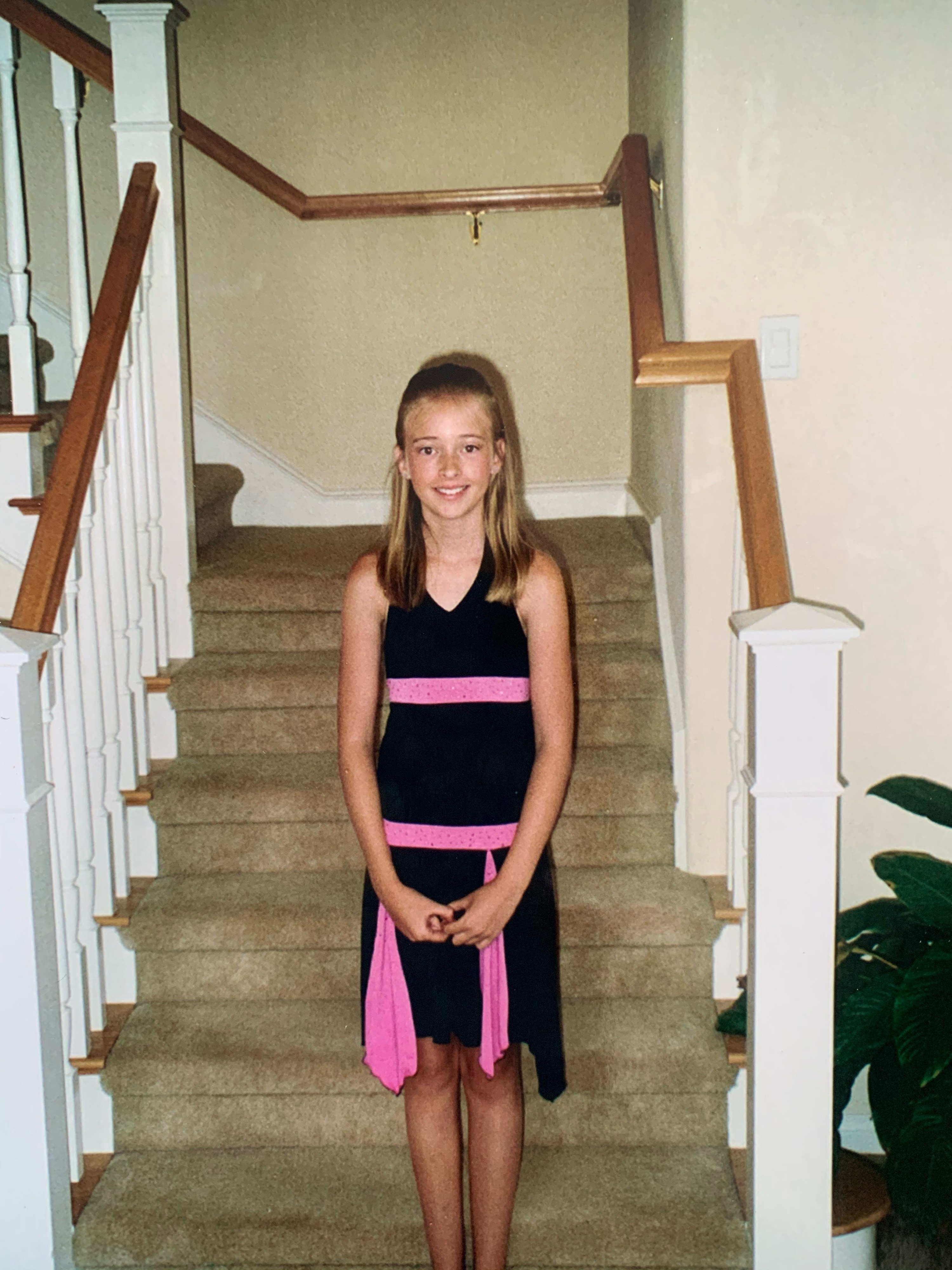 Whatever your fashion icon origin story may be, we wanna see the photos and perhaps even hear a little about the backstory. Please submit in the DropBox below for your chance to be featured in a BuzzFeed Community post or video!!!!!!