It's offish: The emoji fam is growing by 157!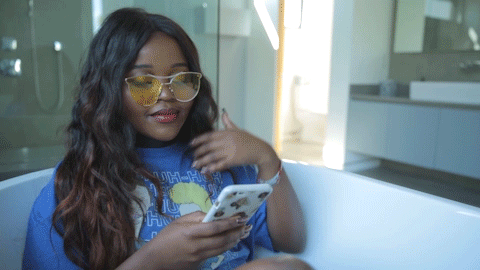 Starting tomorrow, the Unicode Consortium — the company which makes all of your fave smiling poops, among others — is releasing 157 new emojis as part of their 11.0 update, including redheaded people, curly-haired people, llamas, bagels, receipts, and toilet paper!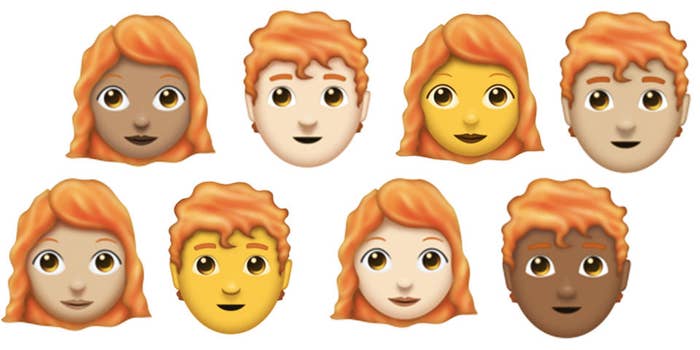 Like, cupcakes, superheroes, AND lobsters?! A girl can only take so much, Unicode!!!

According to Emojipedia, we'll now have access to a ~grand total~ of 2,823 emojis! We're spoiled!!!!!!!!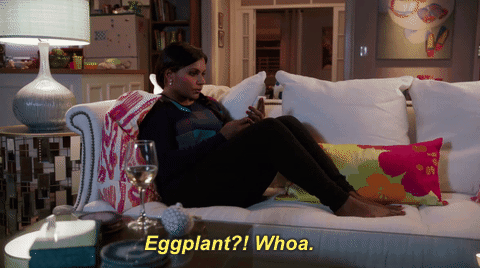 And finally, redheads and people with flowing, gorgeous curly locks will finally be recognized by the emoji community!!! We'll drink to that. 💁