Rebecca Black Just Released A "Friday" Remix In Honor Of The Song's 10-Year Anniversary, And The Video Has So Many Nostalgic References In It
Releasing the "Friday" remix on a Wednesday? Legend.
And in honor of this anniversary, the now-orange-haired legend has decided to give us a lil' treat........
A REMIX, but make it ✨hyperpop✨. (Oh, and feature Dorian Electra, Big Freedia, and fellow early-2010s bop-havers 3OH!3.)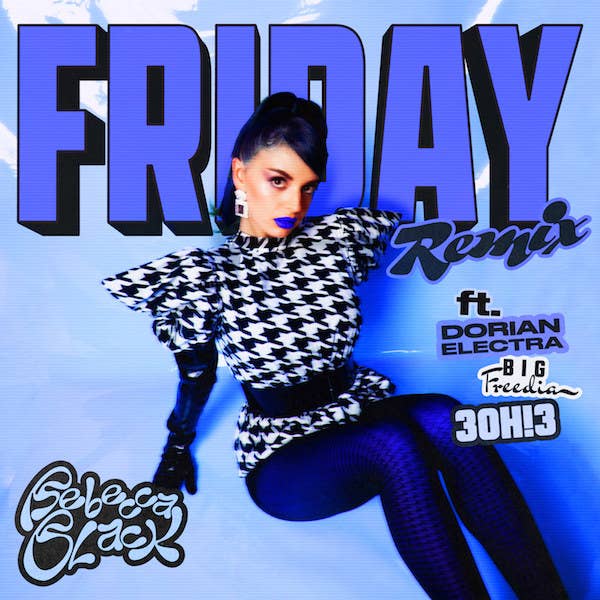 Of course, there are little homages to the 2011 video throughout the whole thing, like the 7 a.m. alarm clock, of course: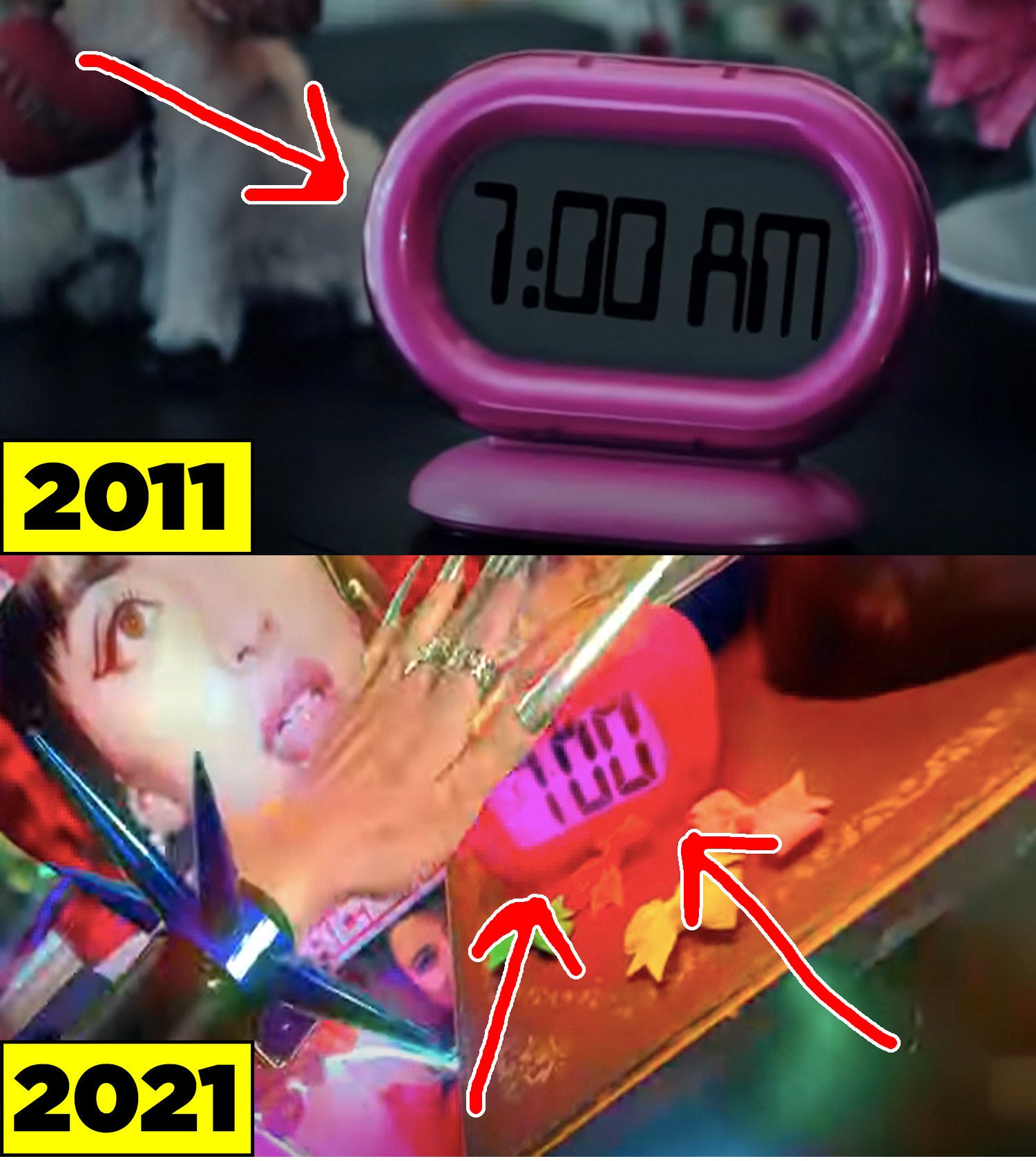 And OBVIOUSLY, she gotta have her bowl, gotta have cere-ol (and old pics of herself from the OG vid):
And my personal fave: her hitting the infamous "Bus Stop" sign with her convertible. 😌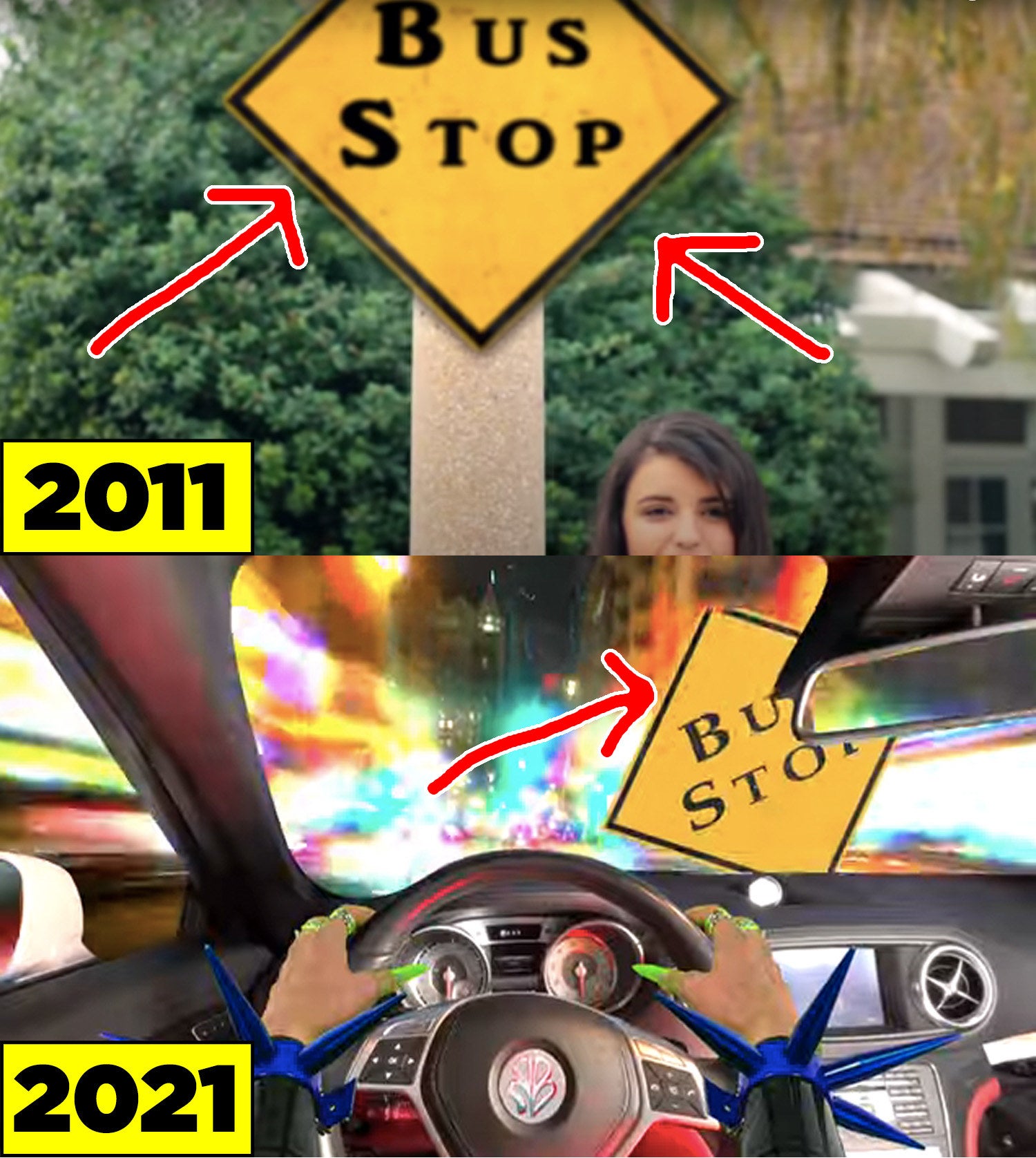 I also love this gorgeous moment of utter badassery where she rides with her old "Friday" gold plaque in the passenger seat. Mhmm!