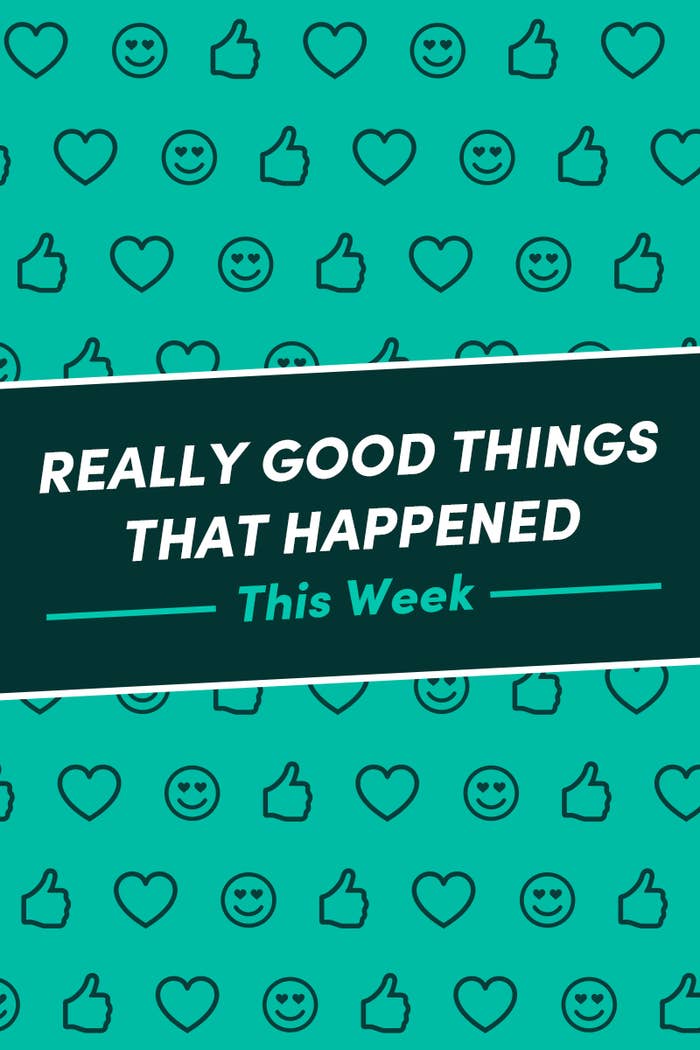 1.
This week, this catio was finished and met with rave reviews!!!!!!!!
2.
Pancho here proposed a counteroffer (very politely, of course 😌):
4.
This woman invented *THE* greatest invention of all the inventions!!!!!!
5.
These photos posed the question: A regular-sized cat in a small living room, or a HUGE cat in a regular-sized living room?!
12.
This kitter's dark secret was revealed by the light of day!!!!!!
15.
And lastly, I think it's safe to say these guys cut to commercial: