This morning, I came across a glorious, GLORIOUS tweet which has since changed me:
And now, I am obsessed with the concept of dog trading cards and I quite literally cannot think about anything else.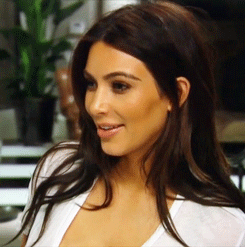 And turns out, dog trading cards are actually NOT as unheard of as I originally thought. This person responded to the tweet that he also got one from a TSA explosives detection dog in Portland, Oregon!!!!!!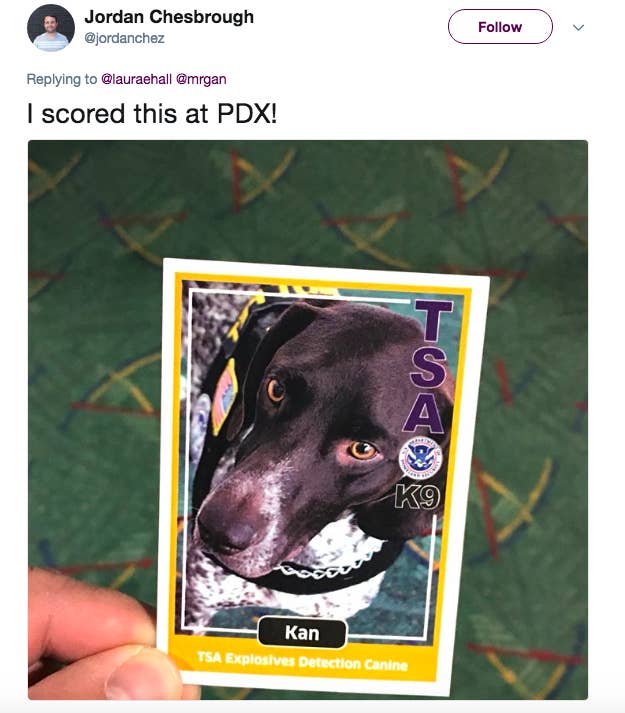 And THEN one of my coworkers told this story in an office chatroom!!!!!!!!!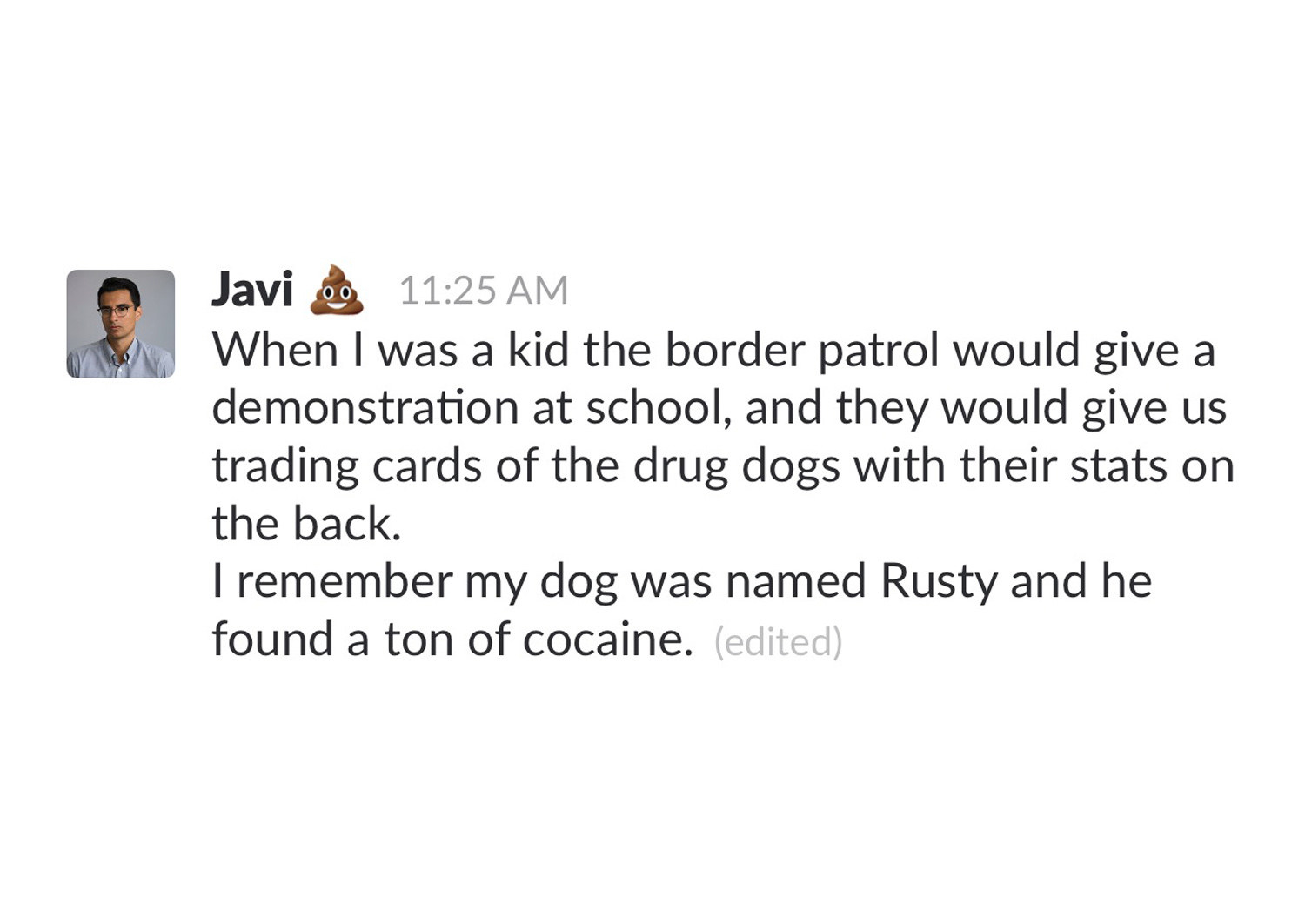 Apparently it's somewhat common with service animals, but I'm here to say that I think we need to make trading cards OPEN TO ALL DOGS REGARDLESS OF SHAPE, SIZE, AND/OR OCCUPATION.
ALL DOGS SHOULD HAVE THEIR OWN TRADING CARDS. AND WE AS A SOCIETY SHOULD START COLLECTING ALL OF THEM.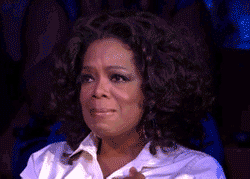 And that's that on that.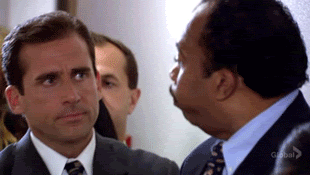 Do you have any dog trading cards?! If so, post a pic in the comments!!!