These are sisters Jessica Toutant and Alexandria Bishop from Detroit. As you can see, their personal styles are rather...different.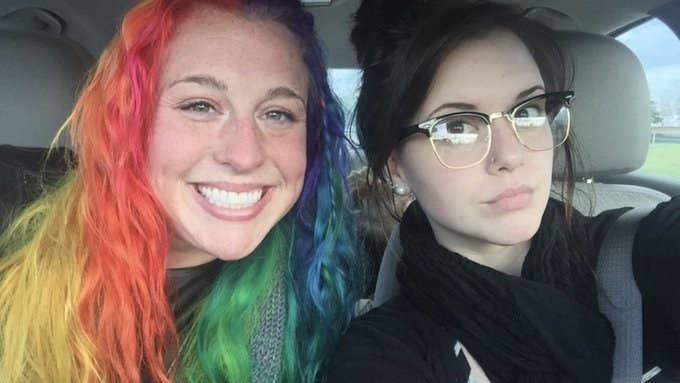 So when Alexandria — the one rocking all black — tweeted out some pictures of them, they IMMEDIATELY went viral!!!!!!
Along with the pic of them together, Alexandria also posted pics of their homes. This is Jessica's backyard: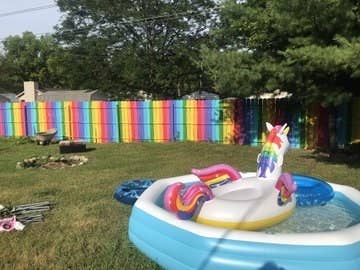 This is Alexandria's front door (complete with very welcoming welcome mat):
Jessica's living room: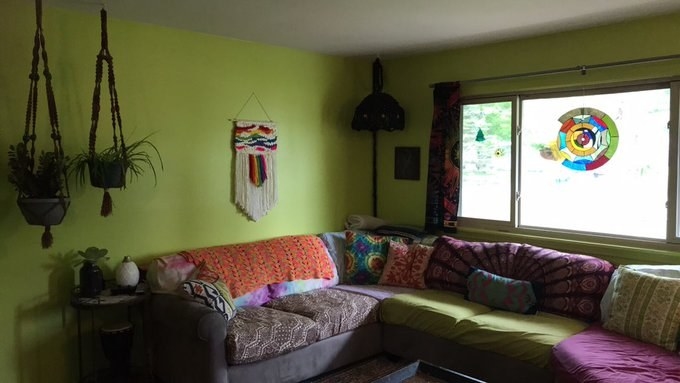 And Alexandria's: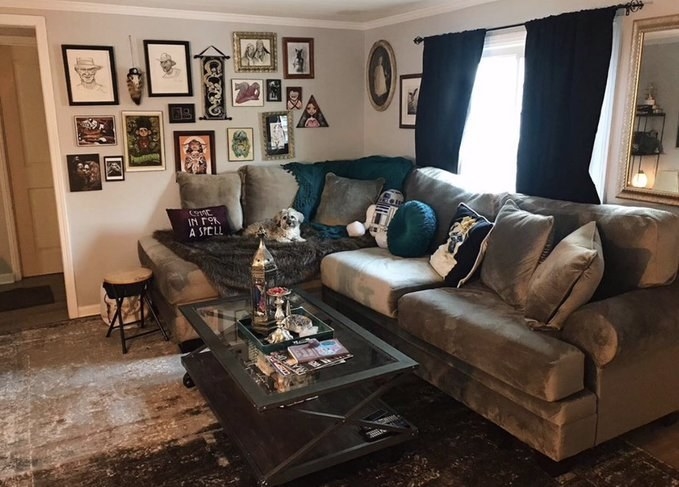 "I was watching my nieces in Jessica's yard today and I took a photo of her fence and decided to post it!" Alexandria told BuzzFeed, explaining how the tweet came to fruition. "The most surprising things go viral — I'll never understand!"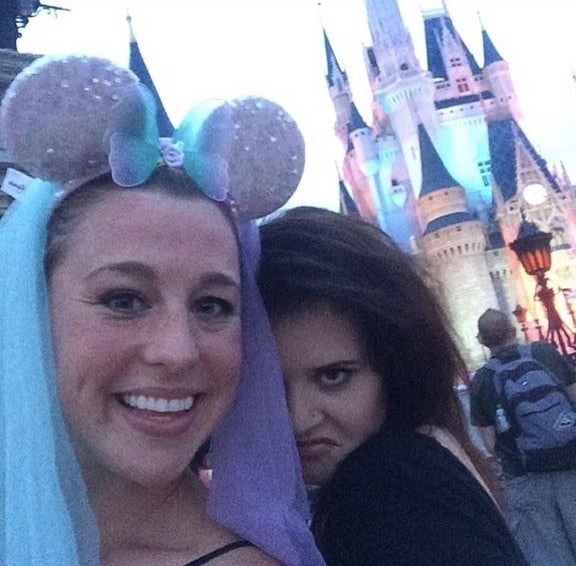 As for how their styles became so different, Alexandria attributes some of it to their eight-year age difference.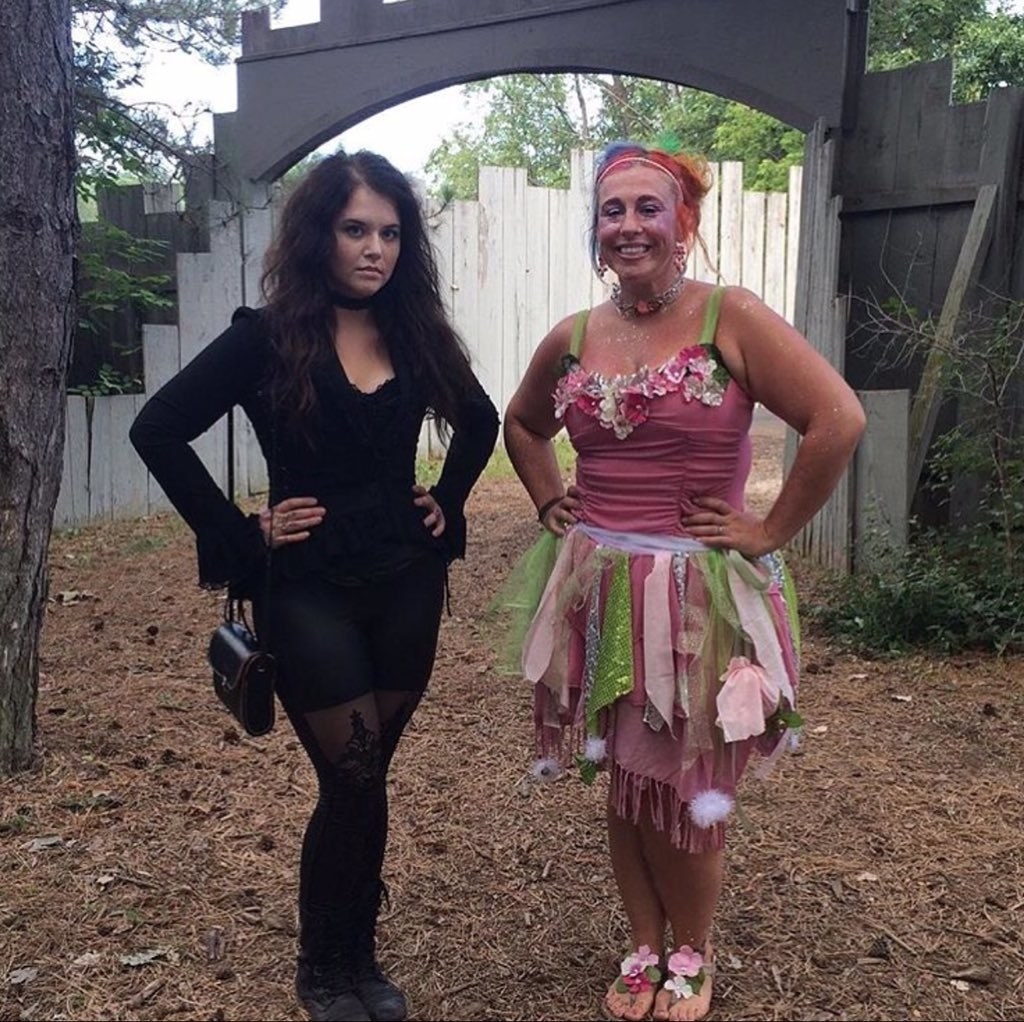 And naturally, Twitter is making PLENTY of comparisons:
But despite their differences, Alexandria says she and Jessica get along really well and are both very creative: Jessica is passionate about home decor and runs a Henna business, and Alexandria works as a makeup artist, sculptor, painter, and illustrator.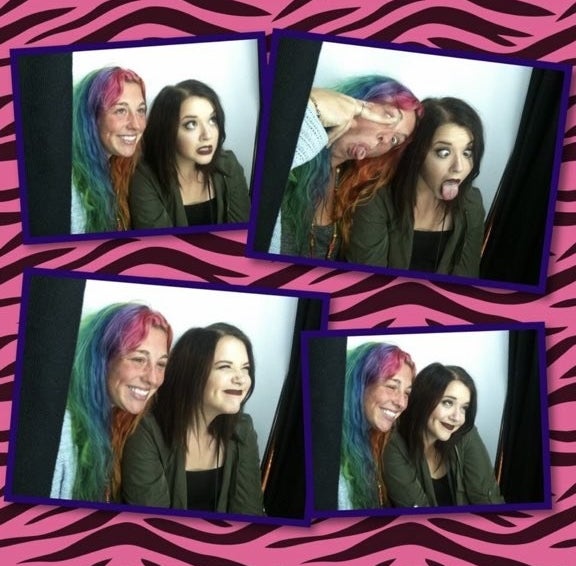 KEEP LIVING YOUR TRUTHS, LADIES!!!!!!!!!!! 🌈💀🌈💀🌈