Here Are 23 Very, Very, Very Important Dog Posts From This Month
And that's on Big Poppa xx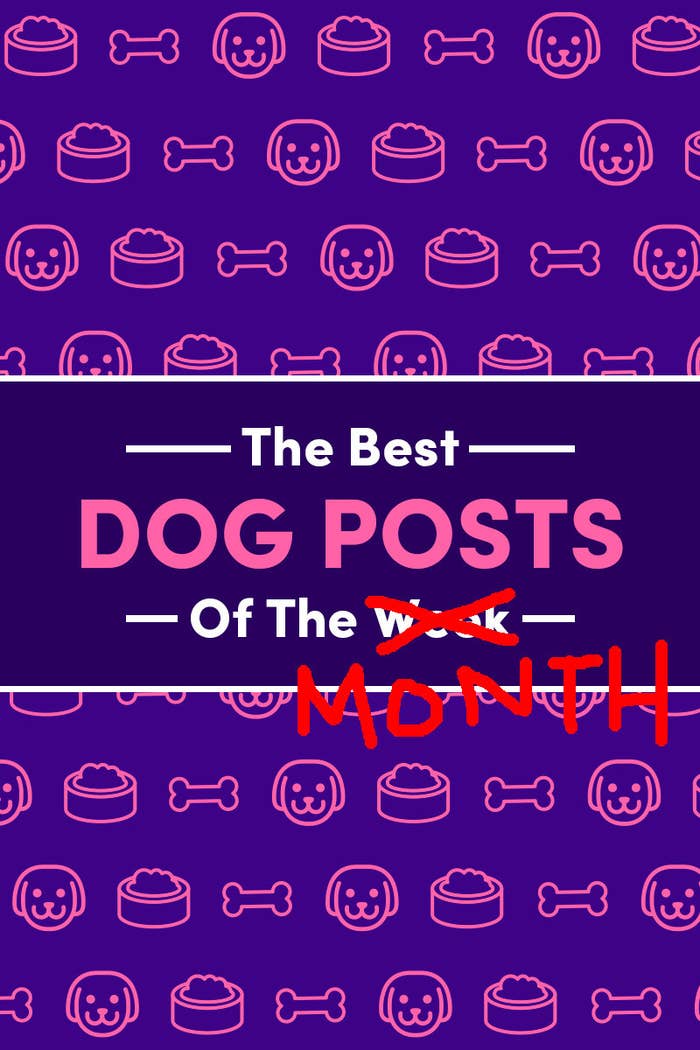 1.
This month, this foofer became a living, breathing piggy bank after being accidentally shaved:
2.
Frida here — to the dismay of her hooman — enjoyed plenty o' Kraft Singles:
3.
This lil' bb just really needed a change!!!!!!!!!
4.
Big Poppa here made waves as he longed to play with the neighbor's kids:
5.
This pup just kept getting floofier and FLOOFIER!!!!!!!!!
6.
These guys' hooman provided a gripping commentary on their game of "Who has the chew toy?":
7.
This dogini helped their hooman with her online classes:
8.
This teeny-tiny puppini sported a natural yarmulke!!!!!!!!
9.
This floof left a stick offering upon this welcome mat:
10.
These two and their car decor made traffic more bearable:
11.
HE 👏 JUST 👏 WANTED 👏 TO 👏 HELP!!!!!! 👏
12.
This Animal Crossing crossover was much needed by society:
13.
This doggito made a lil' cameo appearance on this news channel's weather segment:
14.
Legend has it that this month, many people found the pug:
15.
HE SAT:
16.
He did a classic Sit 'n' Sploosh™:
17.
They really did be vibing, tho:
18.
These two weren't too into the new rule enforcements:
19.
THIS LIL' ONE DID A SNEEEEEEEEEEEAK!!!!!!!!!!!!!!!
20.
Just...just behold: the unthinkable glory of the Corgi Booty™:
21.
EARTH 👏 BEGAN 👏 TO 👏 HEAL!!!!!!! 👏
22.
These neighbors and their dog's small act of kindness seems like it made a big difference!!! 😭😭😭
23.
And lastly, this puppoli did what he could to raise morale!!! 💖