14 Really, Really — Like, Reeeeeally — Good Things That Happened This Week
I am solely living for the guy who guesses paint colors on TikTok.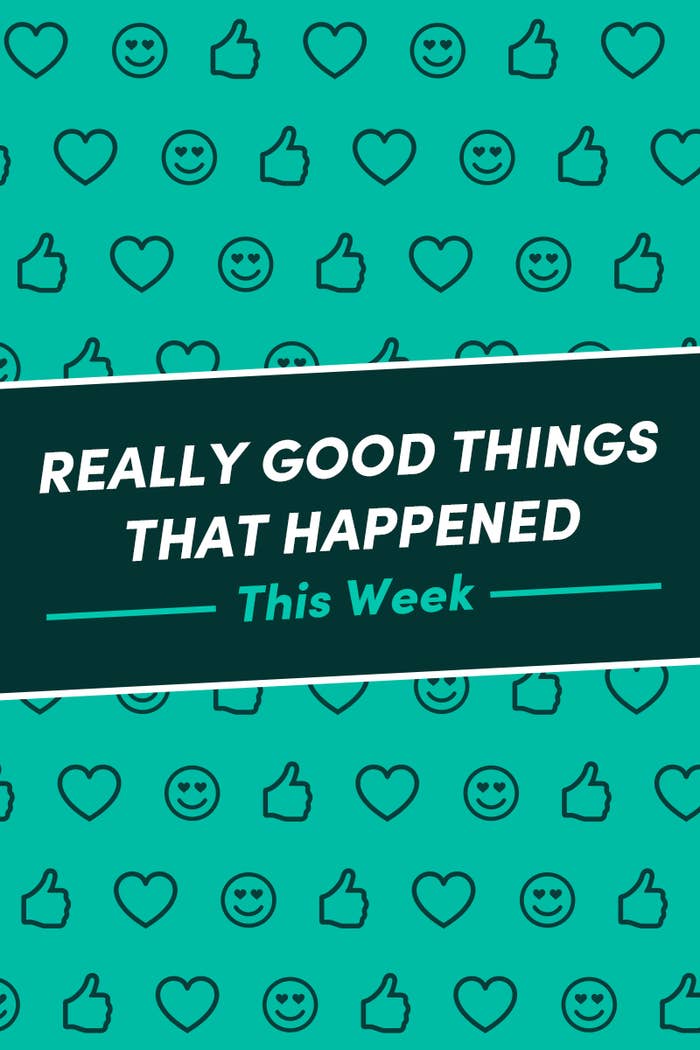 1.
This week, this girl's sister made her the ***ULTIMATE*** Star Wars cake!!!!!!!
4.
This guy replenished my serotonin simply by guessing paint colors???????
5.
Wallace here greeted all of his friends with a proper hug!!!
7.
This dog peed on a Trump-Pence sign:
8.
IDK, this lil' ghost candle just melted and it was cute!!!!!!!!
10.
This lil' bean stood ever so mightily!!!!!!!!
12.
This guy really did it — he biked all the way from Poo Poo Point to Pee Pee Creek:
15.
And lastly, this kitten reached nirvana, I think!!!