17 Really, Really, Reeeeeeally Good Things That Happened This Week
Behold, the greatness!!!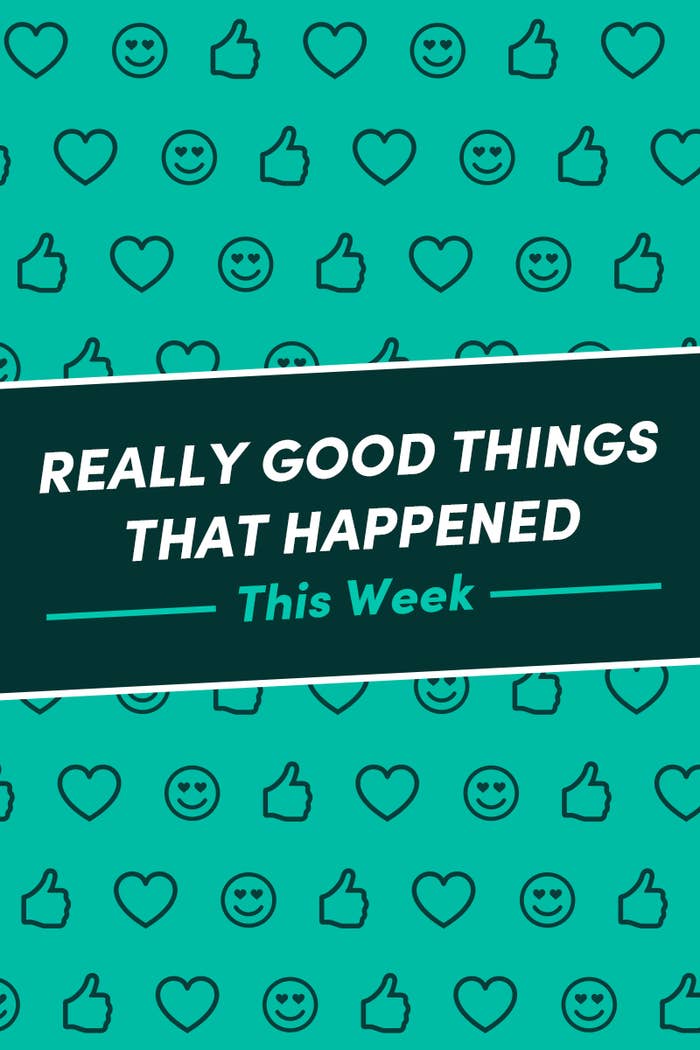 1.
This week, these neighbors nailed this whole "skeleton Zoom" Halloween concept!!!!!!!
2.
YAY!!!!!!!! These cats got their very own bedroom!!!!!!!!!!!!
3.
This guy nailed his home office revamp:
5.
This teeny tiny cowlette showed off her natural heart eye!!!!!! 😍😍😍
7.
This house paid a poignant homage to 2020 in the Halloween decor:
8.
Someone sped up astronaut footage, and I'M—:
9.
The girl who went viral with that whole meatier/meteor debate DID 👏 IT 👏 AGAIN!!!!!!!! 👏
10.
This wife left a lil' ~sp00ky~ surprise for her hubby:
11.
This person's coffee art sparked some imagination:
13.
This girl made sleeping mats out of plastic bags, like a true HERO!!!!!!!!!!
14.
This mom really did carve the Pumpkin of Our Era™: