15 Really Good Things That Happened This Week To Serve As A Much-Needed Palate Cleanser
Mentally, I'm on SeaShantyTok.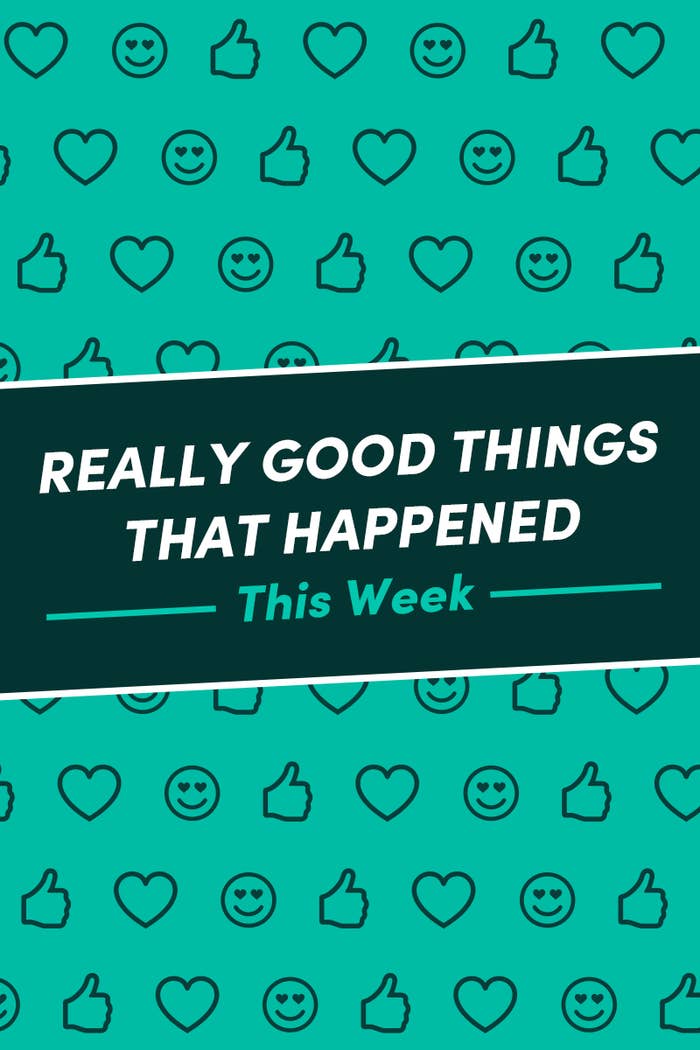 1.
This week, a rotund frog made entirely out of icing was born!!!!!!!!
2.
THIS LIL' PUPPIÑO GOT A BATH AND 😭😭😭!!!!!!!!!!!!!!
3.
This moment of elementary school purity happened!!!!!!!!!!
5.
SeaShantyTok became everyone's favorite subgenre of TikTok:
7.
These two shared a ✨moment✨ that was sadly interrupted by some paparazzi:
8.
This pasta proved to be wonderfully and surprisingly memeable!!!!!!!!!!
9.
These owners clarified that their cat has its own side door, so no, people don't need to knock on their door so they'll let their cat in:
10.
We were reminded of the beauty of nature 😌:
11.
This floof was built like an Among Us character and PROUD OF IT!!!!!!!!!!!!!!
15.
And lastly, this teacher let us in on the little joys of teaching kindergarten over Zoom: