16 Really Good Things That Happened This Week That I Think Everyone Should See And Smile About
10/10s all around!!!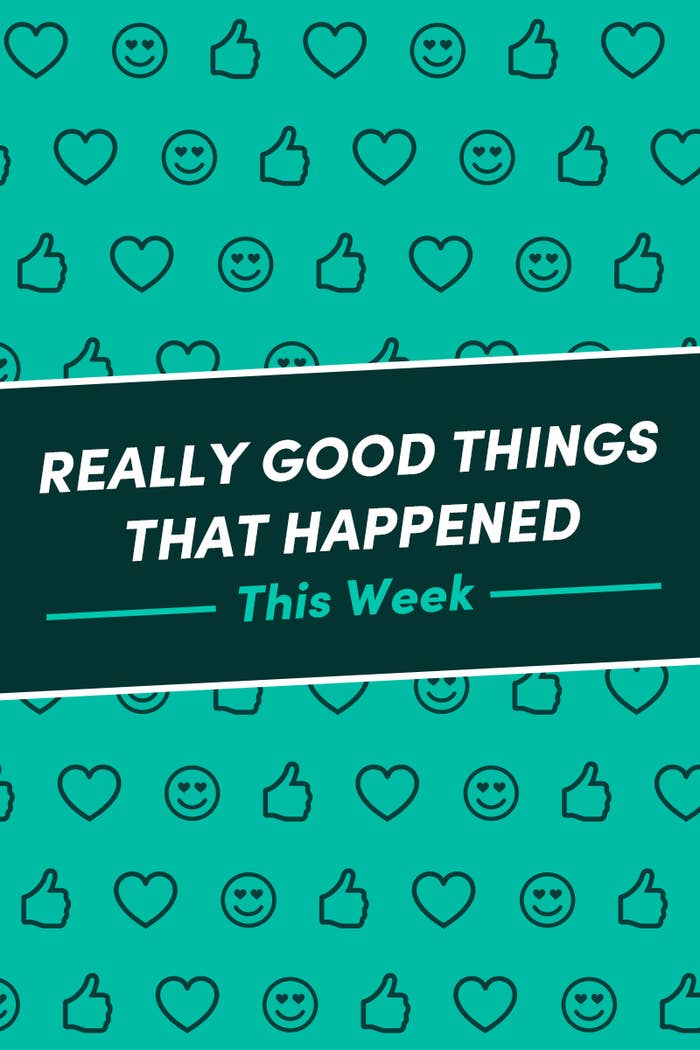 1.
This week, this lil' sweetums sported her ✨💖 strawberry sweater 💖✨ and looked most lovely!!!!!!!!!
2.
The Golden Detectives answered BIG 👏 CRIMES!!!!!!!!!!!!! 👏
3.
This smol bean faced the wrath of — *shivers* — THE PETSMART GROOMER:
4.
Some very rare (and sexually explicit) relics were unearthed at an antique shop:
5.
These magnets this person ordered proved to be fully functional, so that's good!
6.
This 5-year-old delivered a devastating blow to her dad's ego:
7.
This HERO(!!!!!!!!!) was awarded with a Certificate of Bravery...please clap 😌:
13.
Minnie here absolutely crushed her role as Executive Pen Transporter this quarter!!!