1.
This spoopy boye did us all a FRIGHTEN!!!!!!
2.
This hospital therapy dog got his picture taken:
3.
This tri-pawed dressed up as a TRIPOD!!!!!!!!!!!!!!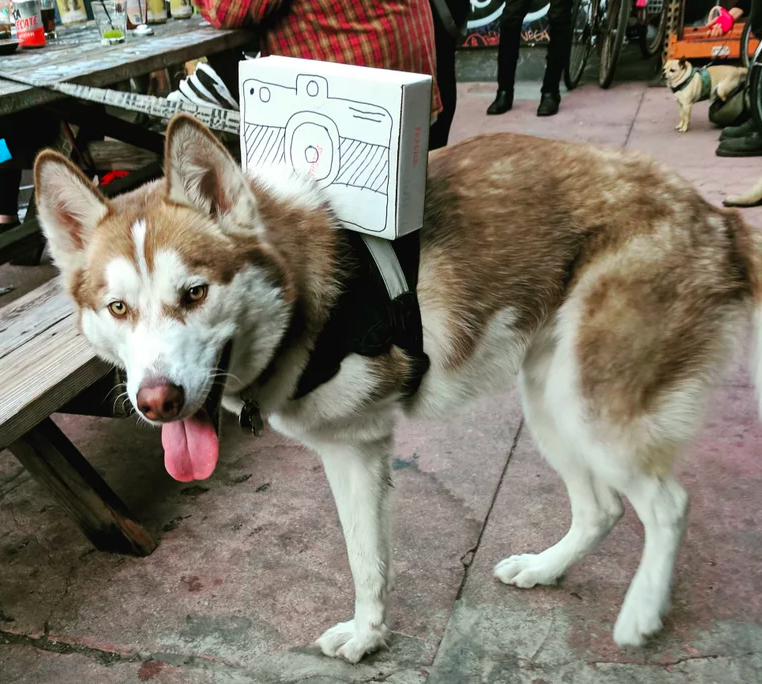 4.
Dog Ross here painted some very happy and goob trees:
5.
This lil' puggo made us all wish we were on his route!!!!!!!!!!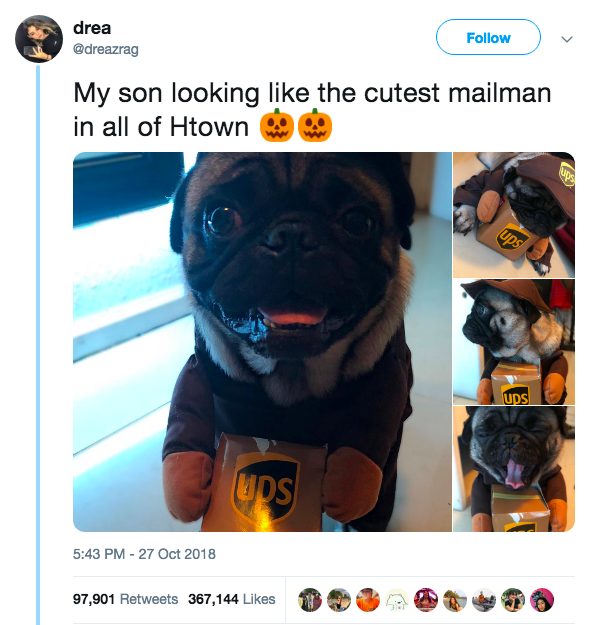 6.
HE BOOOOOIIIIIIIING:
7.
This bb husker showed us his extra toe beans!!!!!!!!!!!!
8.
This puglet's mom turned heads with her costume this Halloween:
9.
This pupperino proved to be both shy and portable:
10.
HE BALANCE:
12.
These teeny tiny golden retriever pups went as GOLDEN NUGGETS for Halloween!!!!!!!!!
13.
SMOL PUPPER CAME TO THE RESCUE!!!!!!!!!!!!!!!
14.
THIS DOG WENT TRICK-OR-TREATING AS A WET MOP AND WE LOVED EVERY SECOND OF IT!!!!!!!!!!!!!!!!!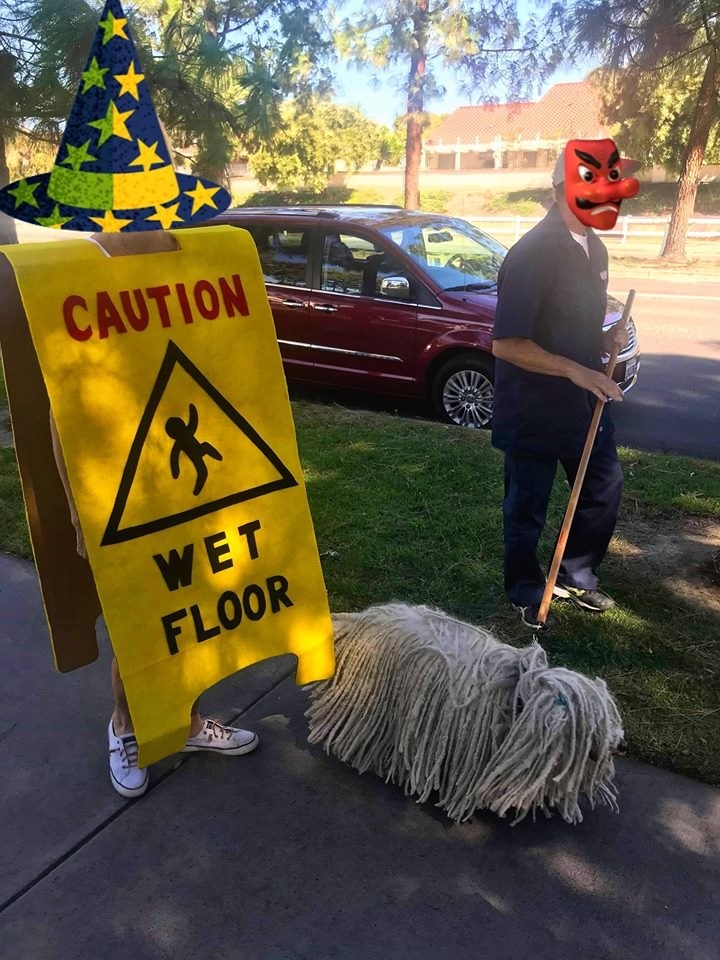 15.
This notorious shoe thief turned out to be smol, yet threatening nonetheless:
16.
These golden angel bbs dressed as the cast of Up!!!!!!! 14/10 execution!!!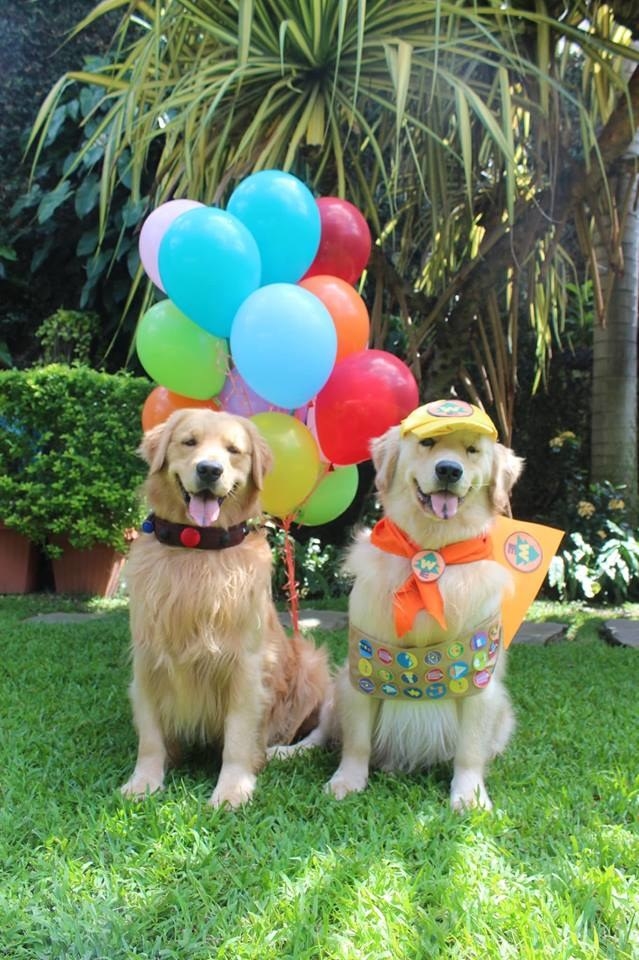 17.
And finally, Remy here asked for the pats and was perfect just, like, in general: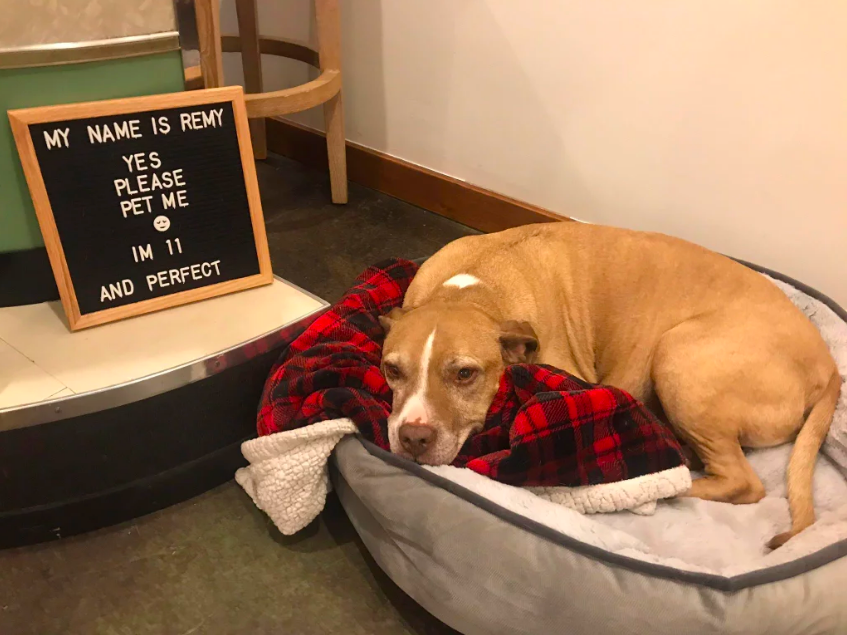 Looks like there are no comments yet.
Be the first to comment!