17 Hardworking Dogs Who Are Just Trying To Make An Honest Living
*steals your food off the table and then steals your job*
2.
This sergeant woofer who eagerly participated in Take Your Dog To Work Day: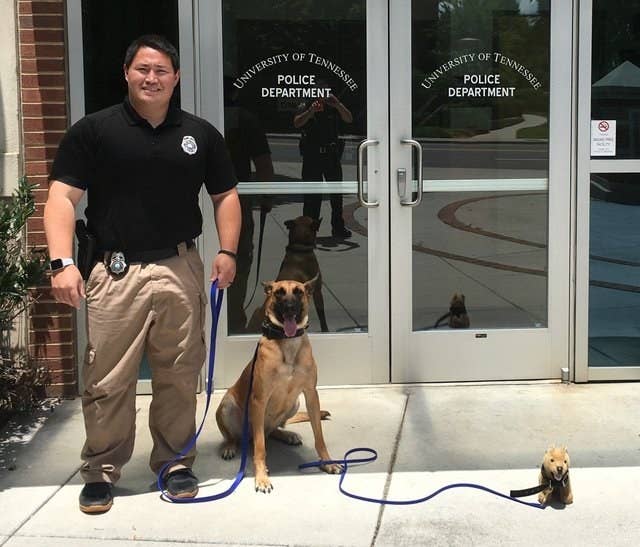 5.
This FLOOFY BOYE who sells less floofy, but equally sweet SPIKEY BOYES!!!!!!!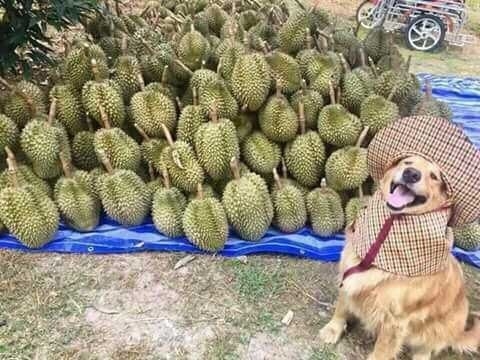 6.
This firefighter bb who just wants to give back to those who saved him!!!!!!!!!!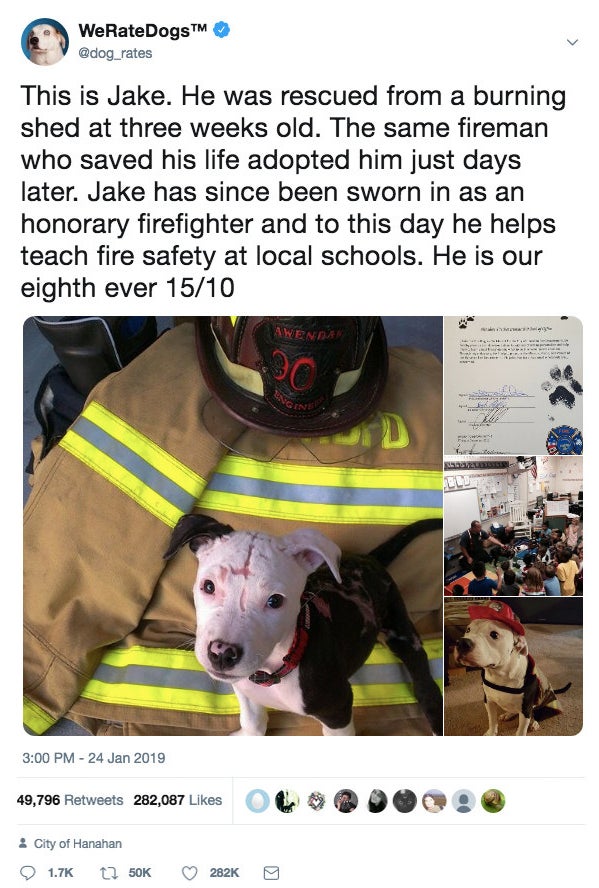 7.
This sleuthy boye who's ~on the case~:
8.
This airport doggo who faithfully shoos birds from the runway:
10.
The v goob and professional grocer who hopes you have a nice day:
12.
This lil' cashier nugget who wants to know if you'd like some free laptop stickers with your purchase: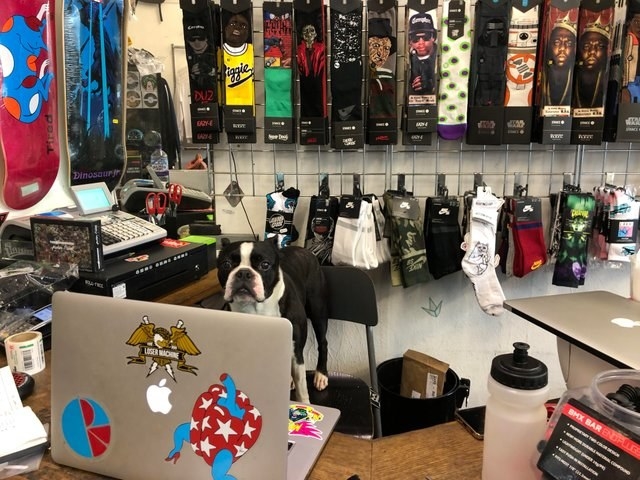 13.
This fluffer nutter who single-handedly runs a very efficient inter-firm document delivery service: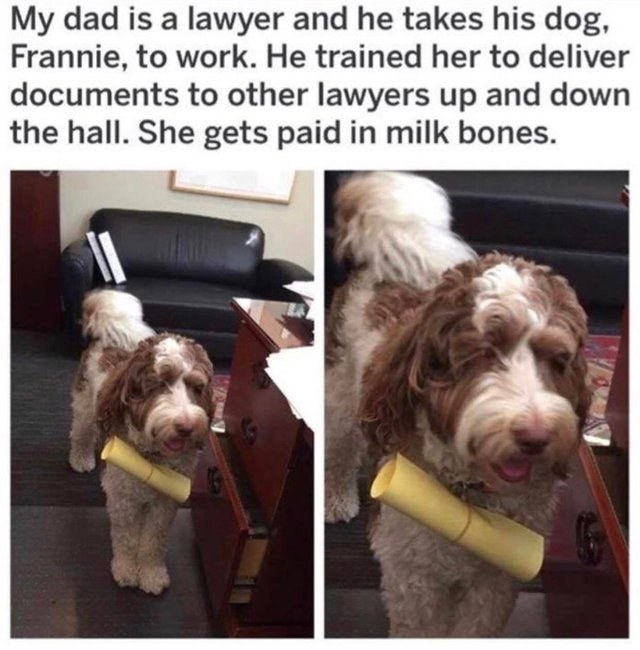 15.
These aquaboyes who urgently led their cattle out of the flood!!!!!!!!!!!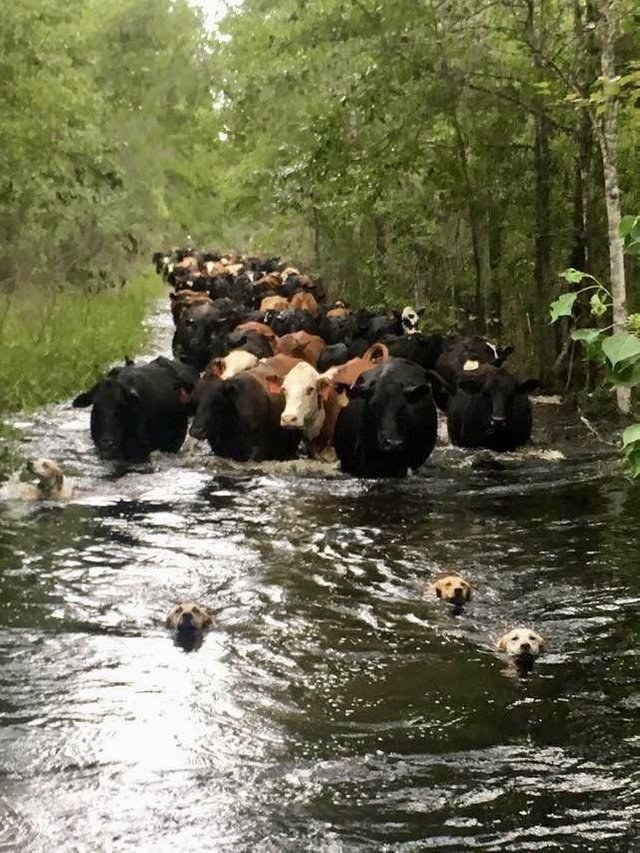 16.
The honorary Mayor of Cormorant, Minnesota, who's been reelected THREE WHOLE TIMES!!!!!!!! A true accomplishment.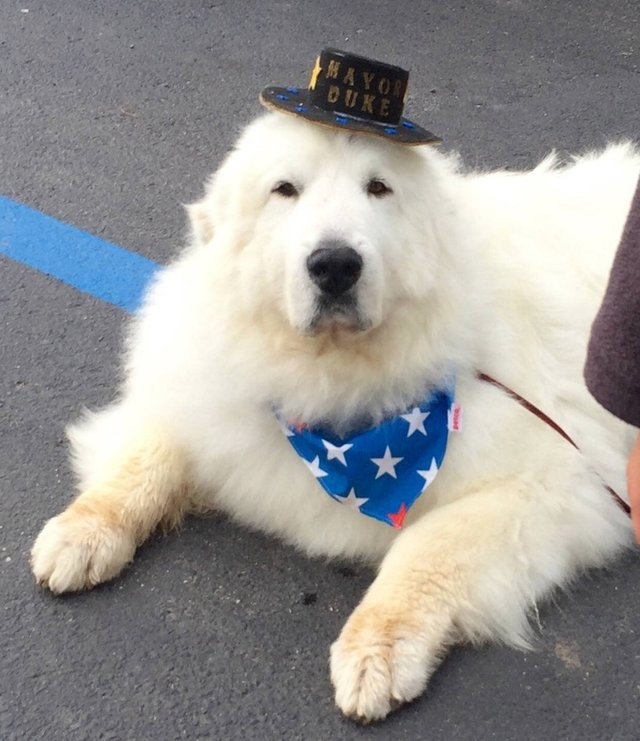 17.
And lastly, this caring comfort doggo who realizes we all need a little help sometimes. 💖