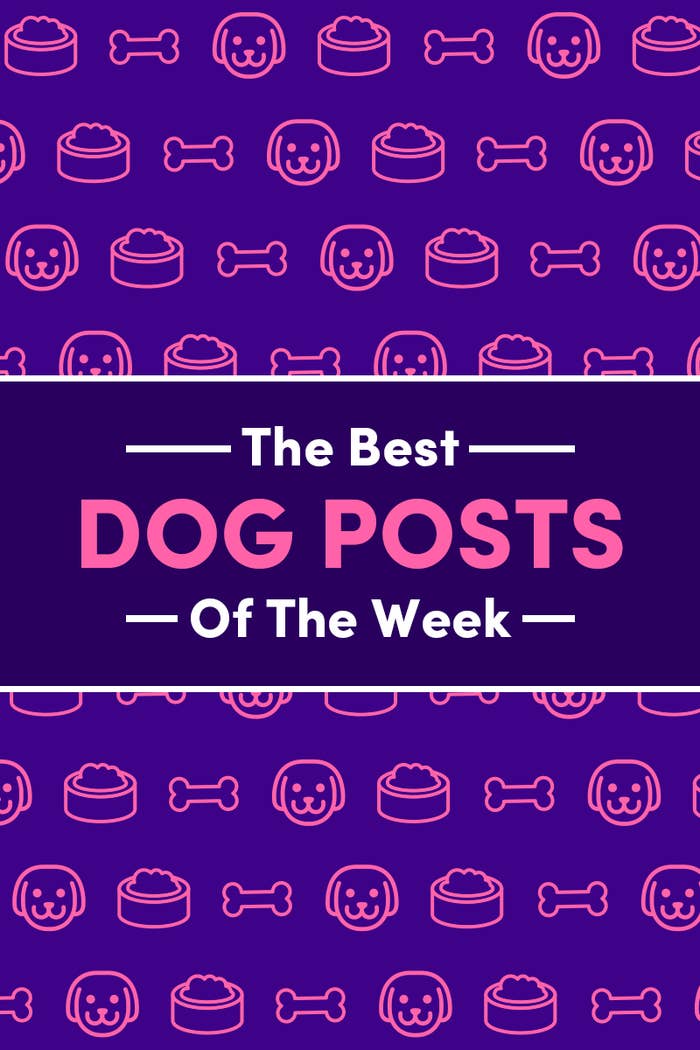 1.
This week, Heidi here requested some inter-fence boops:
2.
Two words: DOG. MARTENS.
3.
This Blue Bean™ did an uh-oh:
4.
This guy took a ~political piss~:
5.
This pom-pom did ***NOT*** appreciate their rations!!!!!!!
6.
Wallace here was a friend to all!!!
7.

This lil' pup exceeded ALL 👏 OF 👏 OUR 👏 EXPECTATIONS!!!!!!!!!! 👏
9.
This sweet labbo gave us some raw peanut butter jar footage!!!!!!!
10.
We were made aware of the *very rare* Suburban Porch Polar Bear!!!!!!!!!!!
16.
And lastly, let's all take a moment to remember Charlie 💖: