15 Dog Posts From This Week To Remind You That Dogs Will Be Here No Matter What Happens
I long to be as happy as the dog who stole a pound of butter...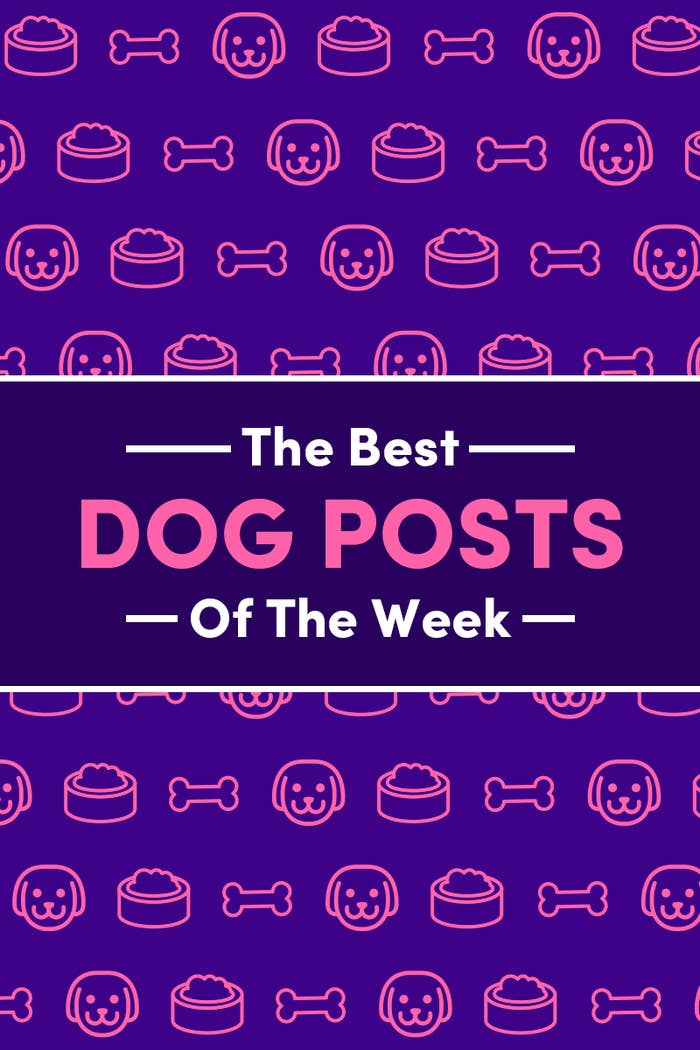 7.
Sonja here was sadly booped by a bee:
9.
THIS WILDERNESS EXPLORER SEARCHED FOR HIS CROTCHETY ELDERLY MAN TO HELP!!!!!!!!!