14 Dog Posts From This Week That Are Just Too Good Not To Share, Plain And Simple
Stop what you're doing and look at these stimkers!!!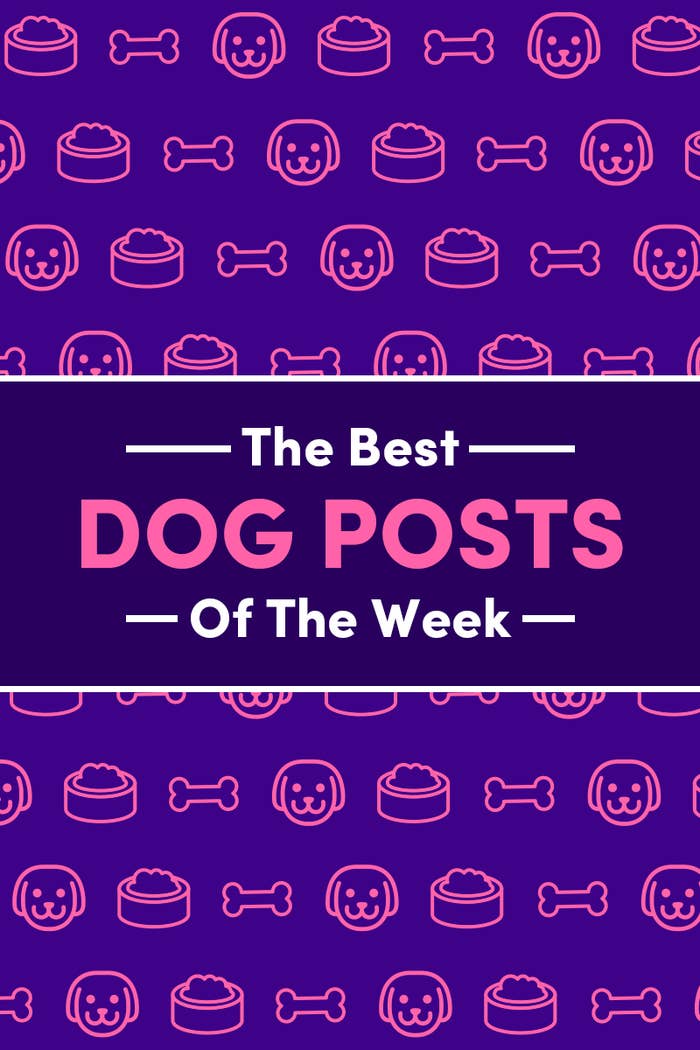 1.
This week, Wilber here wore his Giddy Up Getup™!!!!!!!!!!!!!
5.
Sugar here absolutely BODIED Ellie with this move:
7.
Three words: Squeaker. Nose. Flute.
10.
Fanny here was gorgeous, pigmented or not!!!!!!!!!!!
12.
Grendel here held a strawberry oh-so-gently 😌: