15 Dog Posts From This Week To Breathe New Life Into Your Hollow Lungs
Angels, all of 'em!!!!!!!!!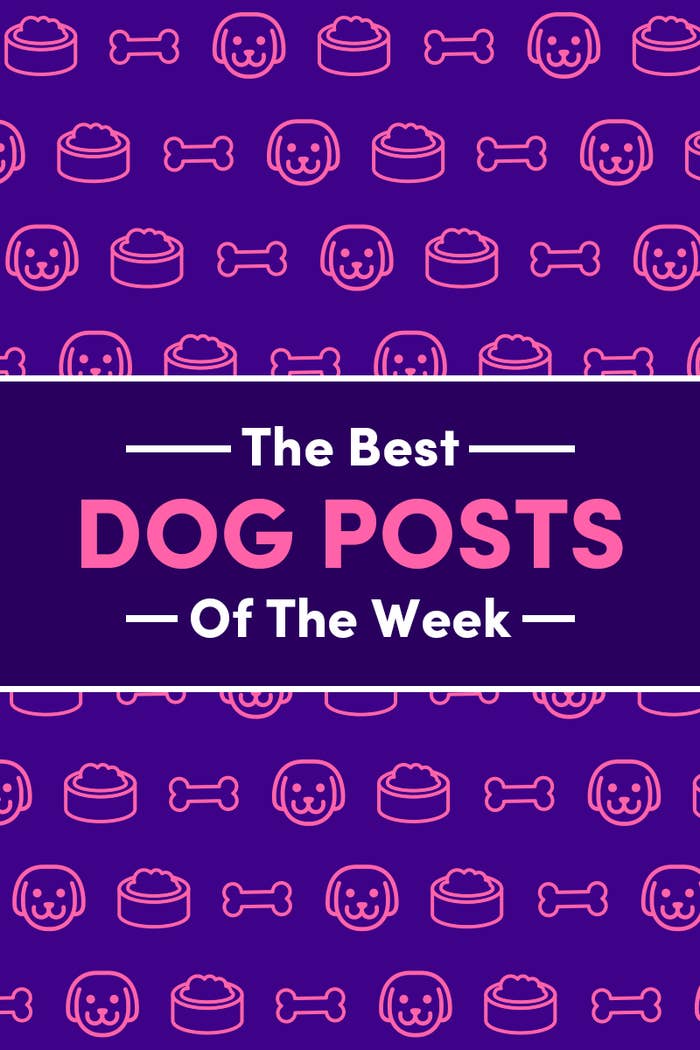 1.
This week, Shiloh here reported for duty!!!!!!!!!!
2.
This lil' bean took this doggy bed for a ~test run~:
3.
This puggo visited their new family member!!!!!!!! 😭💖
4.
Nellie here said ✨👁️👁️✨:
6.
This cognitive psych course posed the question, "Do dogs know that other dogs are dogs?" and the subjects were VERY CYOOT AND GOOB!!!!!!!!!!!!
7.
This pup agreed that this was fine:
8.
Jojo here got to re-celebrate Halloween thanks to her better-late-than-never Squidward costume!!!!!!!
10.
Live-action Clifford was recognized as the weapon of war that he truly is!!!!!!!!
13.
Heidi here grew up to be...
14.
...THIS BIG LADY!!!!!!!!!!!