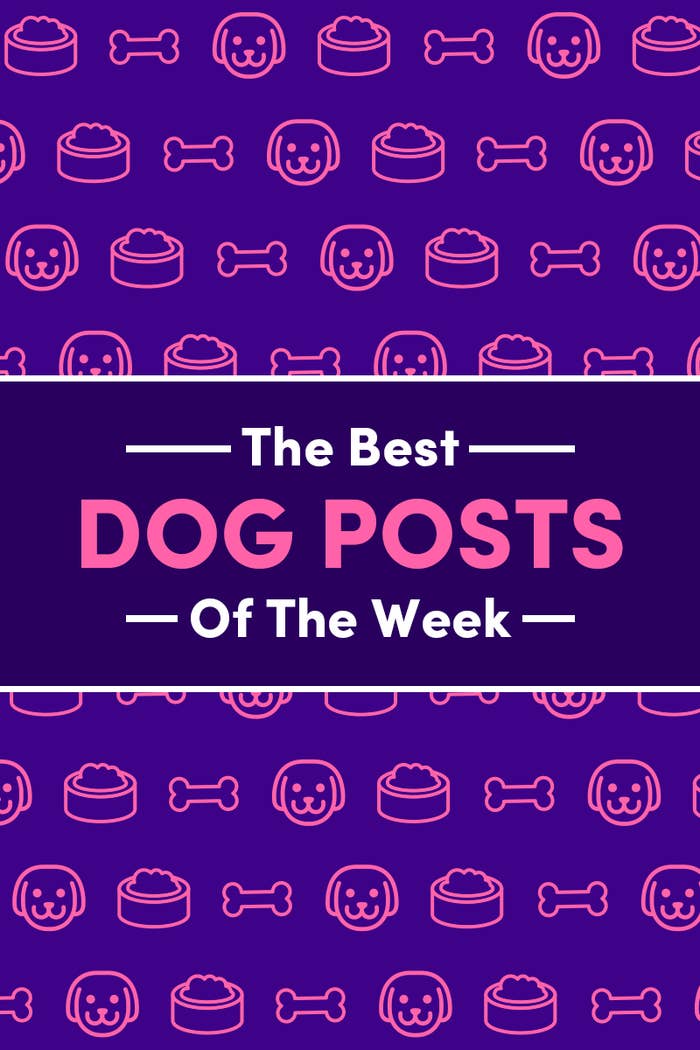 1.
This week, this pic just reeeeeeally made me wish I were relatives with a vet tech:
2.
She waited very patiently and politely:
3.
This post-pool puppo waited for his foods:
4.
Nelson here was an adorably boopable LGBTQ ally!!!!!!!
5.
This "hug your dog" trend proved to be a little harder than usual:
6.
This Canadian sink seal enjoyed their natural habitat!!!!!!!!!!!!!!!
7.
This floof was pronounced Amelia Mignonette Grimaldi Thermopolis Renaldi, PrinCESS of Genovia!!!!!!!!
8.
TikTok met this pup, who was presumably raised by cats:
9.
These people found their Frenchie's perfect paint swatch matches!!!
10.
This explosive detection boye got a *VERY* nice retirement present!!!
11.
This one N I B B L E D!!!!!!!!
12.
These two YELLED!!!!!!!!!!!!!!!!!!!!!!!!!!!!!
13.
Jack here did his signature Happy Dance™!!!
14.
And lastly, we leave you with this breaking-news report: