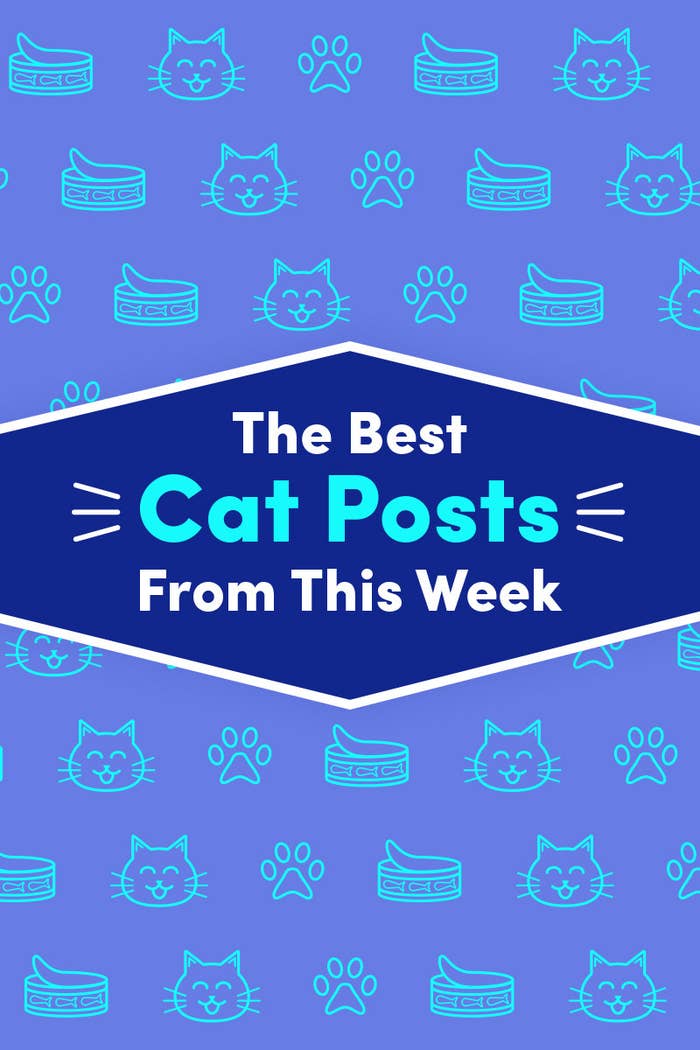 1.
This week, this ~heavenly bean~ looked down upon his creation!!!!!!!!
2.
This chönker cried over spilled food:
3.
These two made a nice lil' Avril Lavigne reference:
6.
These guys held a meeting — about what, you ask? We may never know...:
8.
I don't know exactly what's happening here, but it happened:
9.
This floof played a debatable variation of footsie:
16.

Nugget here simply existed, causing the rest of us to simultaneously combust!!!!!!
Reddit, Meet Nugget! from aww