16 Dog Posts From This Week That Contain Powerful Healing Properties Or Something, I Swear
Nothing but quality!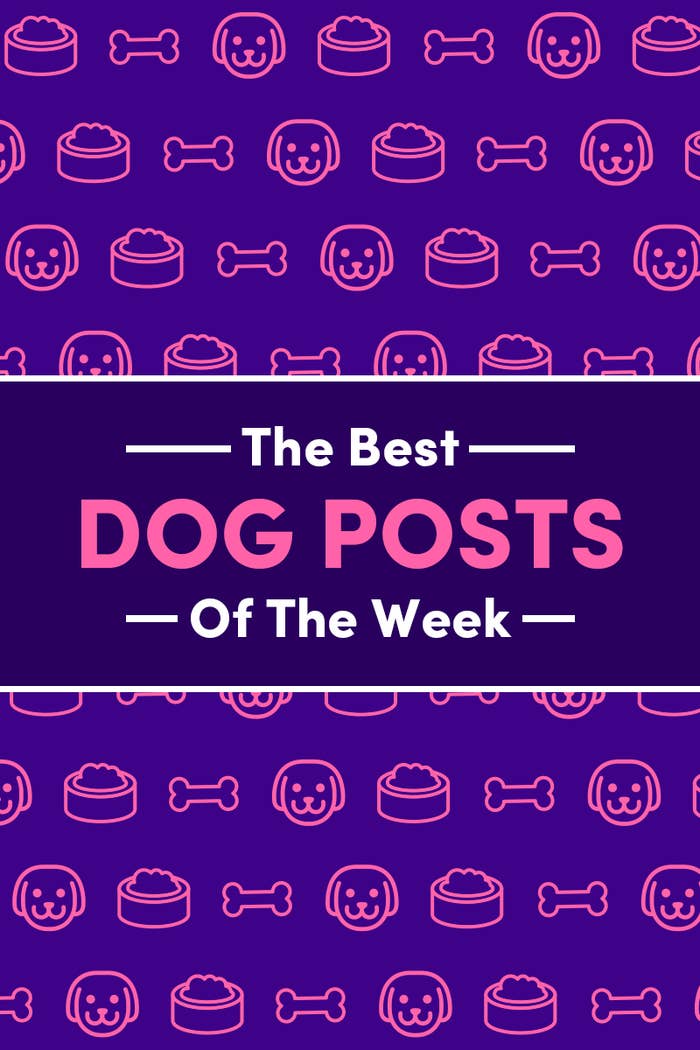 1.
This week, this smol bean faced the wrath of — *shivers* — THE PETSMART GROOMER:
2.
This HERO(!!!!!!!!!) was awarded with a Certificate of Bravery...please clap 😌:
3.
This "guard dog" did not excel during this training exercise, but still received a gold star in our eyes 😌:
5.
Honey here showed us what she looks like before and after she gets called beautiful:
9.
We were, once again, reminded of Danny DeVito and his very lovely wiener dog:
11.
*immediately googles where one can purchase an Elusive Golden Floor Frog™*
15.
Minnie here absolutely crushed her role as Executive Pen Transporter this quarter!!!