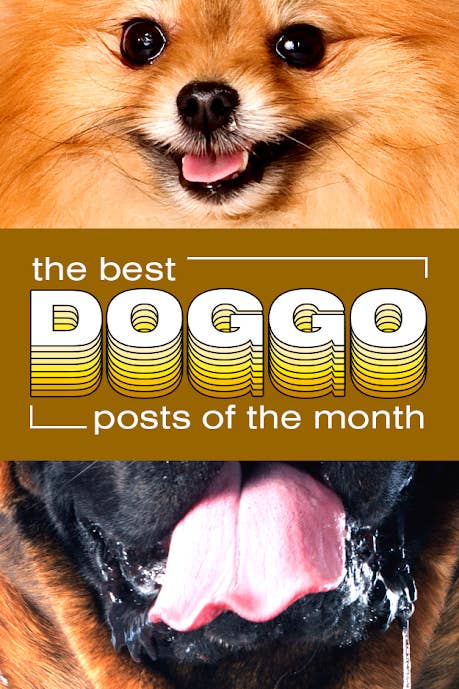 1.
This month, we met Tofu: part grass pupper, part pupper-pupper!!!
2.
This Schnauzer bb sent his very sweet condolences:
3.
The internet effectively COMBUSTED when this lab asked for ear drops!!!!!!!
4.
This pittie downed his daily dose of Handsome Pills™!!!!!!!
6.
...and gave Instagram the CONTENT 👏 IT 👏 DESERVES!!! 👏
7.
This terrible, aggressive pit bull did an ATTACC!!!!!!!!
8.
Choco here got *~glam 4 the cam~*!!!!!!! 💁💅✨
10.
This young disciple studied The Art of The Wag:
11.
We observed the one-year anniversary of this pupper scamming the H*CK out of his owner:
12.
This sassy doggo did a STRUT!!!!!!
14.
This sweet golden bb had a peaceful wakeup from the loveliest of snoozles:
15.
We were introduced to Raisin, a precious pittie who has alopecia!!!!!!
16.
Both plants and puppers were tended to!!!!!!
17.
This smol pupper found himself in a stairs-related predicament:
18.
This pupperino demanded equal tosses!!!!!!!
19.
Justice the service doggo snugged her students!!!!!
21.
We all mutually agreed to LET 👏 THE 👏 SMOL 👏 ONE 👏 CLIMB 👏 IN 👏 THE 👏 DISHWASHER. 👏
22.
This sweet pittie mama snugged with her hooman's shoe until he came home!!!!!!! 😭😭😭
23.
This dad officially became a Dog Dad™: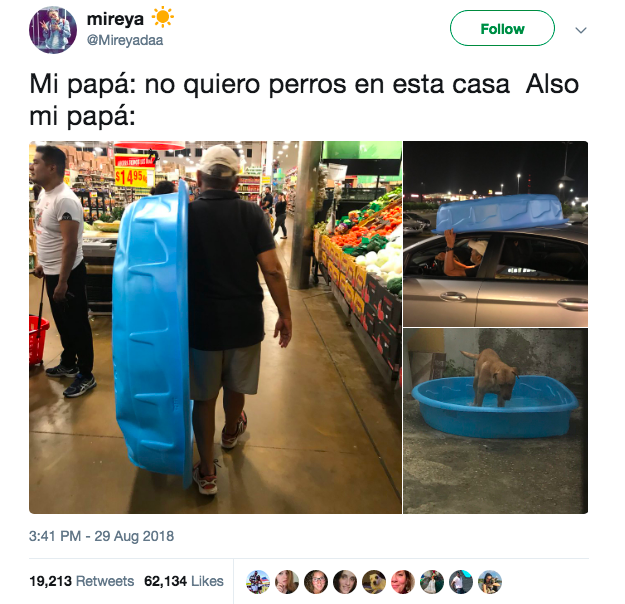 24.
HE ZOOOOOOOOOOMED!!!!!!
25.
And lastly, this sweater-clad pittie angel reminded us how loved we are. 💖