15 Dog Posts From This Week That Contain Alarming Levels Of Chungus Energy
Can't talk, too busy thinking about Mud Hippos™.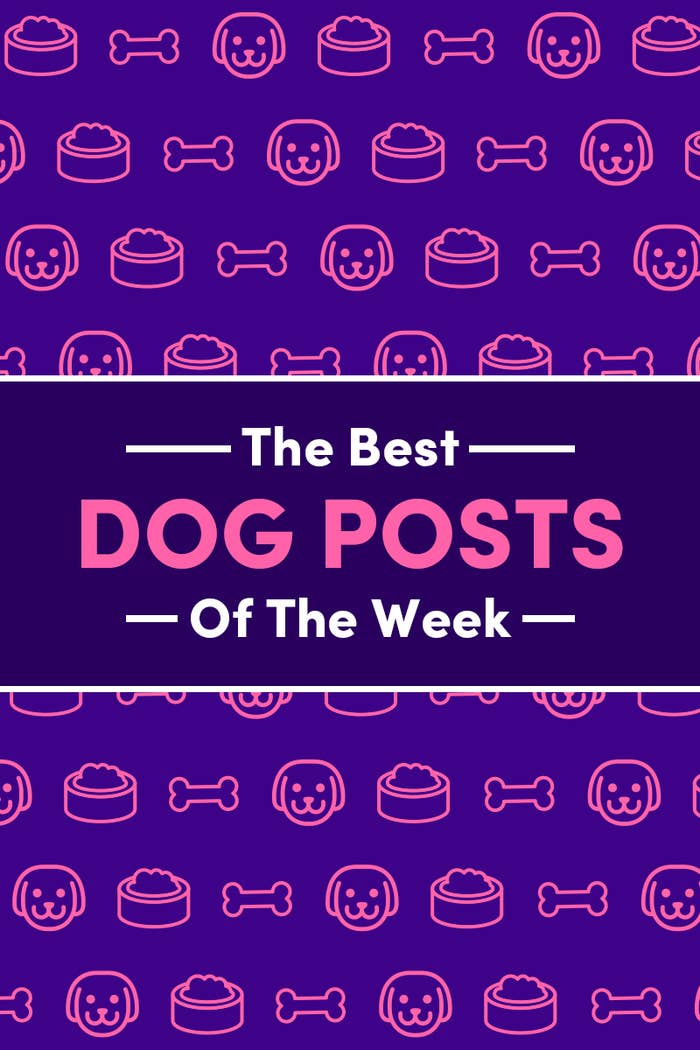 1.
This week, this Frenchie transformed into an elusive Mud Hippo™:
3.
Doc here moonlighted as an amateur beekeeper!!!!!!!
8.
Jay here learned that not only were his ears adorable, but they also deserve to be celebrated!!!!!!!!