Contestants Got These 12 Questions Wrong On "Are You Smarter Than A 5th Grader?" — Can You Get Them Right?
Prove it!
Picture this: It's a brisk evening in 2007 when TV legend Jeff Foxworthy appears on your screen. He asks you this one haunting question...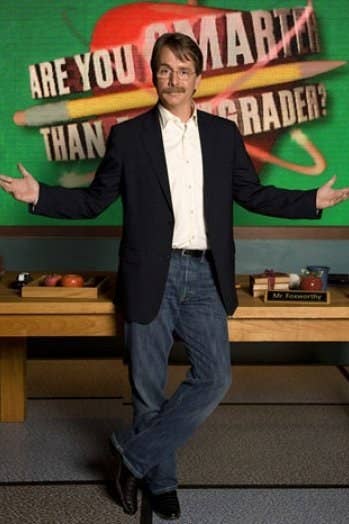 ARE YOU SMARTER THAN A FIFTH-GRADER?!?!?!?!?!??!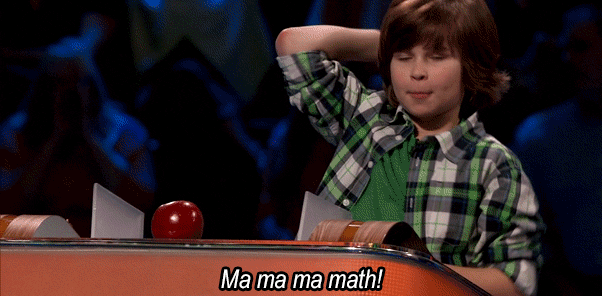 Well, now's your chance to find out! All you have to do is correctly answer these 12 questions that real-life AYSTA5G contestants got wrong. Go on, now...SHOW JEFF FOXWORTHY WHAT YOU'RE MADE OF, ONCE AND FOR ALL!!!!!!!!!!