1.
This absolute *STAPLE* of a chemistry classroom:
2.
These Disney sleeping bags that everyone who's ANYONE brought to sleepovers: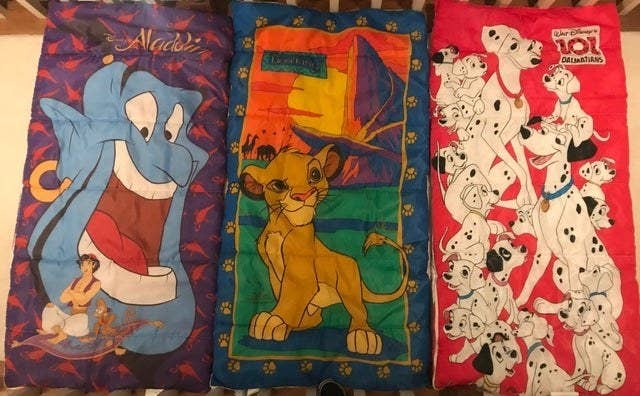 3.
These clocks that taught you how to tell time (even though it still takes me a second to figure out analog clocks these days):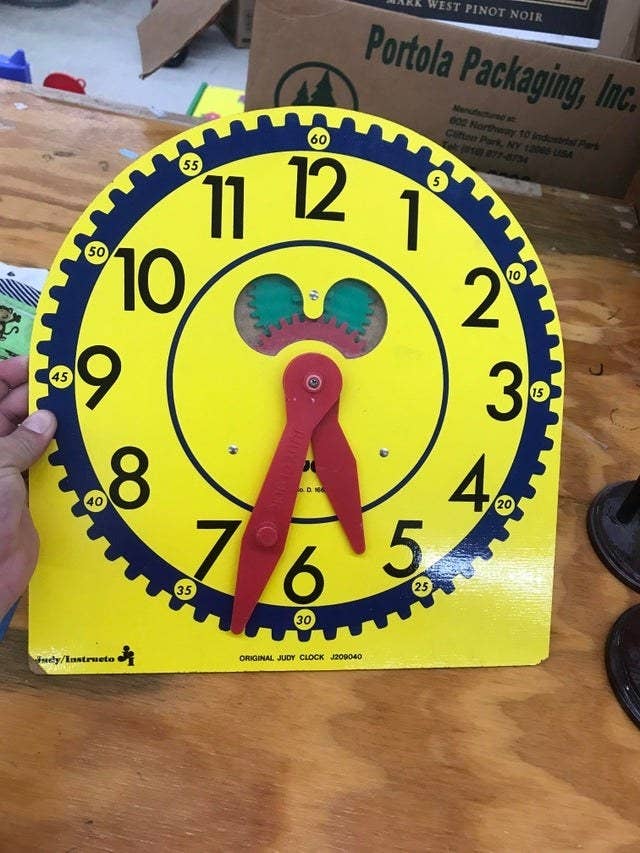 4.
TAMAGOTCHIS THAT WOULD PING FROM INSIDE YOUR CUBBY DURING CLASS AND PISS OFF YOUR TEACHER AND EVENTUALLY GET BANNED FROM SCHOOL: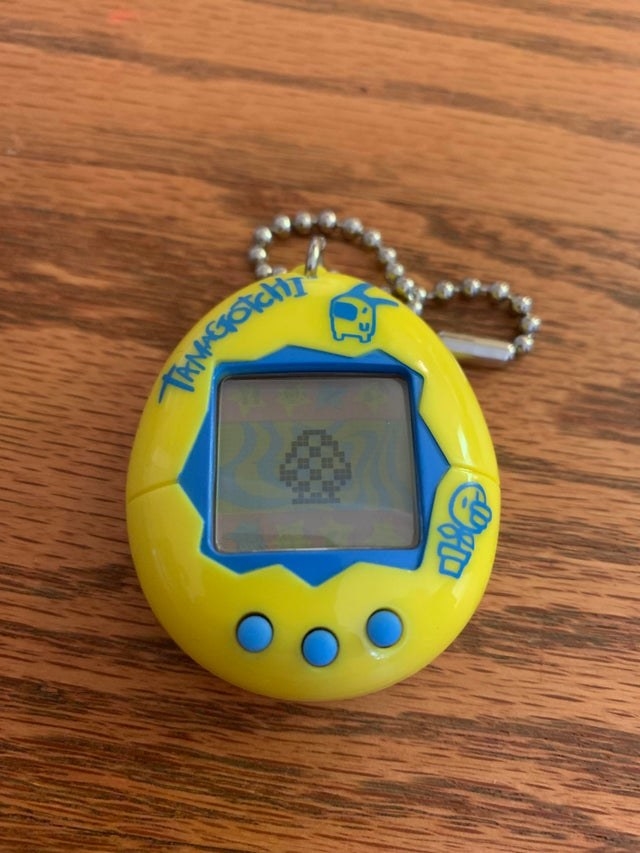 5.
These inflatable chairs that at least two (2) of your friends had crumpled up and deflated in their basement:
6.
These lil' squishy toys that you could buy almost exclusively at museums and aquariums: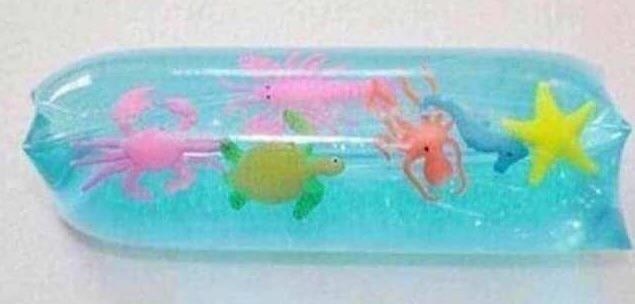 7.
Those demo Nintendo GameCube games you played while your mom shopped at Walmart: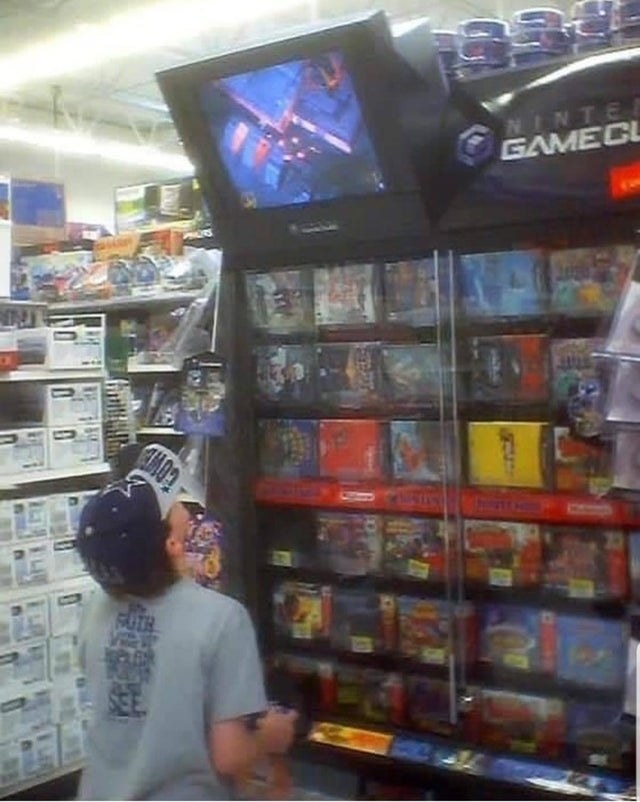 8.
LEAP 👏 PAD!!!!!!!!! 👏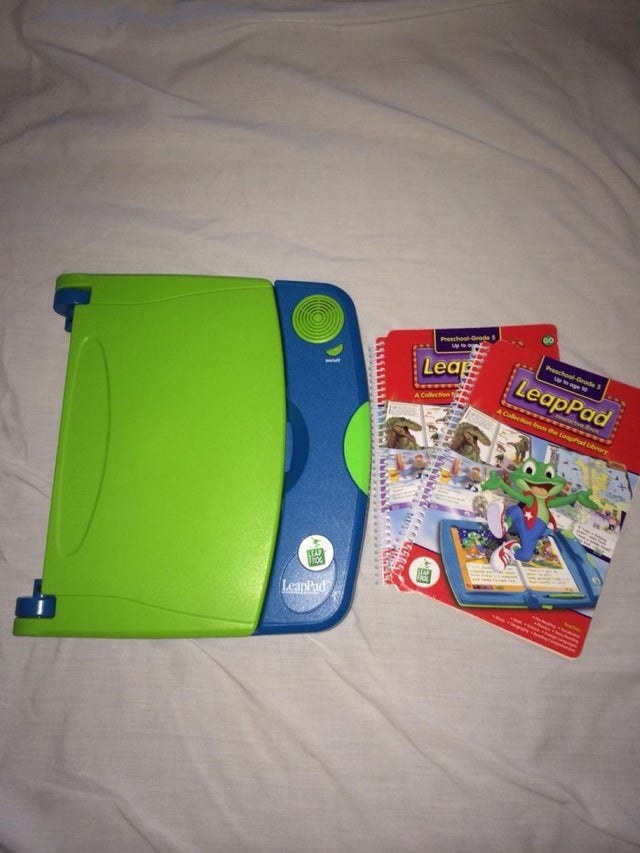 9.
This iconic "The Dog" x McDonald's collab: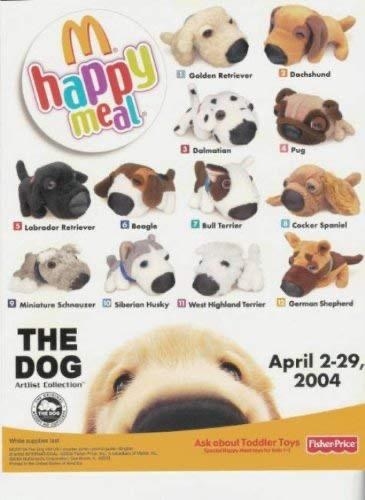 10.
RECTANGULAR 👏 PIZZA 👏 AND 👏 CHOCCY 👏 MILK 👏: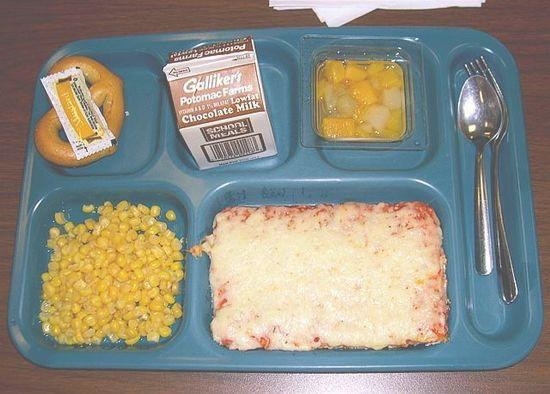 11.
And dare I bring up the literary masterpiece that was The Rainbow Fish?!
12.
This hand-face from the Nick Jr. show Oobi: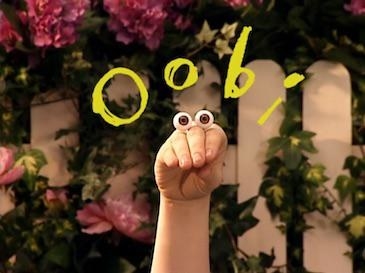 13.
Your parents' pre-GPS era, printed-out MapQuest: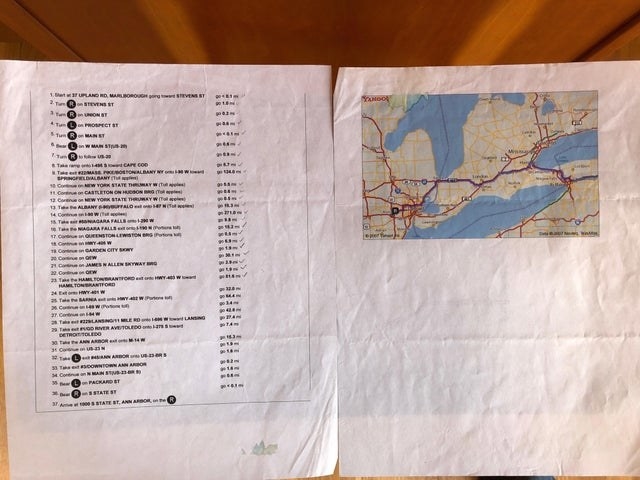 14.
And lastly, this sexy bad boy: