So, we've already established that Rory Gilmore is awful.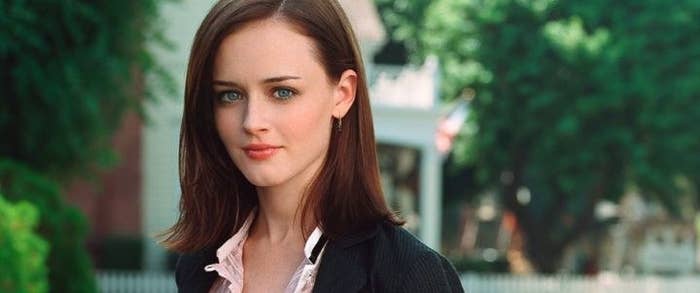 But honestly, I'm nowhere near done with her or her gold encrusted piece of trash, Logan Huntzberger.
So, for my own catharsis, here are eight more reasons that Rory and Logan are a match made in the bottom tier of hell. Let's start from the beginning, shall we?
1.
They literally met through Logan bullying Rory's friend.
2.
They're both privileged little ass-wipes who take everything they have for granted.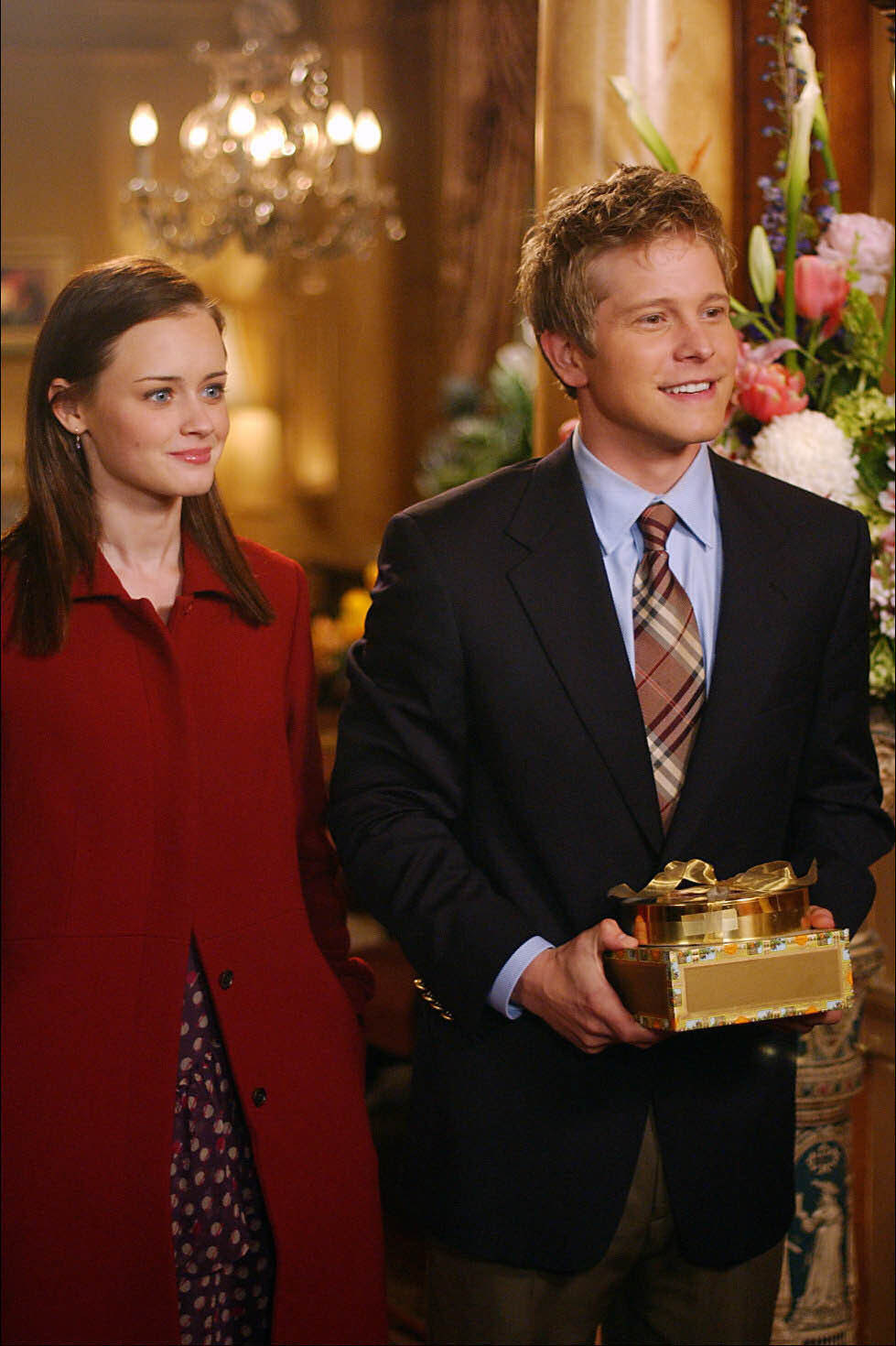 3.
Rory started to view Logan ~differently~ once her shallow ass learned his dad was a newspaper magnate.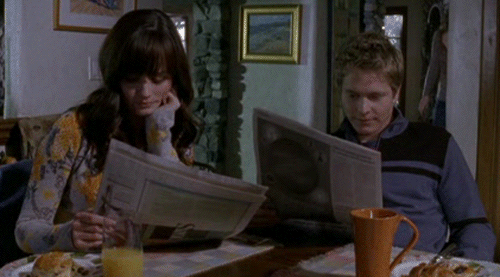 4.
And Logan did that typical guy thing where they say, "I like you, but I'm just not the commitment type."
5.
They left to hook up during her grandparents' VOW RENEWAL...?!?!?!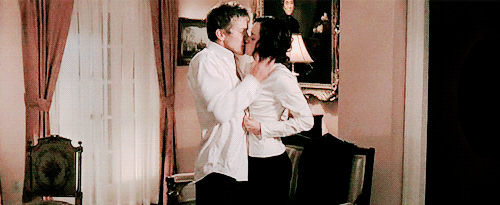 6.
They both constantly disrespect their parents who, for better or worse, just want what's best for them.
7.
They treat their significant others like scum. SCUM!
8.
They stole a FUCKING. BOAT.
In conclusion, I hope Rogan Huntzmore lives happily ever after in the fiery pits of my ass! Bye!