Venus Williams is now an alumna of Indiana University East!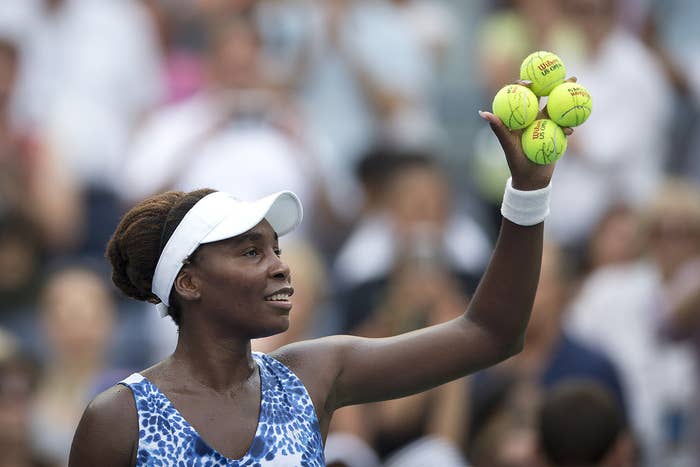 The tennis star earned her Bachelor's of Science in Business Administration after enrolling in IU East's online degree program in 2011.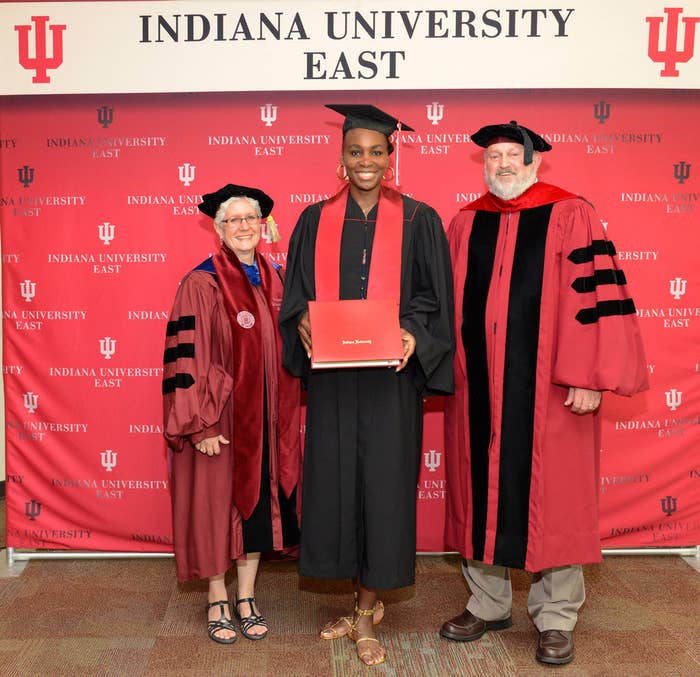 One of the main reasons that I chose IU East was because I felt so at home. It was like family, like it was my school, and I was so excited. It's been an incredible journey. I've learned so much. It was always my dream to have a business degree and I ended up going to art school so many times, but in the back of my head I felt like I needed the tools to be a better leader, to be a better planner, to be better at all of the things I wanted to do in my businesses because I'm so hands-on.
Congrats, Venus!!!!!!! You are an inspiration to us all!