Tons of schools have gotten recognized in pop culture, and it's an amazing feeling when you see your school repped in a show you love or by a celeb you admire.
But when HBCUs get recognized it's not just amazing, it's MONUMENTAL. It happens so rarely that when it does you really have to savor the moment.
1.
Like when real HBCU bands competed in Drumline.
2.
Or when Hollywood madeThe Great Debaters.
3.
Stomp the Yard was an entire moment.
4.
And you rejoiced when Boyz N the Hood's Tre and Brandi made it to Spelman and Morehouse.
5.
Um, all of School Daze is about HBCUs.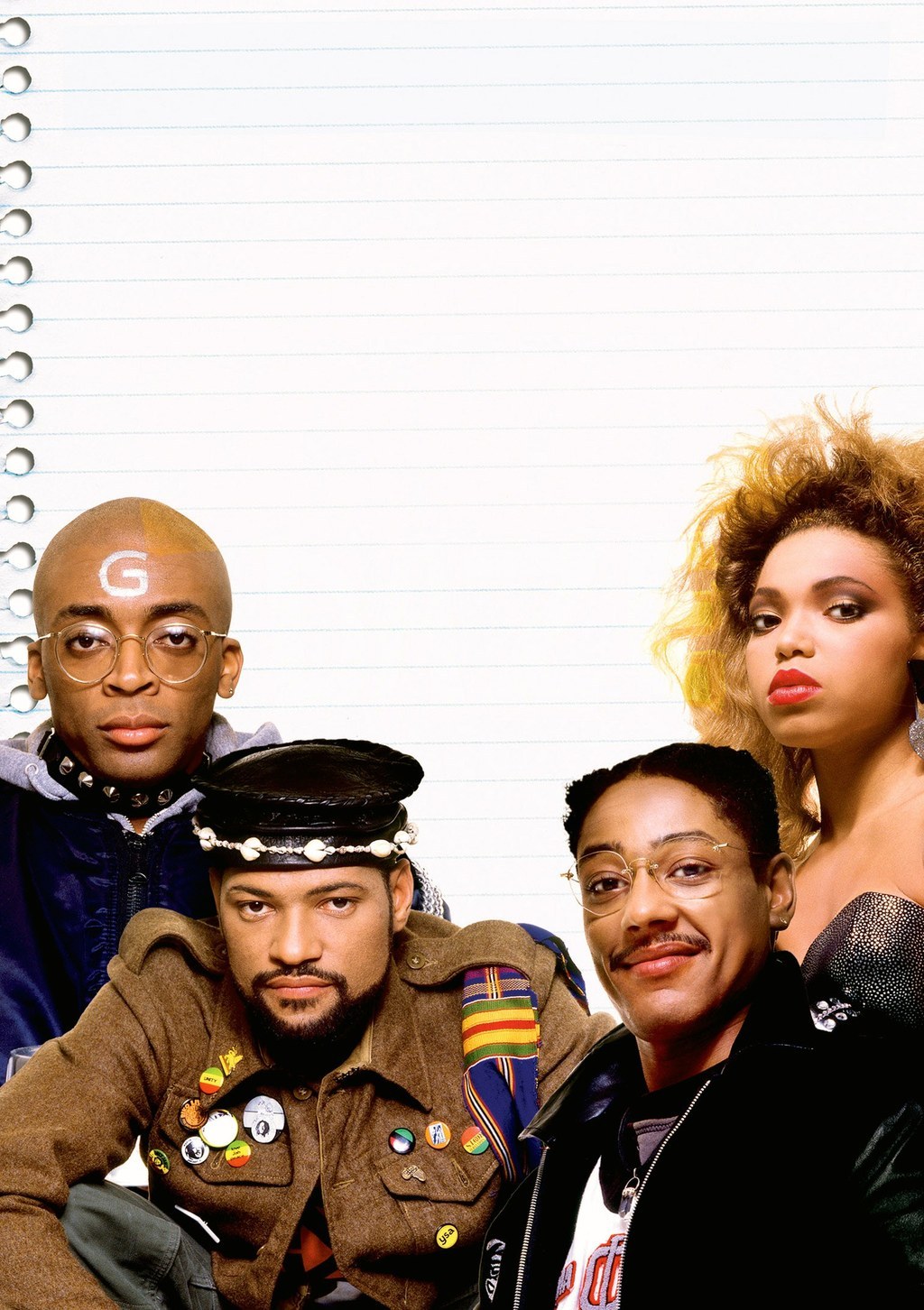 6.
And ATL's New New defied her dad to go to the college of her dreams.
11.
HBCU alums even appeared in reality TV shows like Harlem Heights.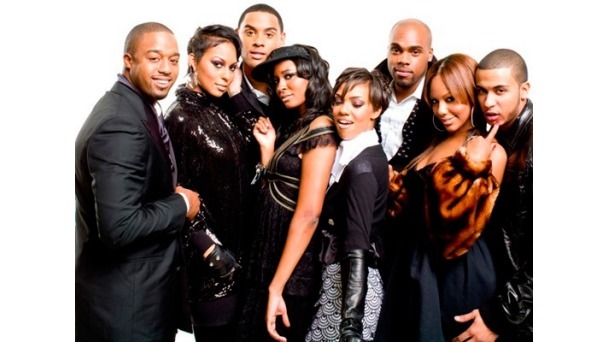 12.
And I religiously watched College Hill. BRING IT BACK BET!
13.
Musicians love historically black colleges too. Drake...
14.
Biggie...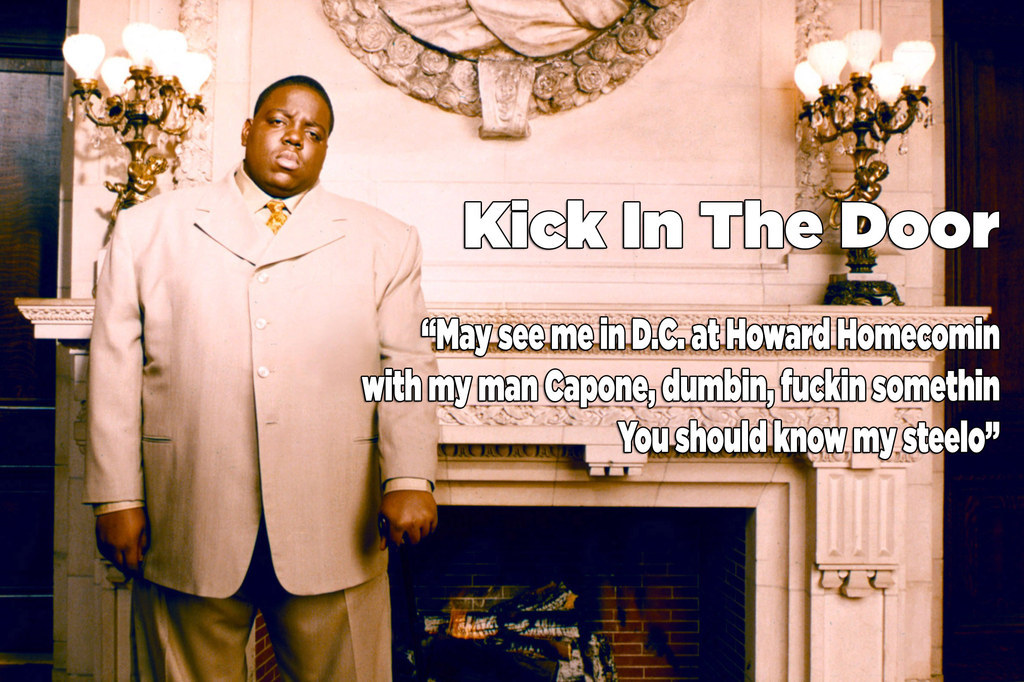 15.
Rick Ross...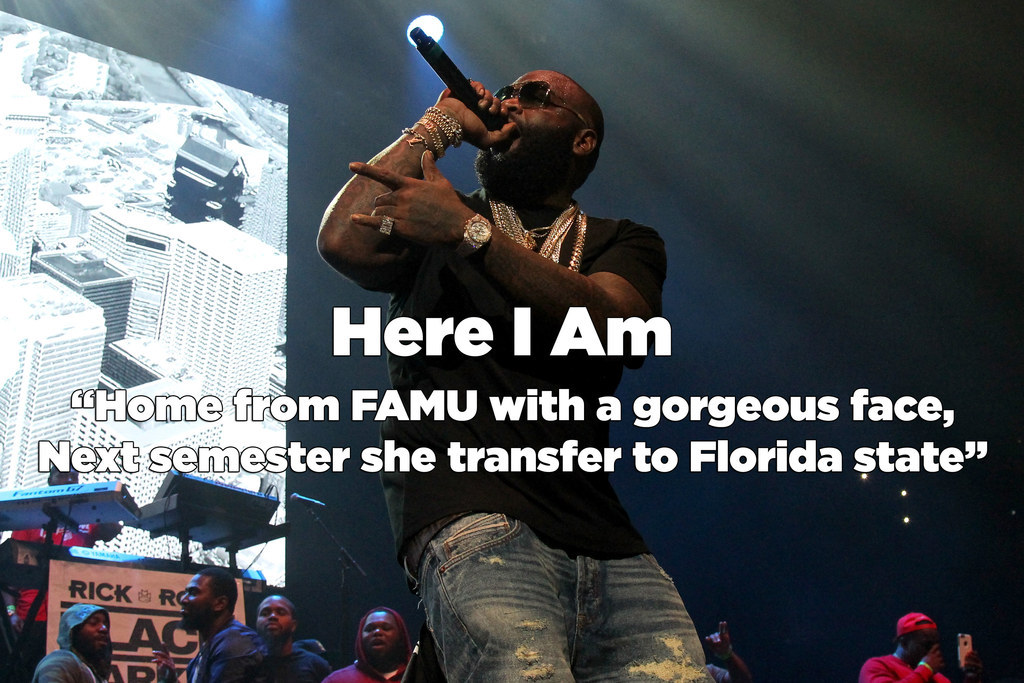 16.
Common...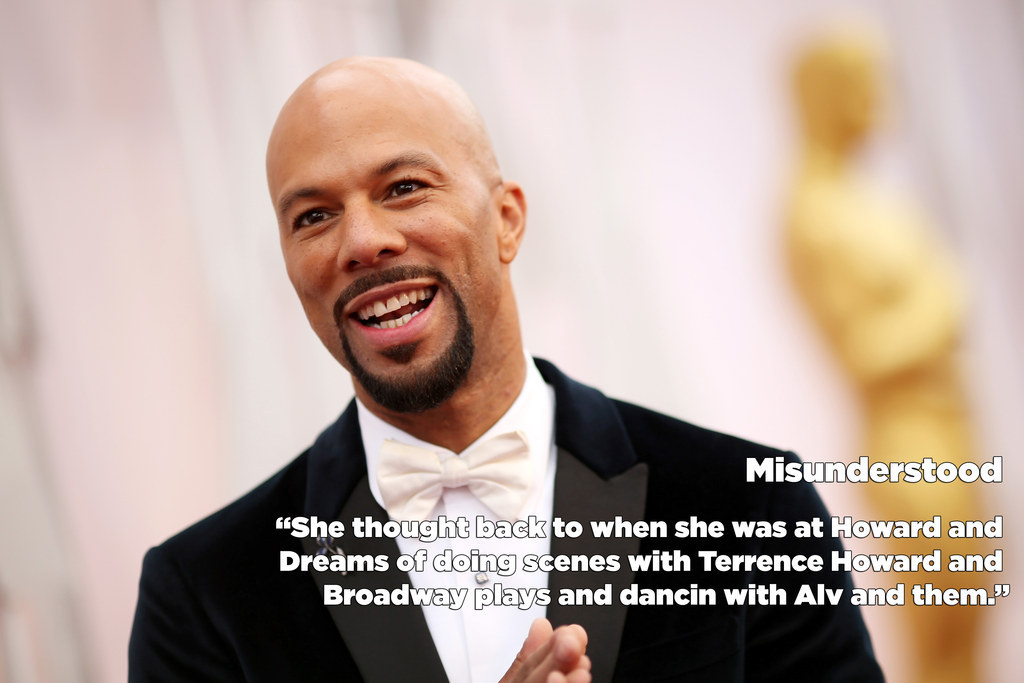 17.
And Wale.
Who's gonna show some love next?