Balmain creative director Olivier Rousteing just celebrated his 30th birthday and at some point during the festivities this happened:
Kris Jenner, Kourtney Kardashian, Mary J. Blige, Jada Pinkett-Smith, Jaden Smith, Kim Kardashian, and Willow Smith formed one of the most formidable squads in squad history.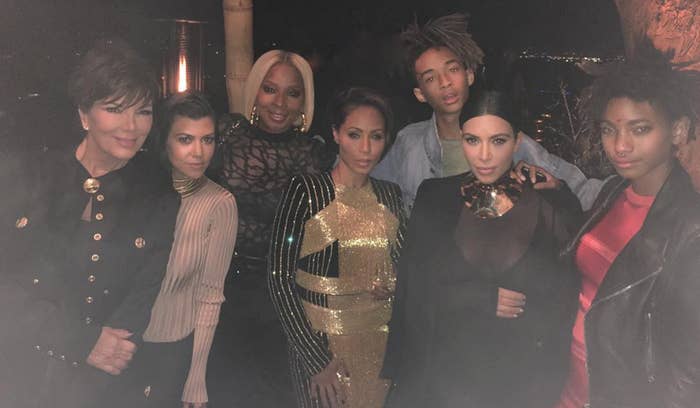 WTF???!!!! Speechless. Like, imagine if this was your squad.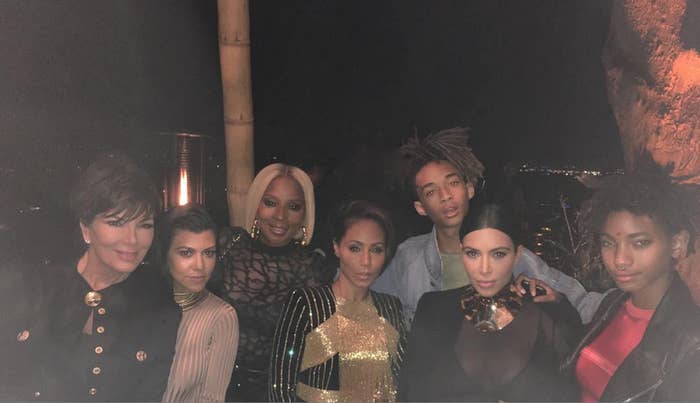 Kendall and Cara even hopped in for a few pics.
And it looks like everyone had a good time.
Kylie and Tyga wore all white and posed with Olivier.
Willow and Jaden were adorable and quirky.
I mean, when aren't they amazing?
And everyone just laughed and had fun.
But this...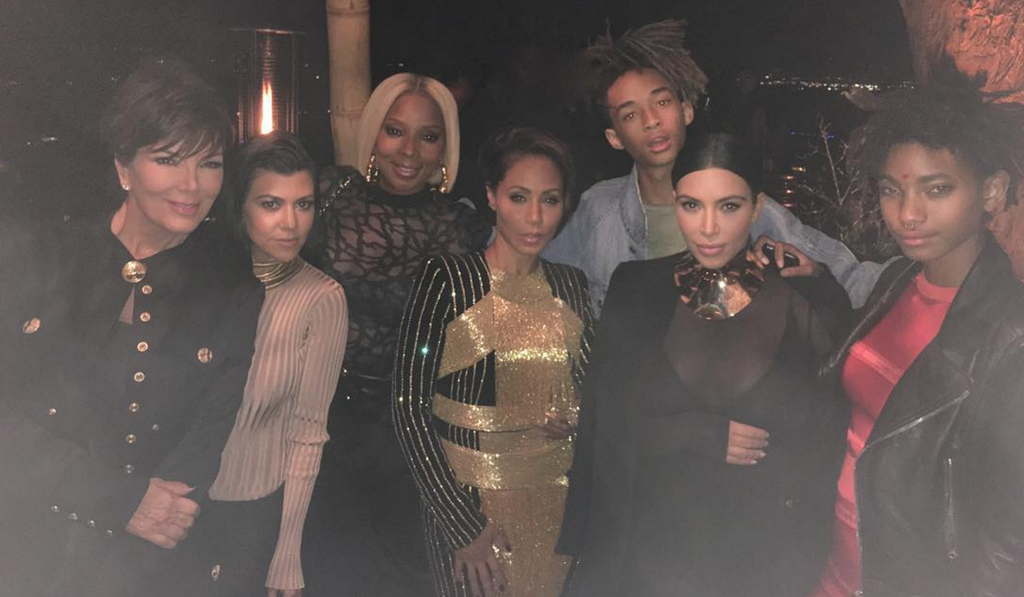 This was insane.