Let's assume that the age-old adage, no press is bad press, is actually true and that getting people to talk about Scientology is the best press ever -- positive or negative.
That would mean that Leah Remini's Scientology tell-all brought the church a little more attention.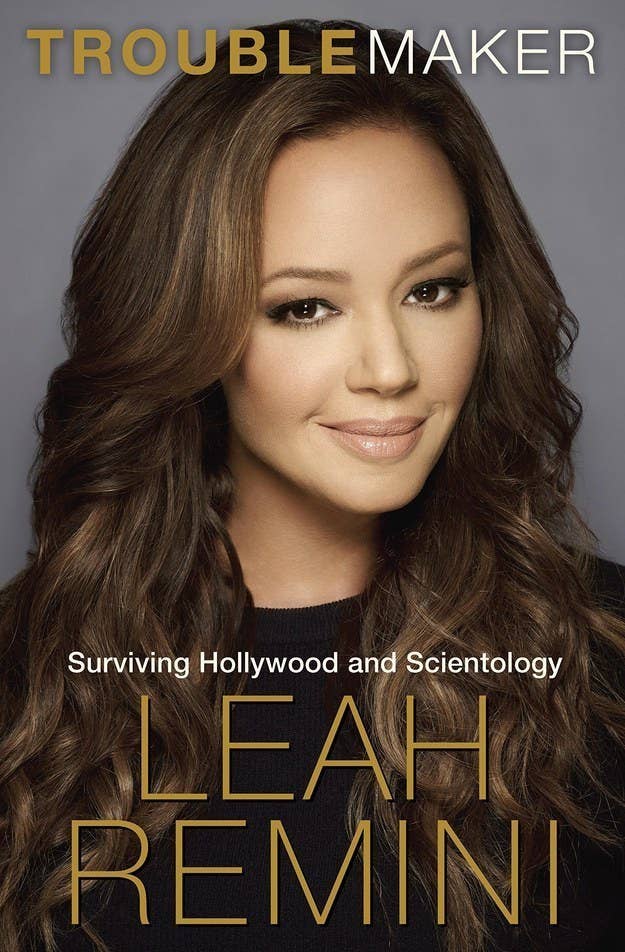 And that SNL's spoof of the church's "We Stand Tall" Scientology music video really just got more people talking.
And the church is home to two of America's greatest treasures.
One of whom was in one of the biggest blockbusters of 2015. Would that have happened without Scientology?
Oh, and also Beck, who gives the church a little more street cred.