Rent in major cities can be insane and I think we all know what it's like to be exhausted by bills, especially students paying their way through school.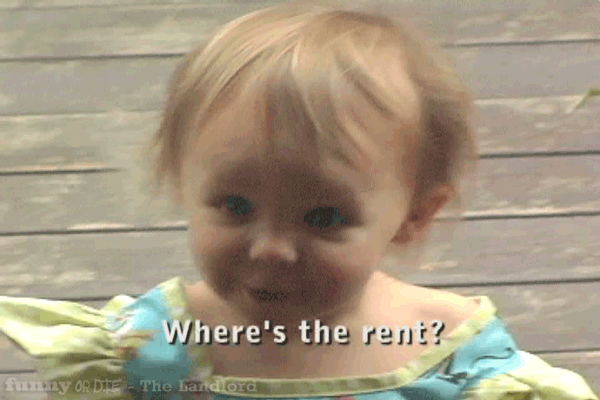 But a few fortunate souls have found a hero -- Eddie Redmayne!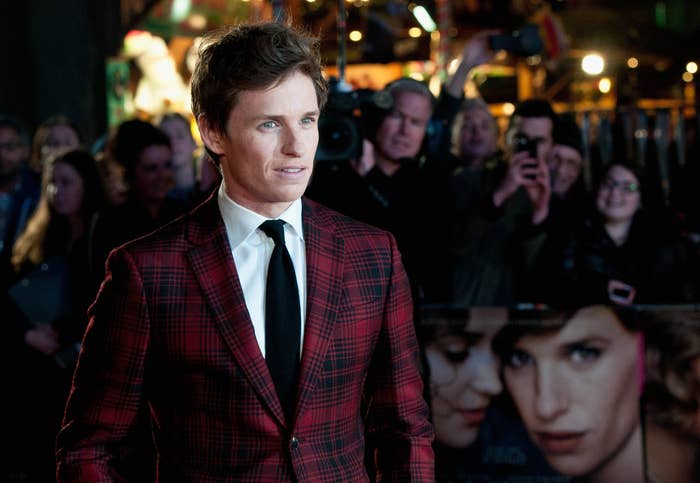 For the February issue of British GQ, The Danish Girl actor reveals that he's helped a few drama school students pay rent.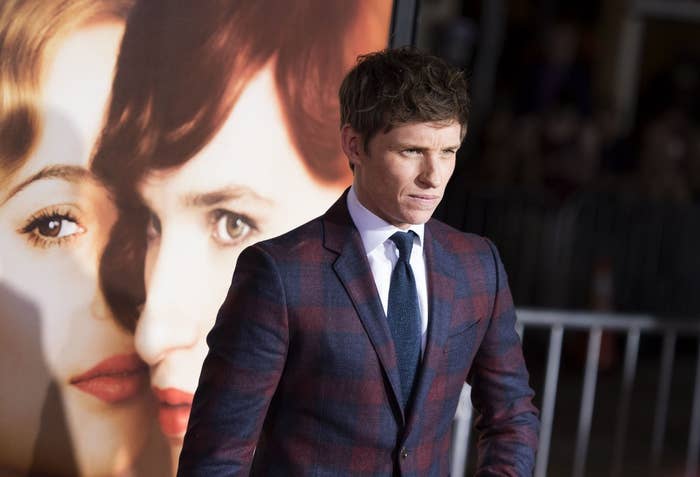 The greatest privilege that I had was that my parents lived in London. So when I was out of university and out of work for a year, working in a pub, I didn't pay rent. And I get letters from people trying to go to drama school and needing to pay their rent. And so that's something I occasionally do. It's impossibly expensive to live in London.
Wow, what a way to pay it forward! 👏👏👏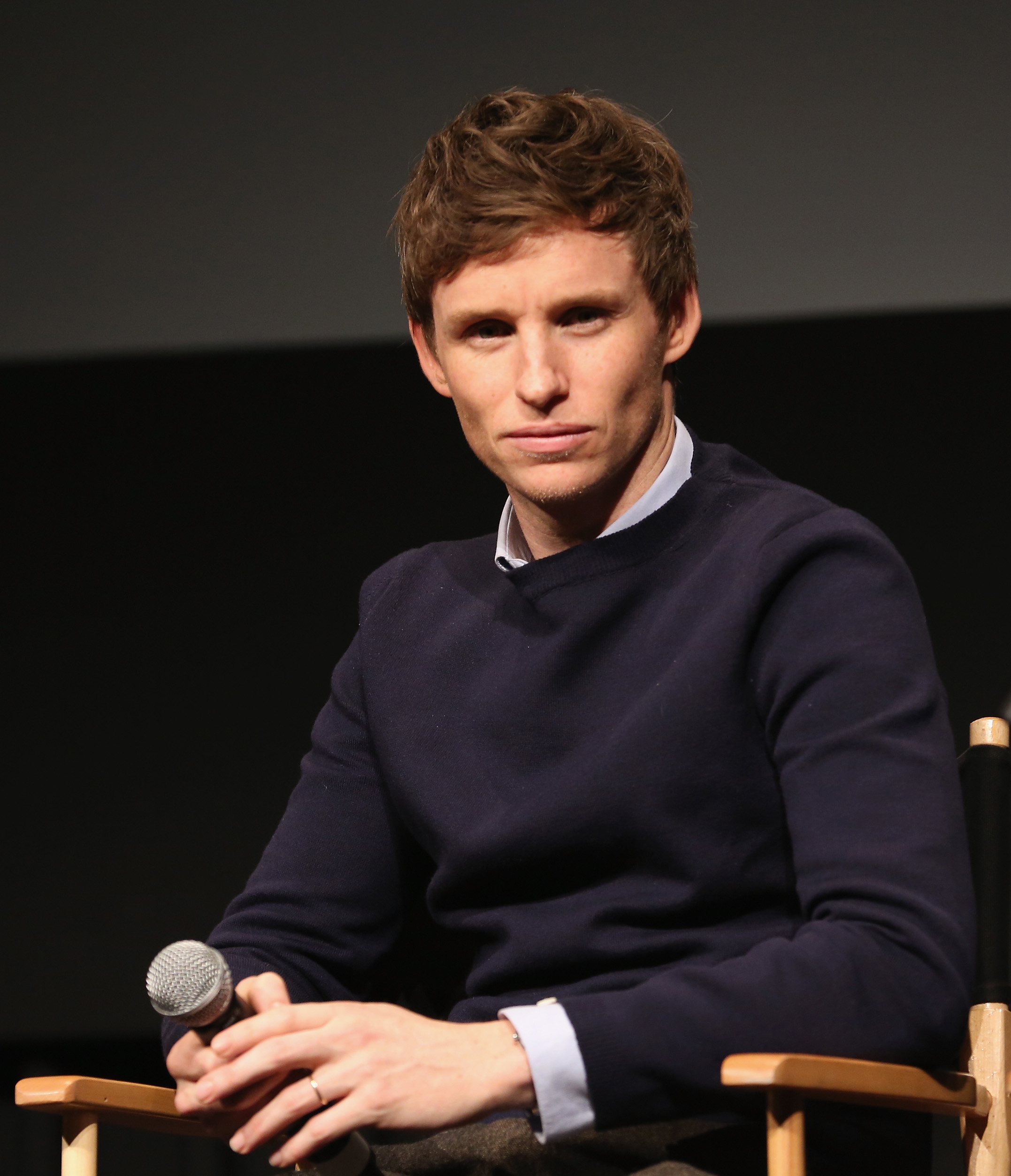 The actor also talks about the challenging roles he's taken and his upcoming film Fantastic Beasts and Where to Find Them.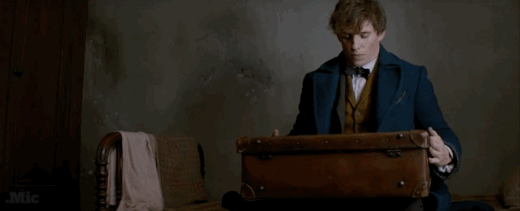 The February issue of British GQ drops tomorrow.