Nicole & Sofia Richie are quite possibly the coolest sisters in Hollywood.
Here's Sofia in NYC pretending not to be cold and looking cute doing it.
She's been popping up all over NYFW in killer outfits.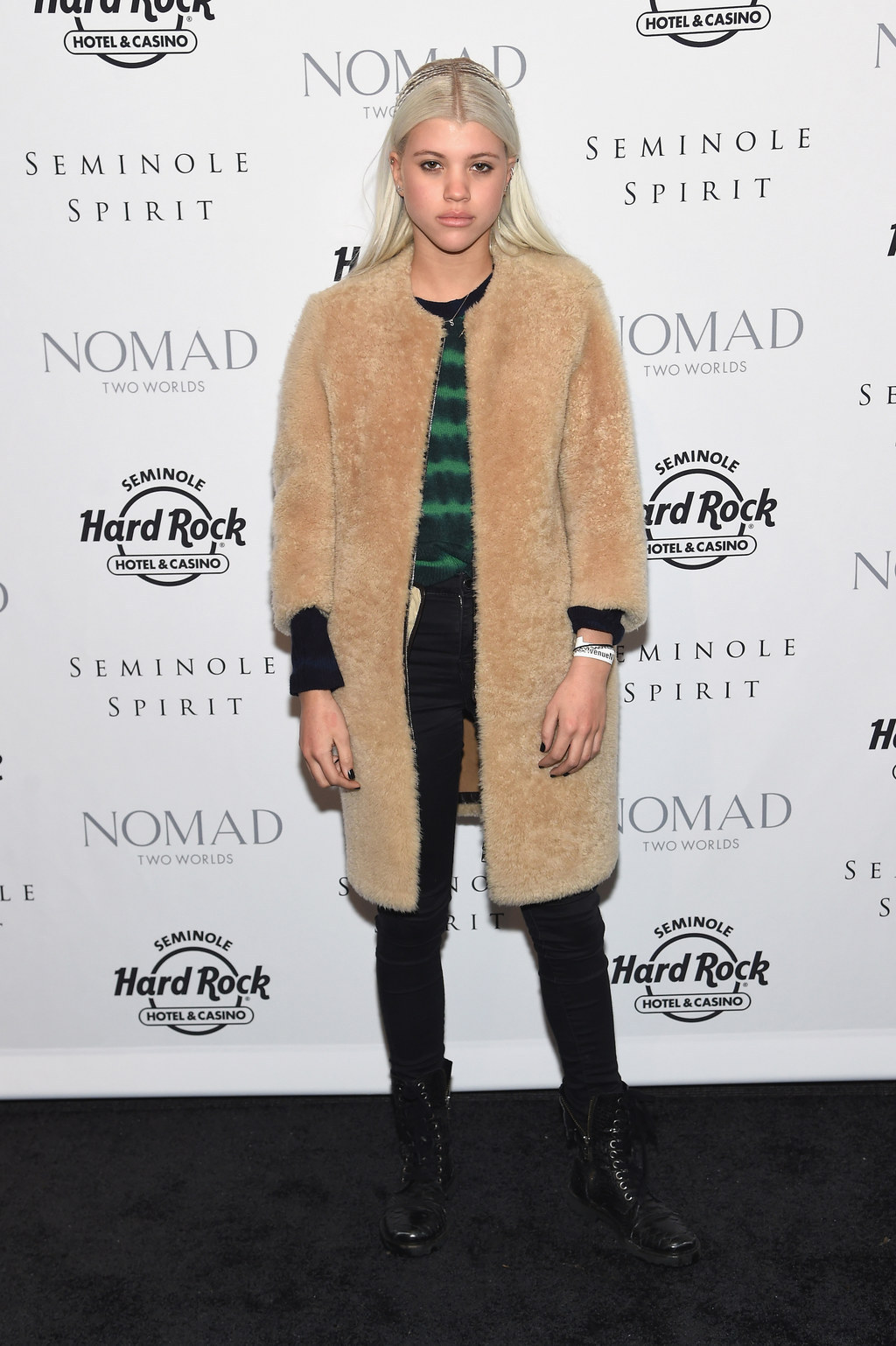 Not familiar with Sofia?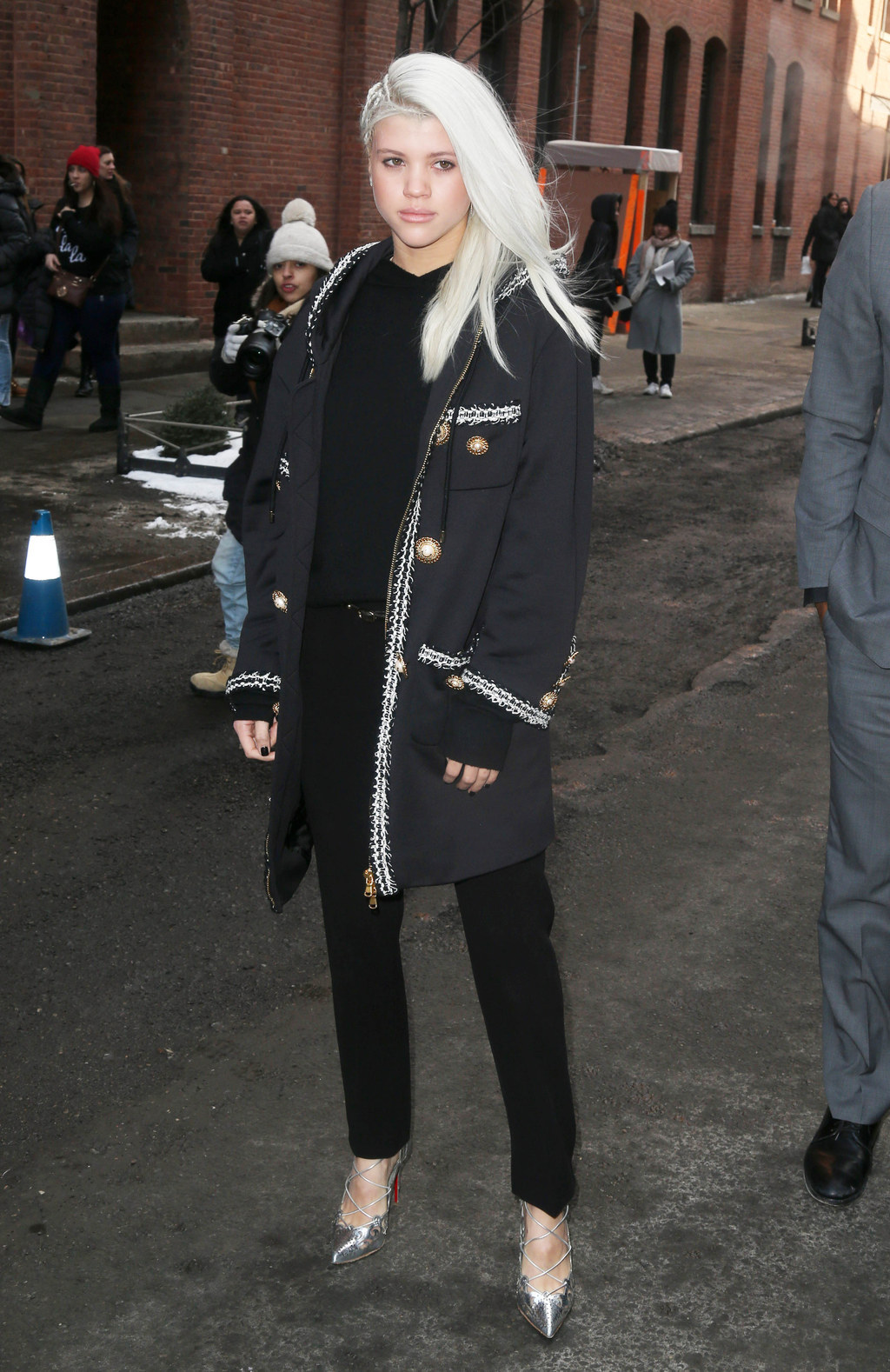 Well, you'll probably recognize her older sister, Nicole.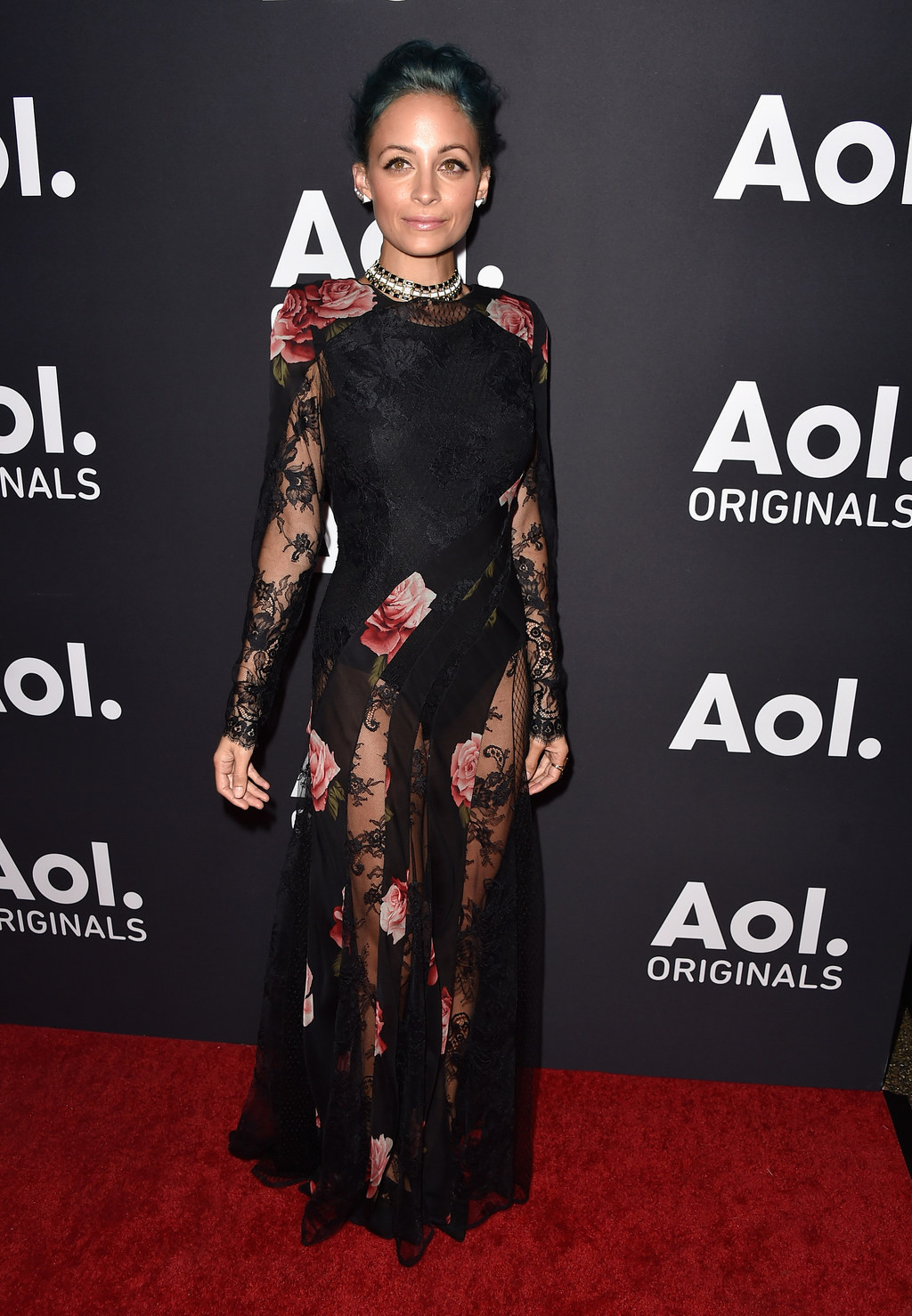 She's come a long way since her days on The Simple Life.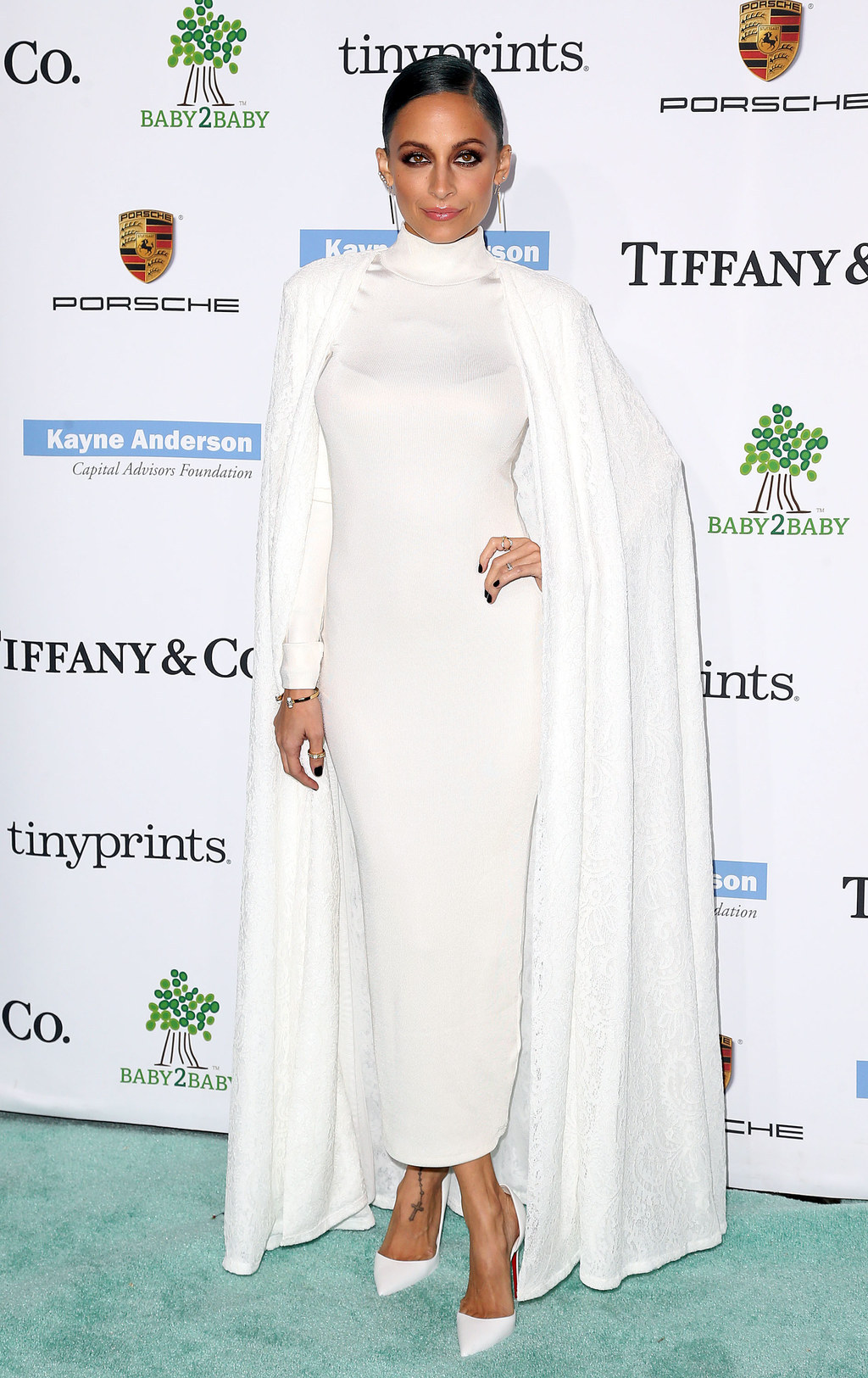 Could you imagine Nicole wearing a ruffled denim miniskirt and cami today?
Seriously, imagine the woman who wore this to Gwen Stefani's baby shower wearing a denim miniskirt.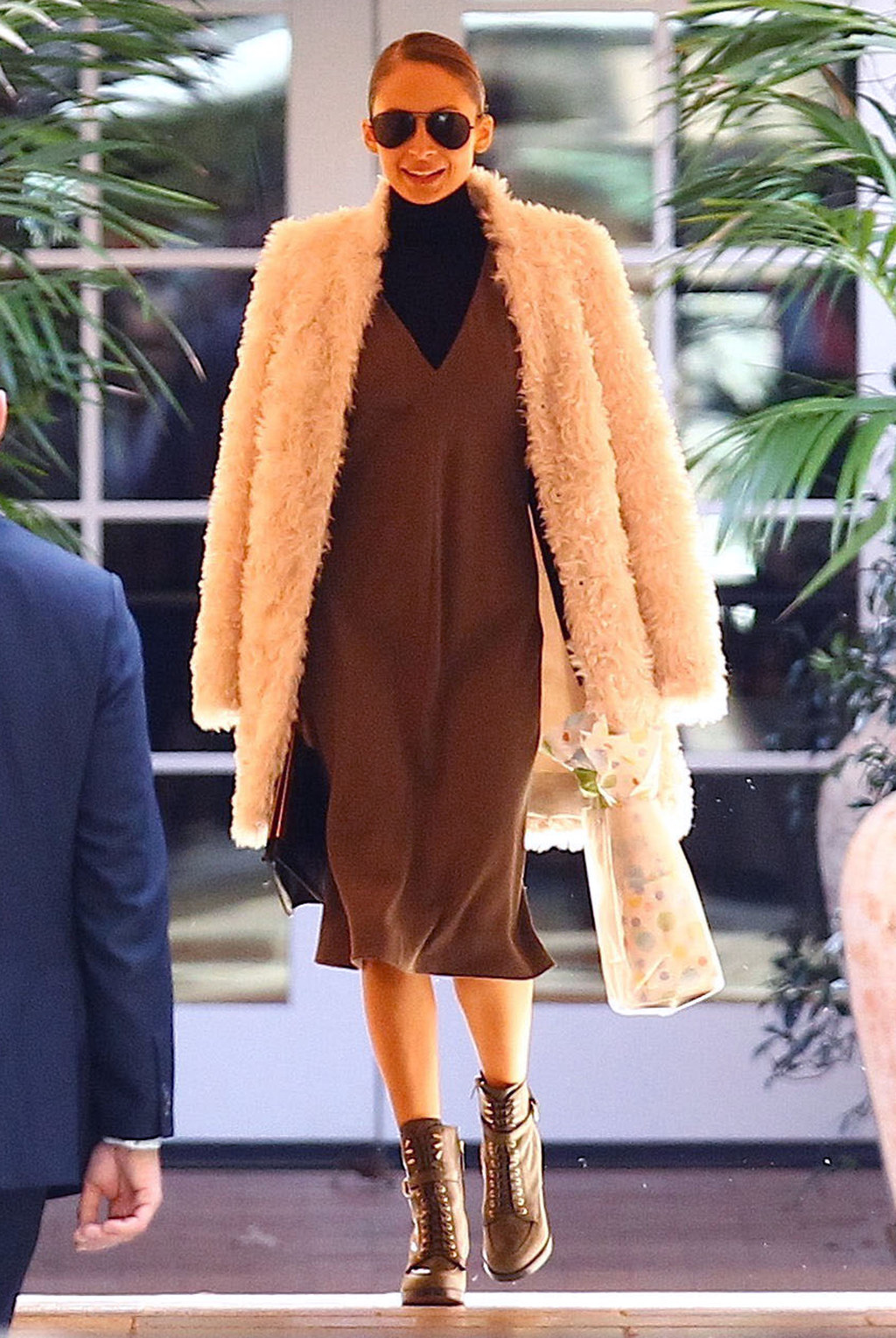 Even in a basic all-white outfit she leaves us drooling.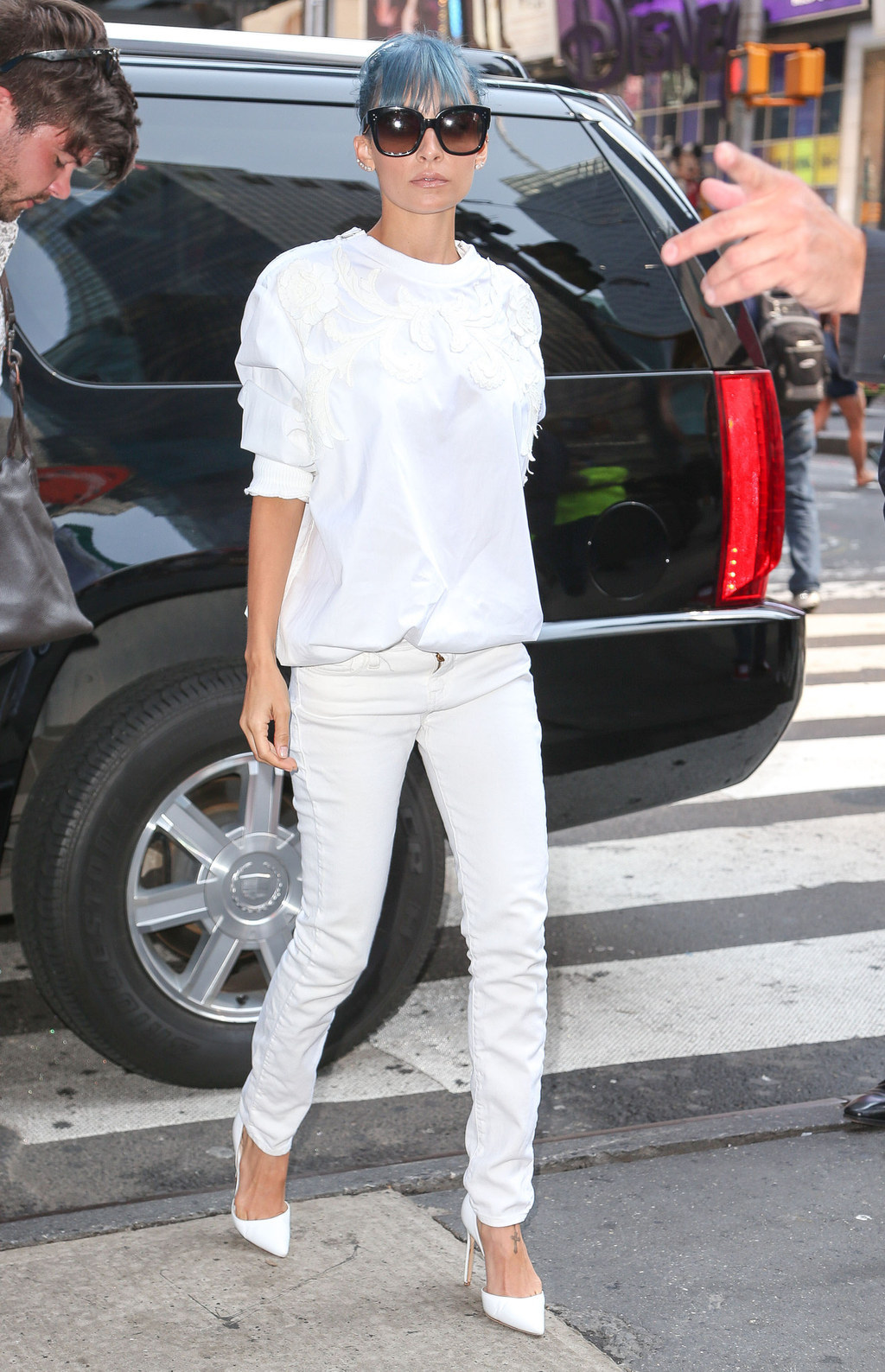 And maybe Sofia, a model, takes a few pointers from her big sis...
But it's clear she's got a style that's all her own.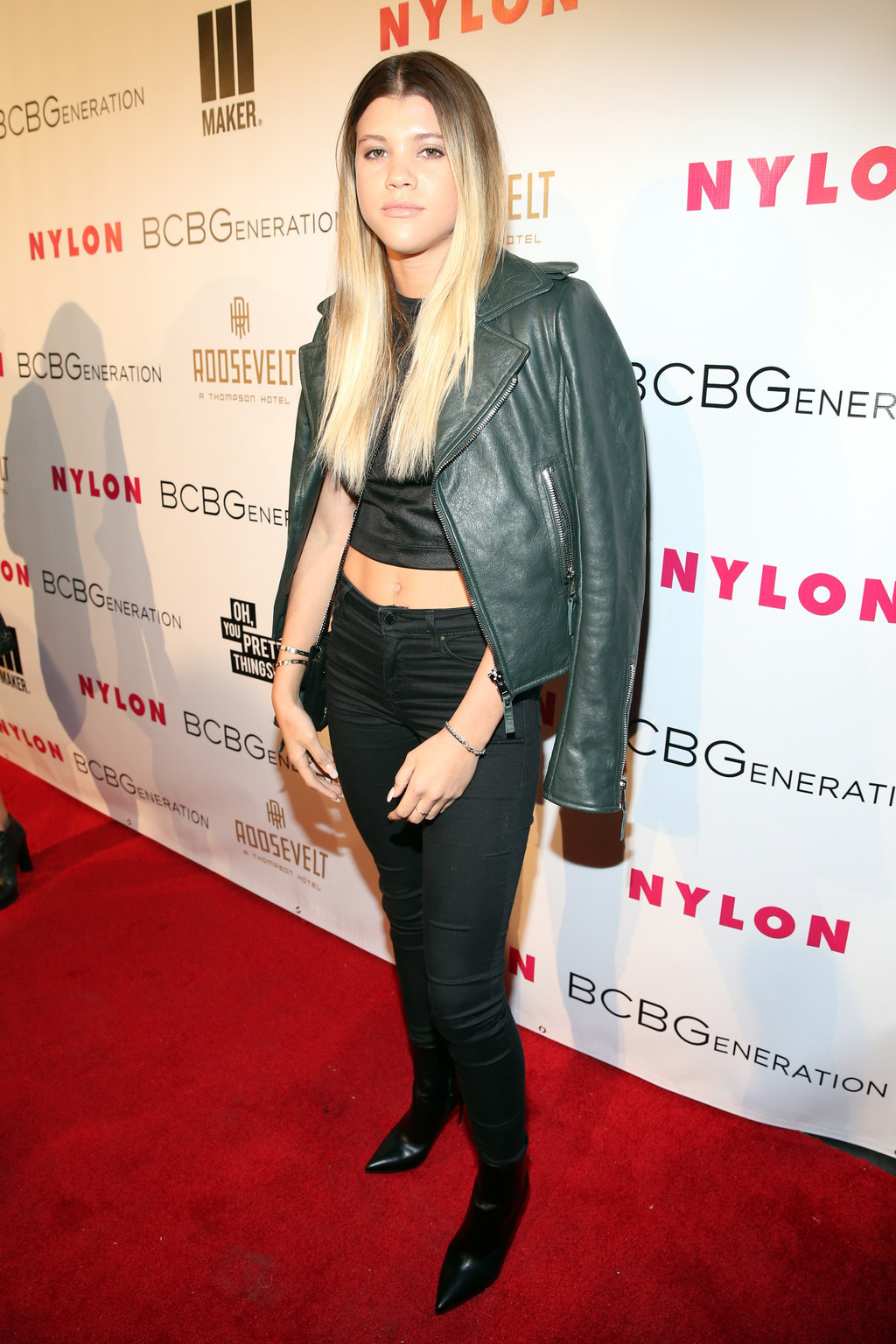 Sofia's a little less glam and a little more edge.
And a bit more fun.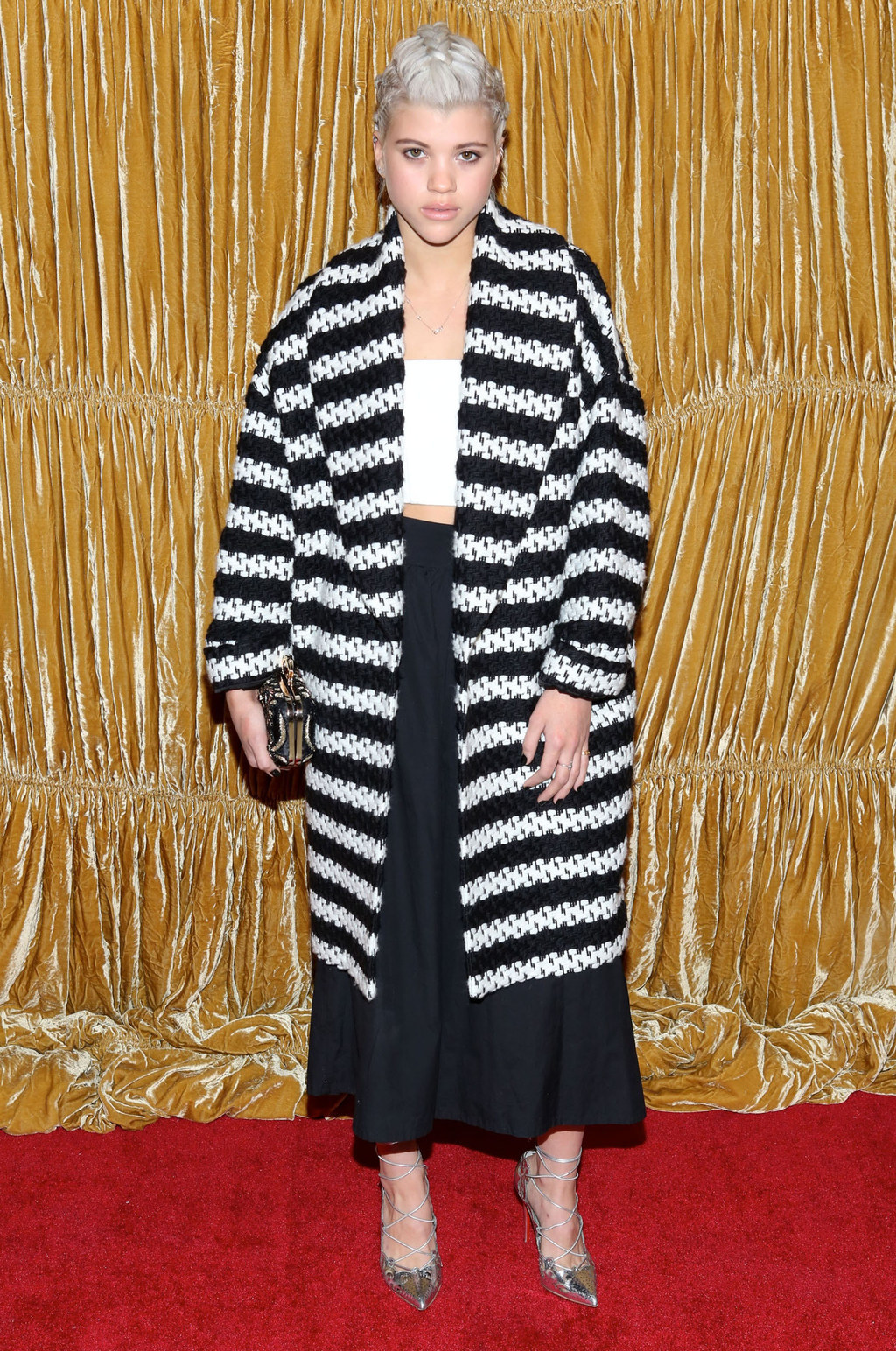 And how to wear ripped jeans and a sweatshirt without looking like a slob.
And then comes up with her own causal look.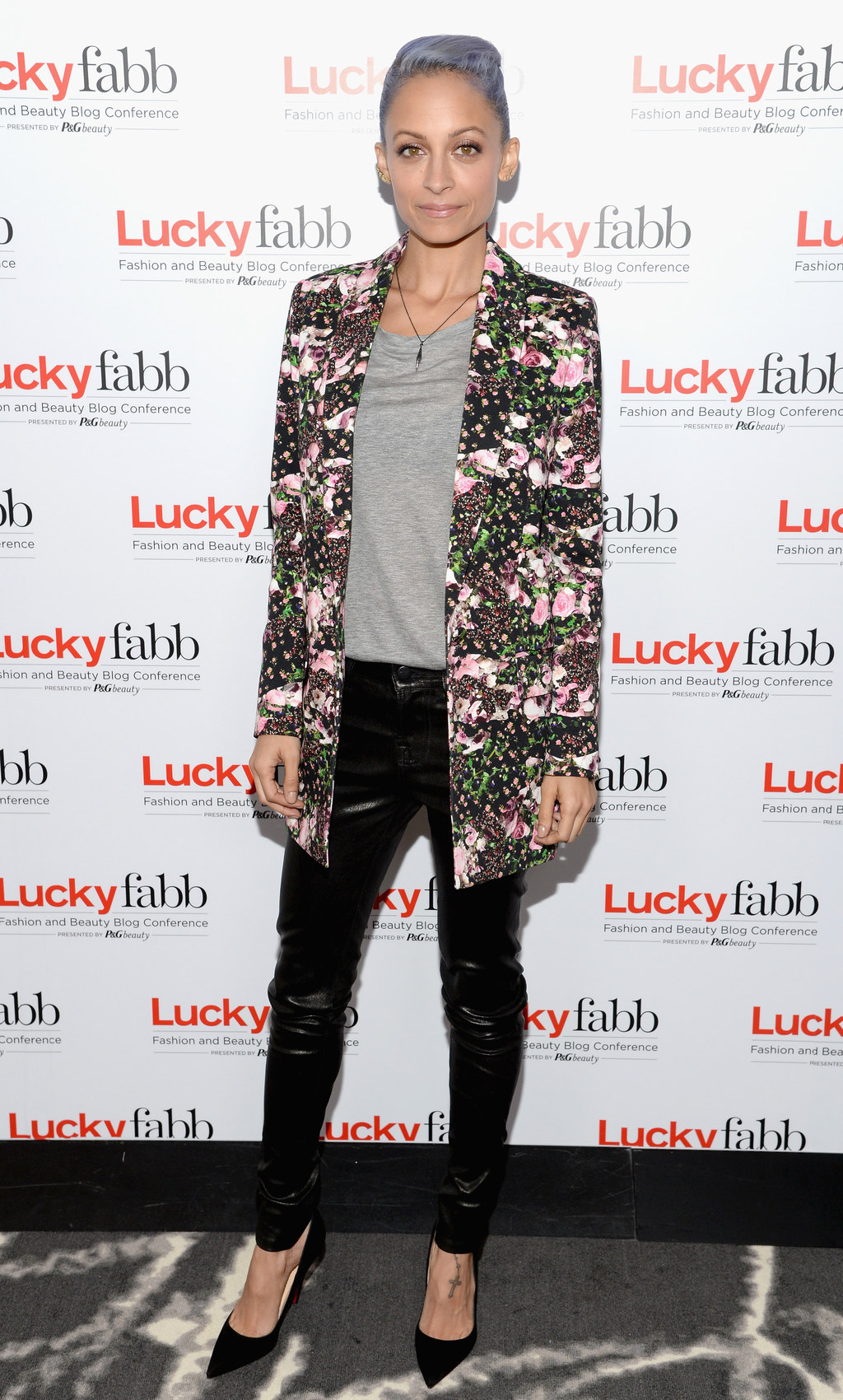 Really, these ladies look good ALL THE TIME.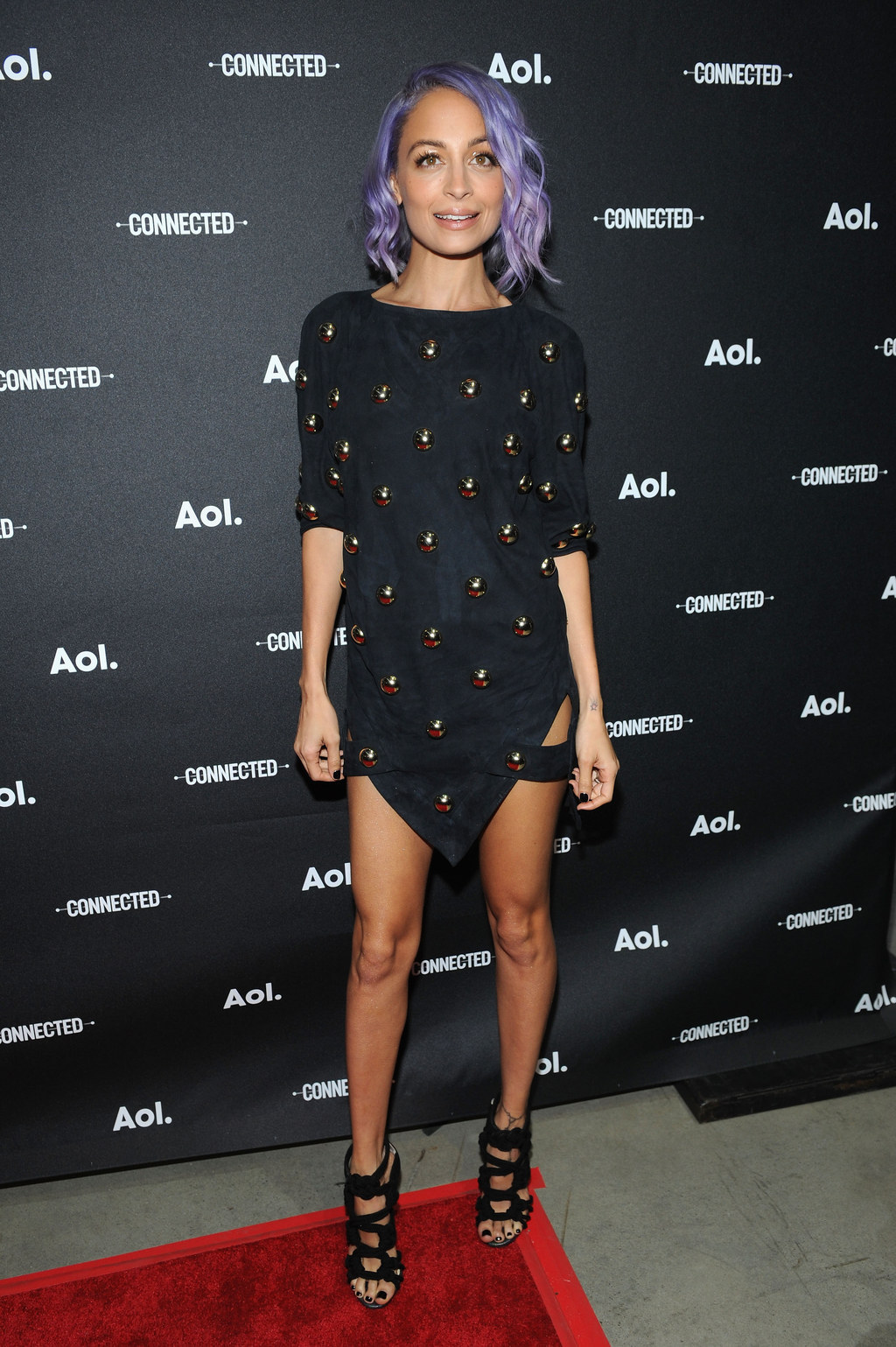 Or giving off hippy vibes...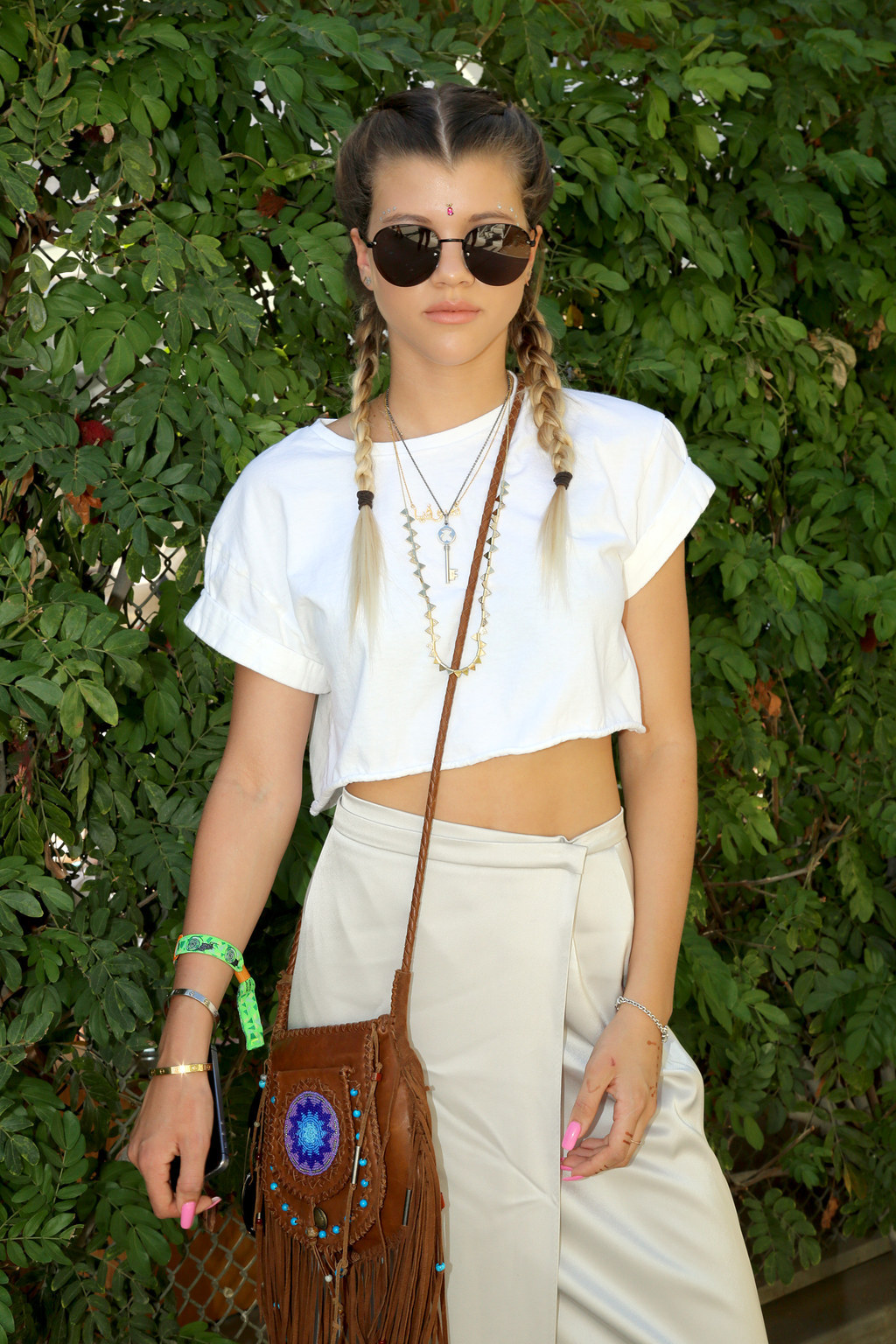 The Richie sisters are always perfect.