The Rocky Horror Picture Show is iconic. ICONIC!
And Tim Curry as Dr. Frank-N-Furter is the stuff of legends.
It's hard to imagine anyone filling his shoes, but maybe there's someone who can. And maybe that someone is...
Laverne Cox!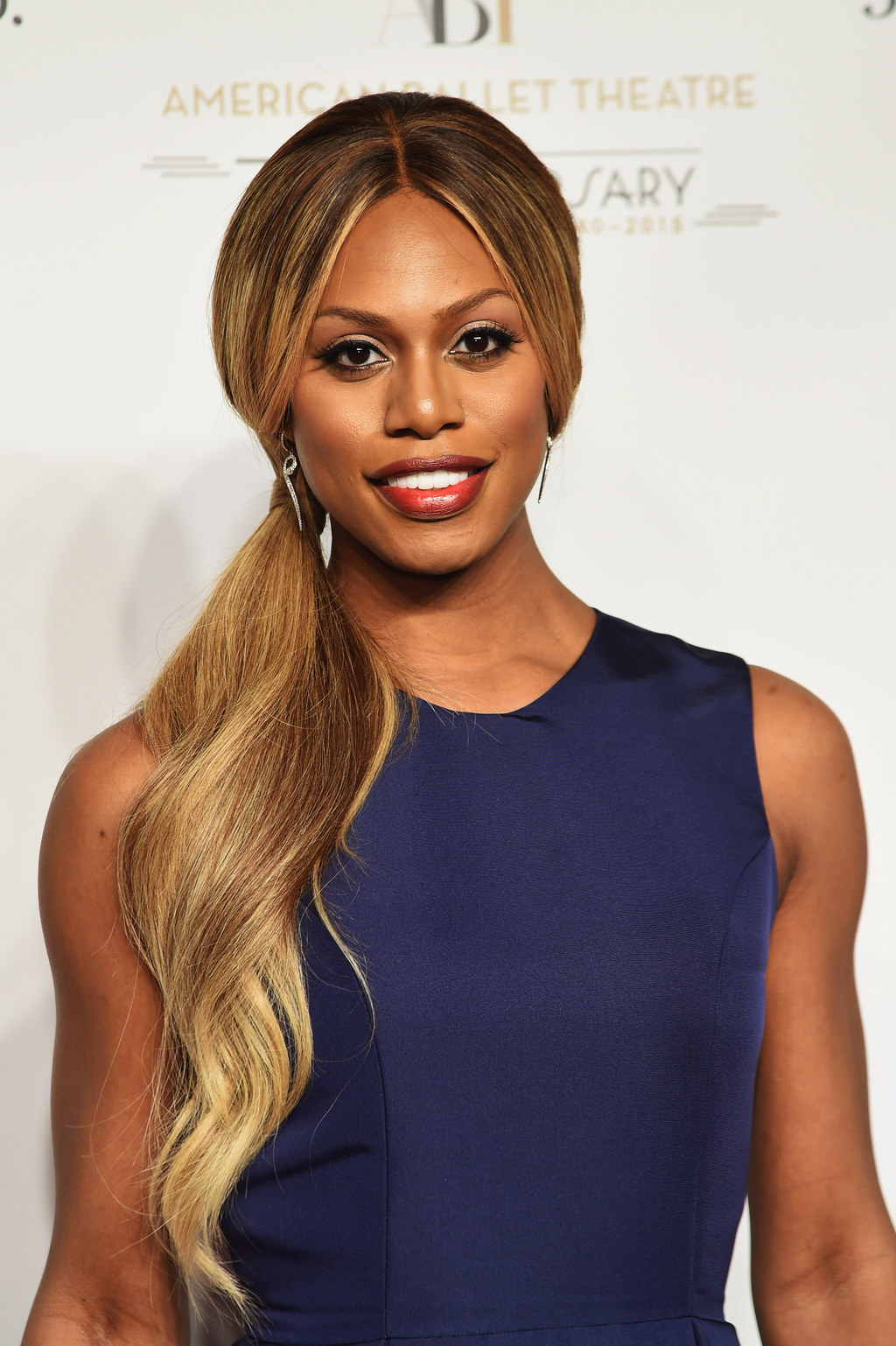 FOX has cast the actress as Dr. Frank-N-Furter in a reboot of the iconic film which is set to debut next fall.
OMFG! OMFG! OMFG! OMFG! OMFG!
Ya'll I have so many feelings right now! I am dying! I'm just shivering with antici...
I am so ready for this!!!!!!!!!!!! If anyone can take on the role it's Laverne. We all know she's talented...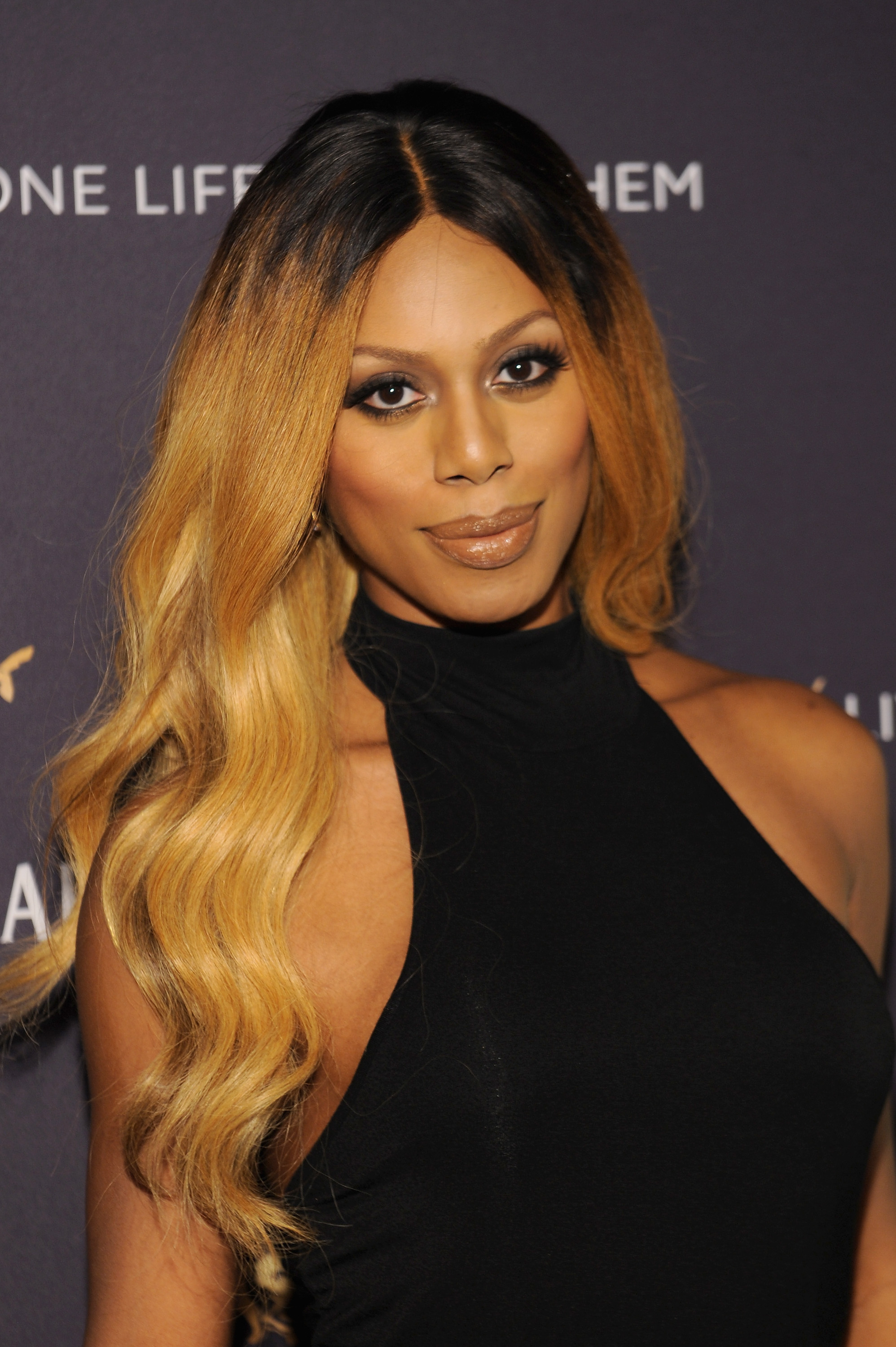 Ya'll I just might pass out. It's too much for me.
Can't wait to see you kill it, Laverne!