Kylie Jenner's been on a Snapchat spree and yesterday things got too weird when she stuck her hands down her sister's pants. Understandably, Kendall freaked out.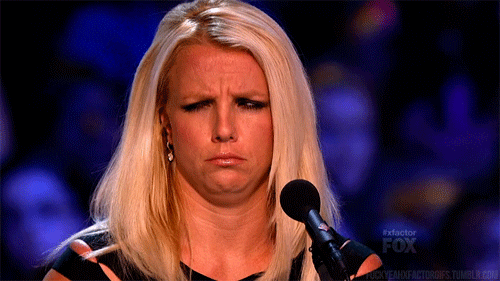 Oops. Something went wrong. Please try again later
Looks like we are having a problem on the server.
Is this weird or what?
No, I do this to my sibling all the time.

Uh...I don't even know what to say.