Recently, Kit Harington had a quick chat with Nylon to talk about his new film Testament of Youth, his hair, romance, and the undead.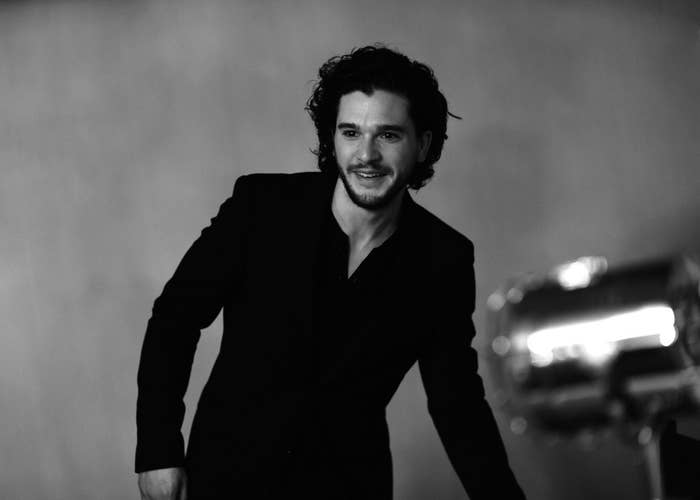 The actor also talked about all the romantic roles he's played and if he's really a romantic.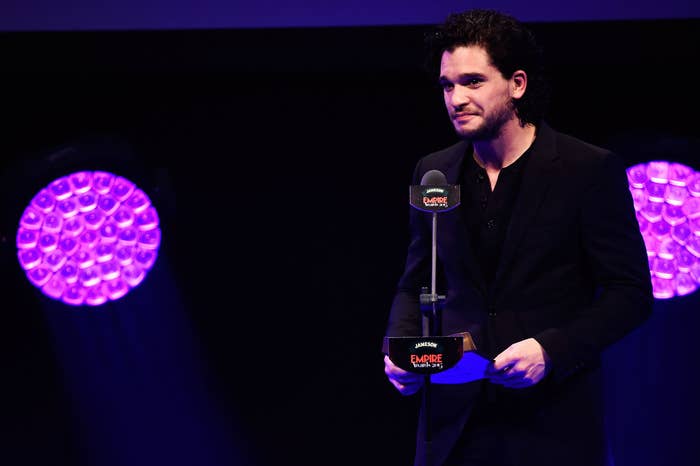 SPOILER ALERT
IF YOU HAVEN'T SEEN THE LAST EPISODE, THEN NOW IS THE TIME TO LEAVE.
Kit also talked about the insane last episode of Game of Thrones, ya know, when the Night's King appears and is a total badass.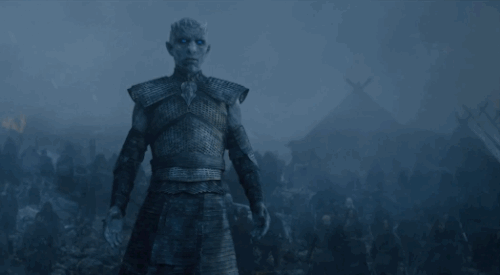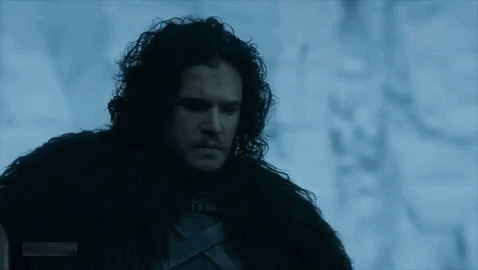 Read the full interview here to find out more about Testament of Youth, Kit's interest in World War I, and Game of Thrones.