Rumor has it that Kim Fields, aka Regine Hunter from Living Single, might be headed to Real Housewives of Atlanta.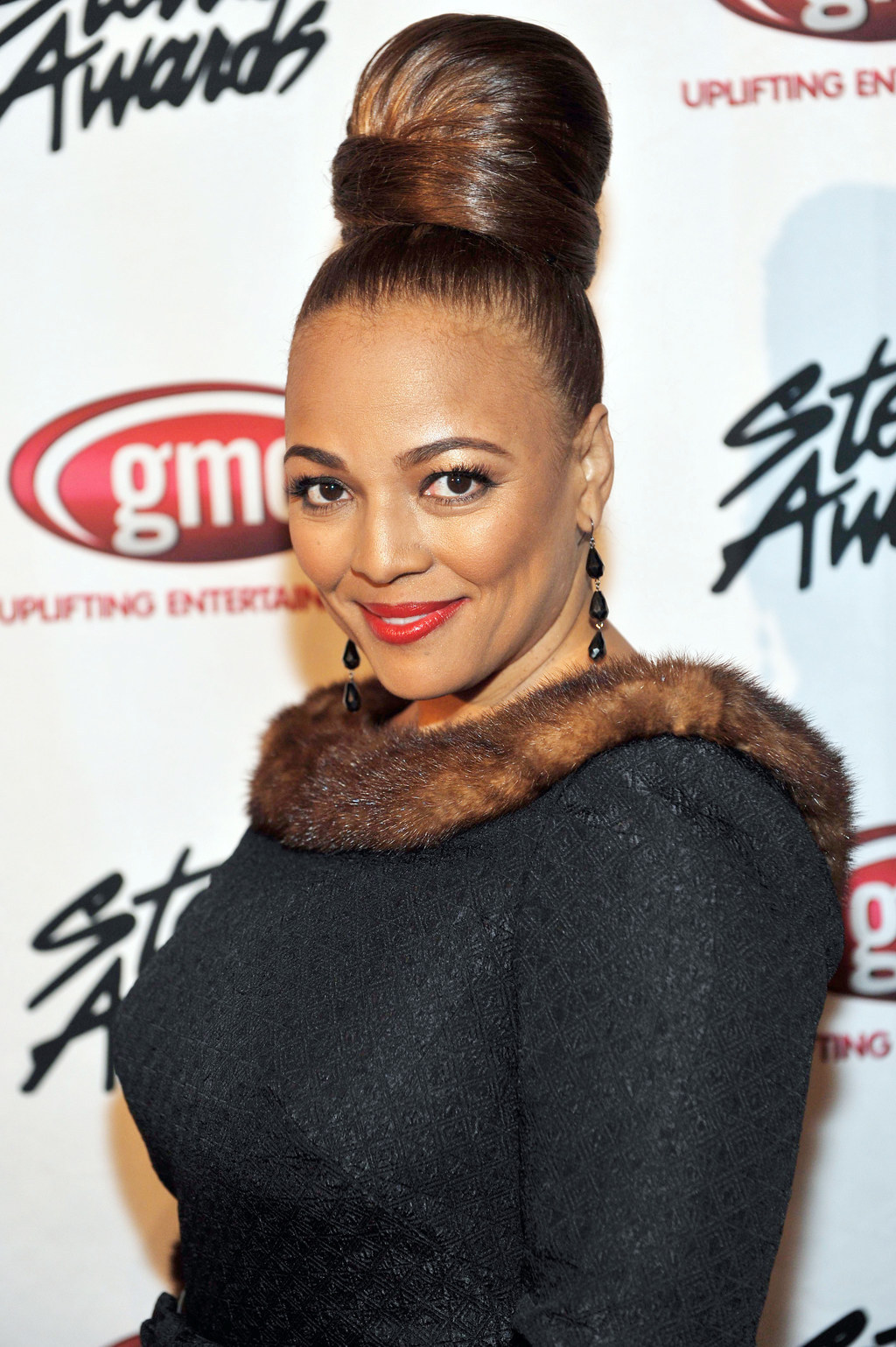 The director and actress, who also starred in Diff'rent Stokes and The Facts of Life, is married with two children. And though she's kept busy with various projects, Real Housewives would give fans a chance to see her regularly.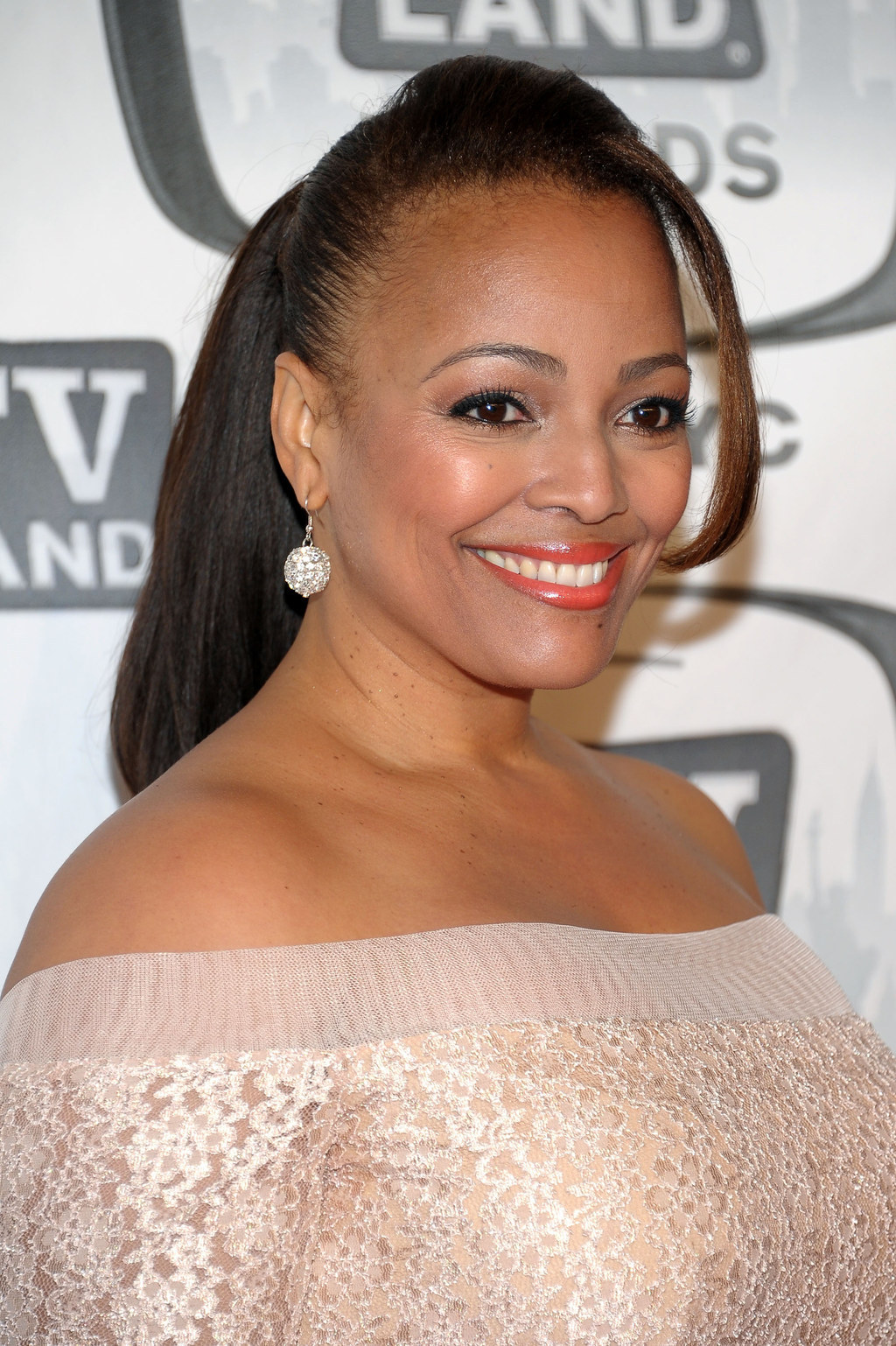 So, cross your fingers and pray! We've missed you so much, Regine Hunter.