Recently, we asked the BuzzFeed Community to tell us which actors were so good that roles were created specifically for them. Here's what they had to say!
1.
Liza Weil in Gilmore Girls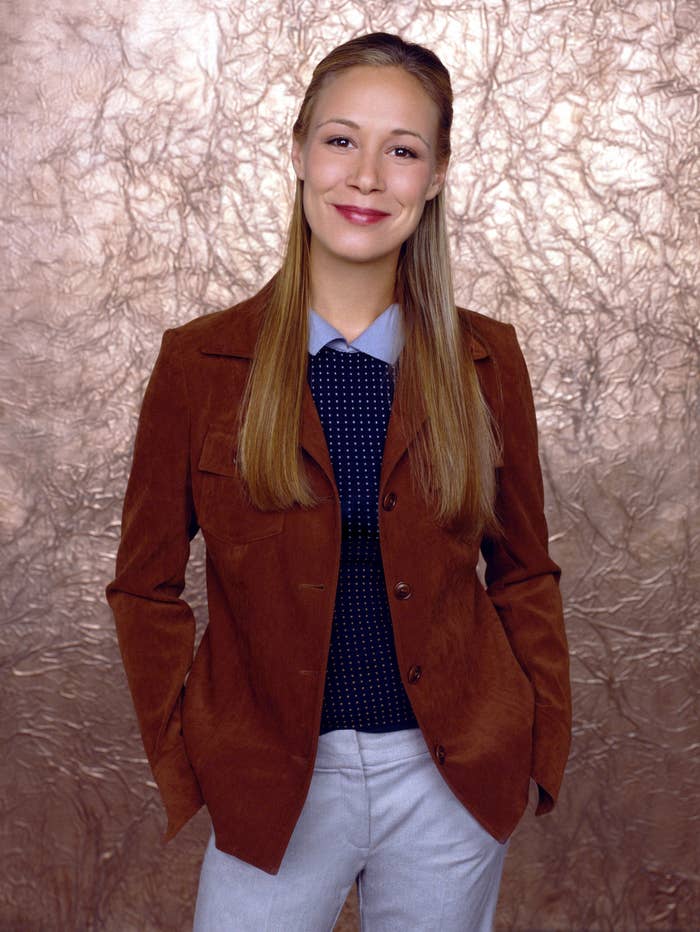 2.
Ike Barinholtz in The Mindy Project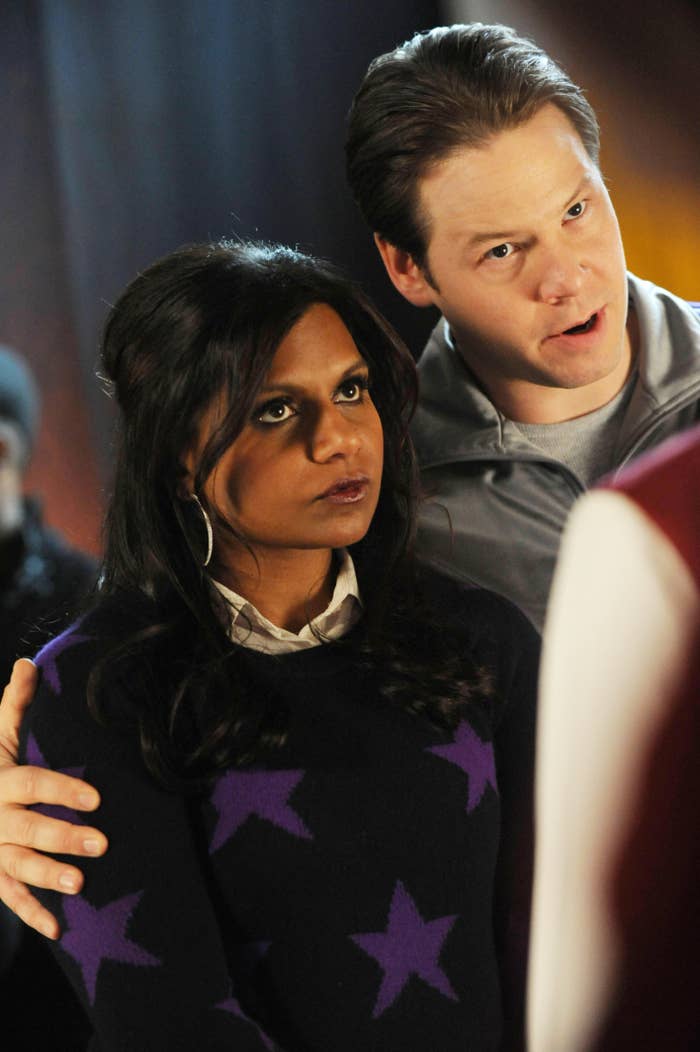 3.
Chris Colfer in Glee
4.
Phyllis Smith in The Office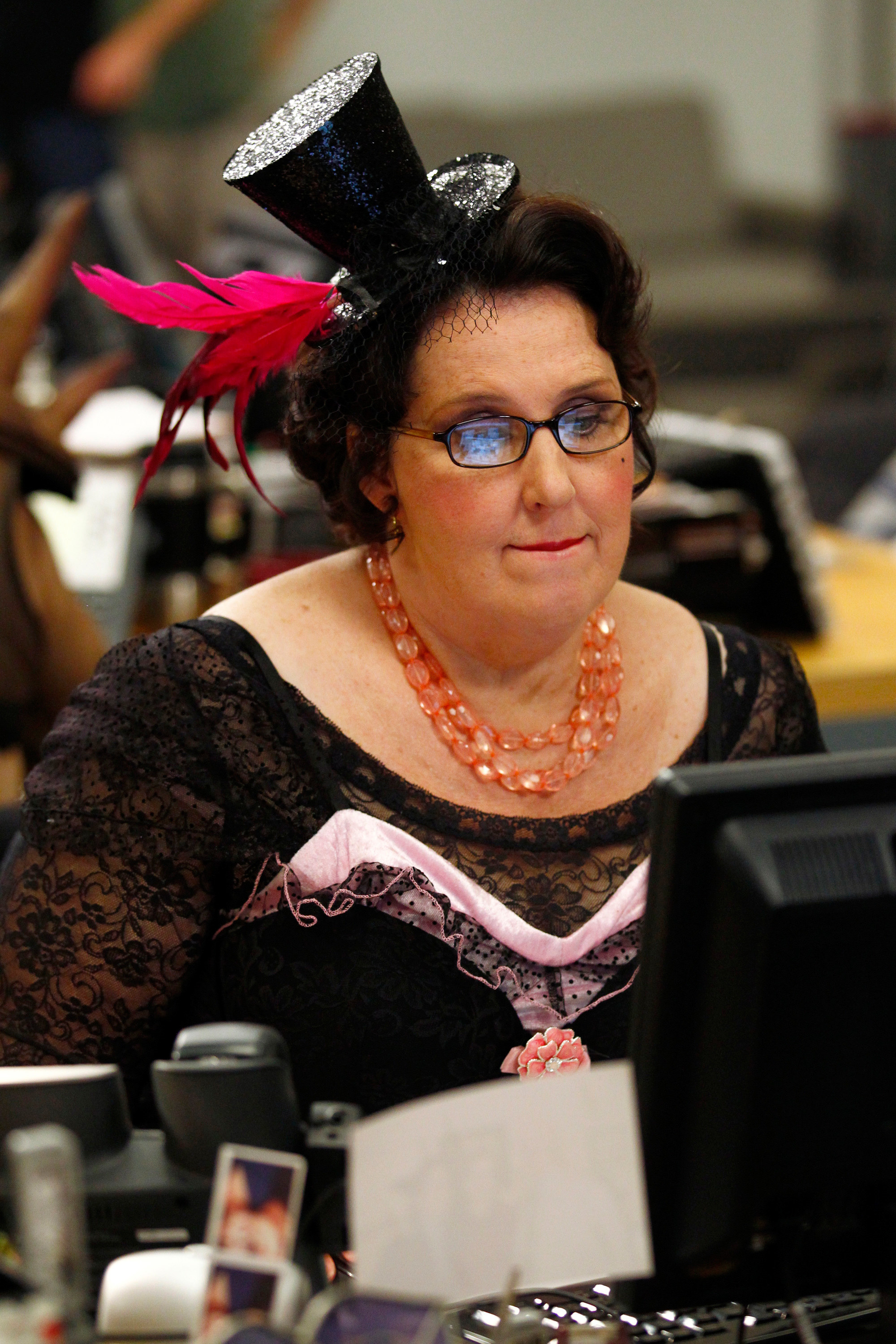 5.
John Ratzenberger in Cheers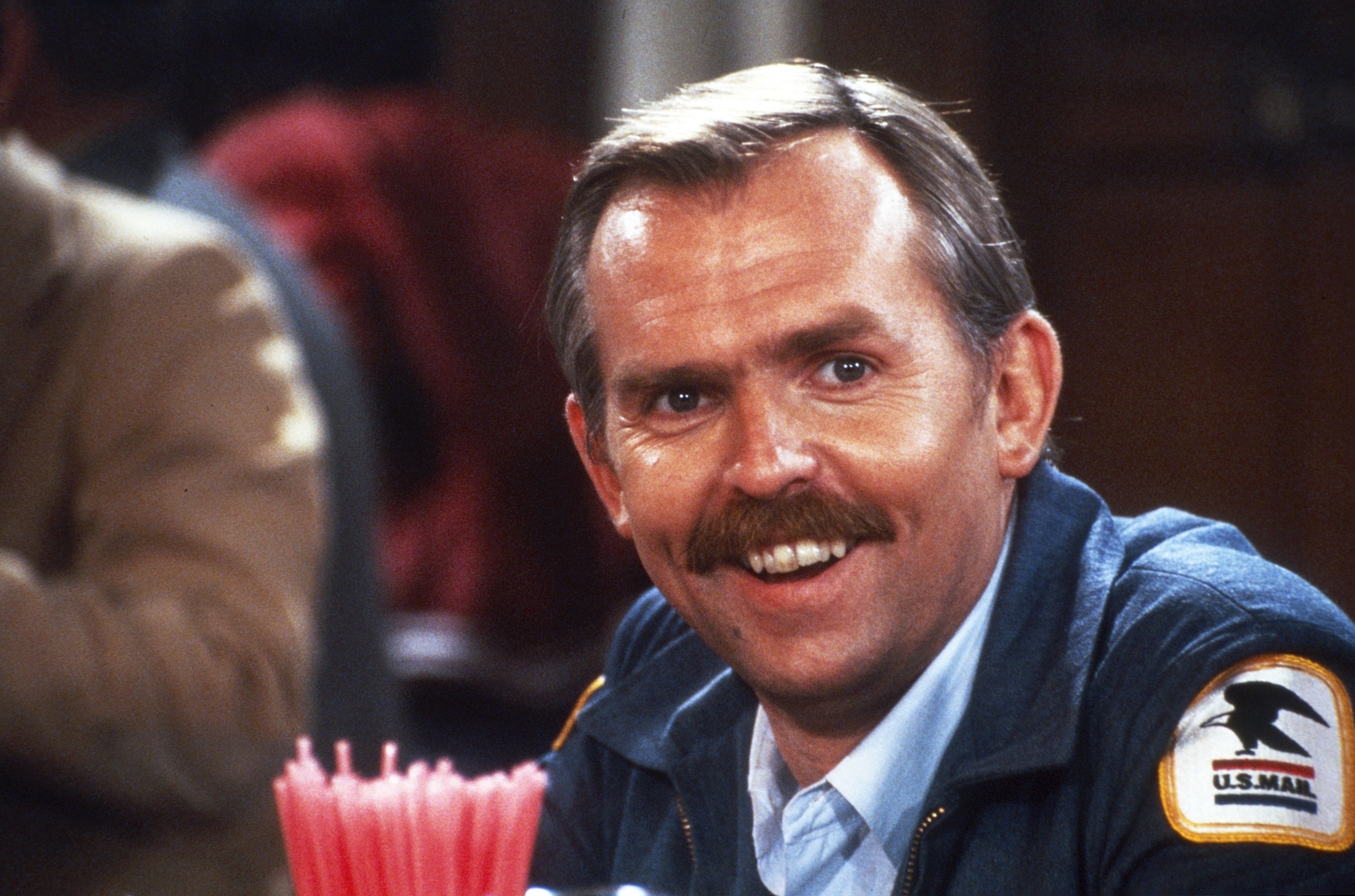 6.
Yunjin Kim in Lost
7.
Terry Crews in Brooklyn Nine-Nine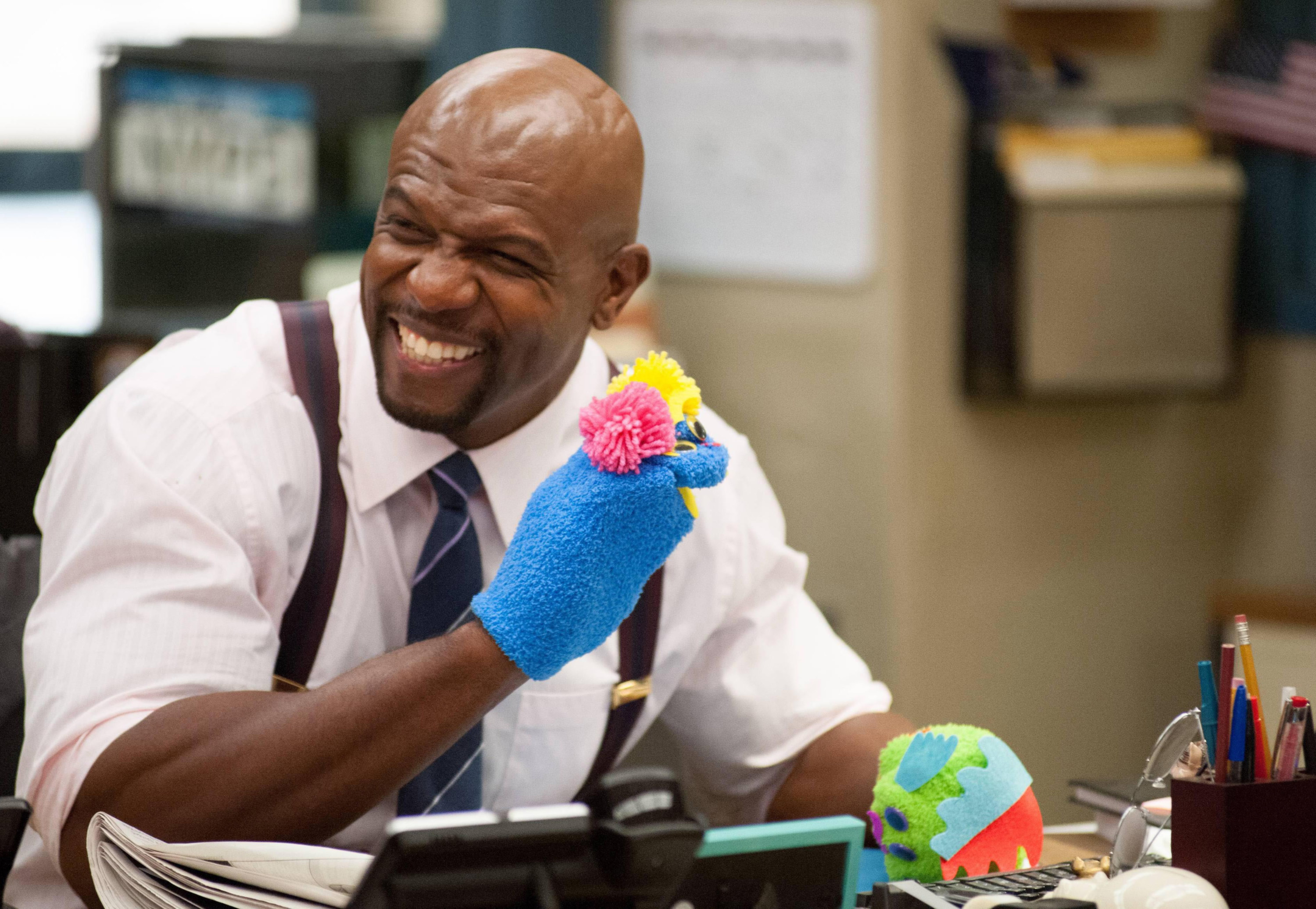 8.
And Chelsea Peretti in Brooklyn Nine-Nine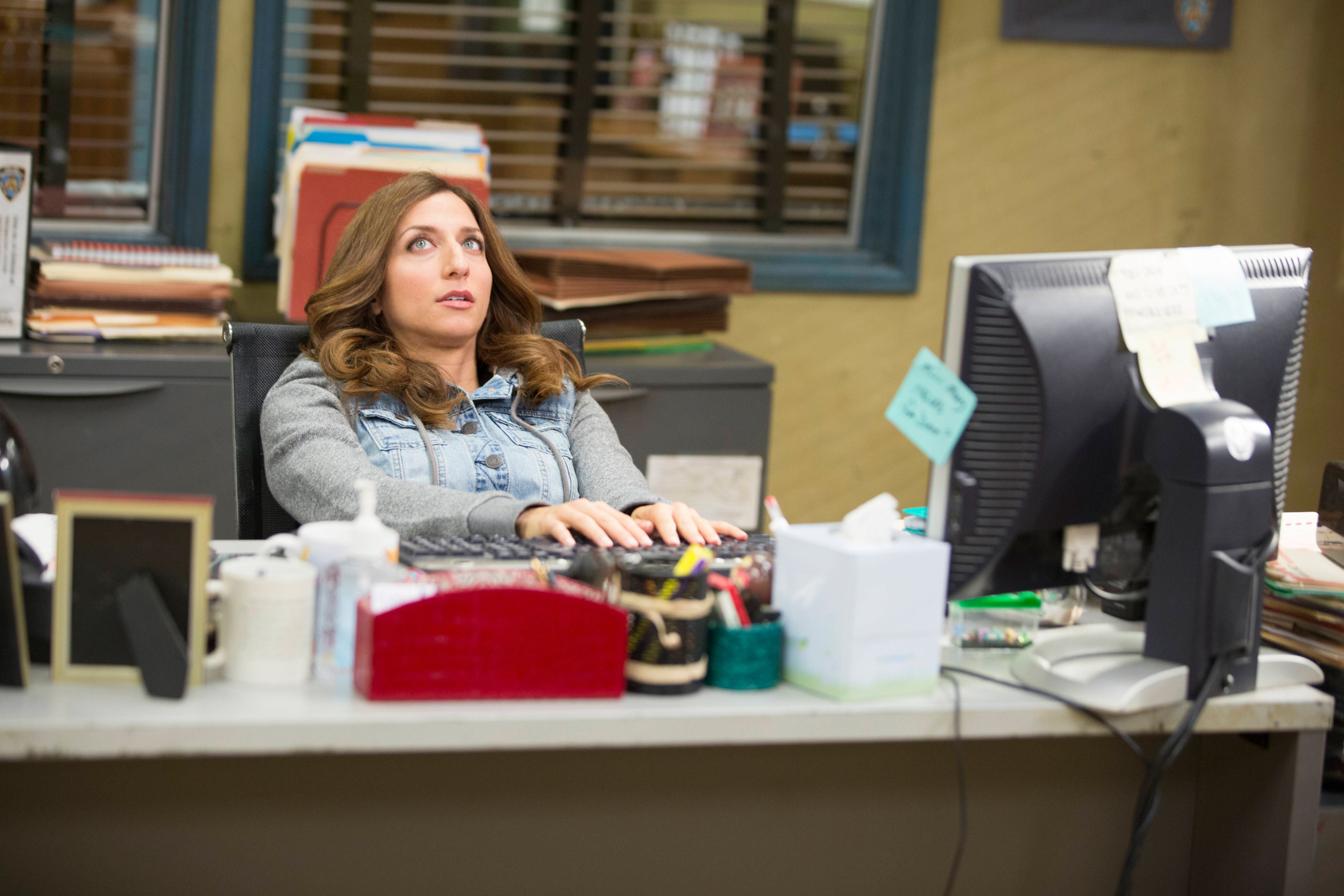 9.
Miley Cyrus in The Last Song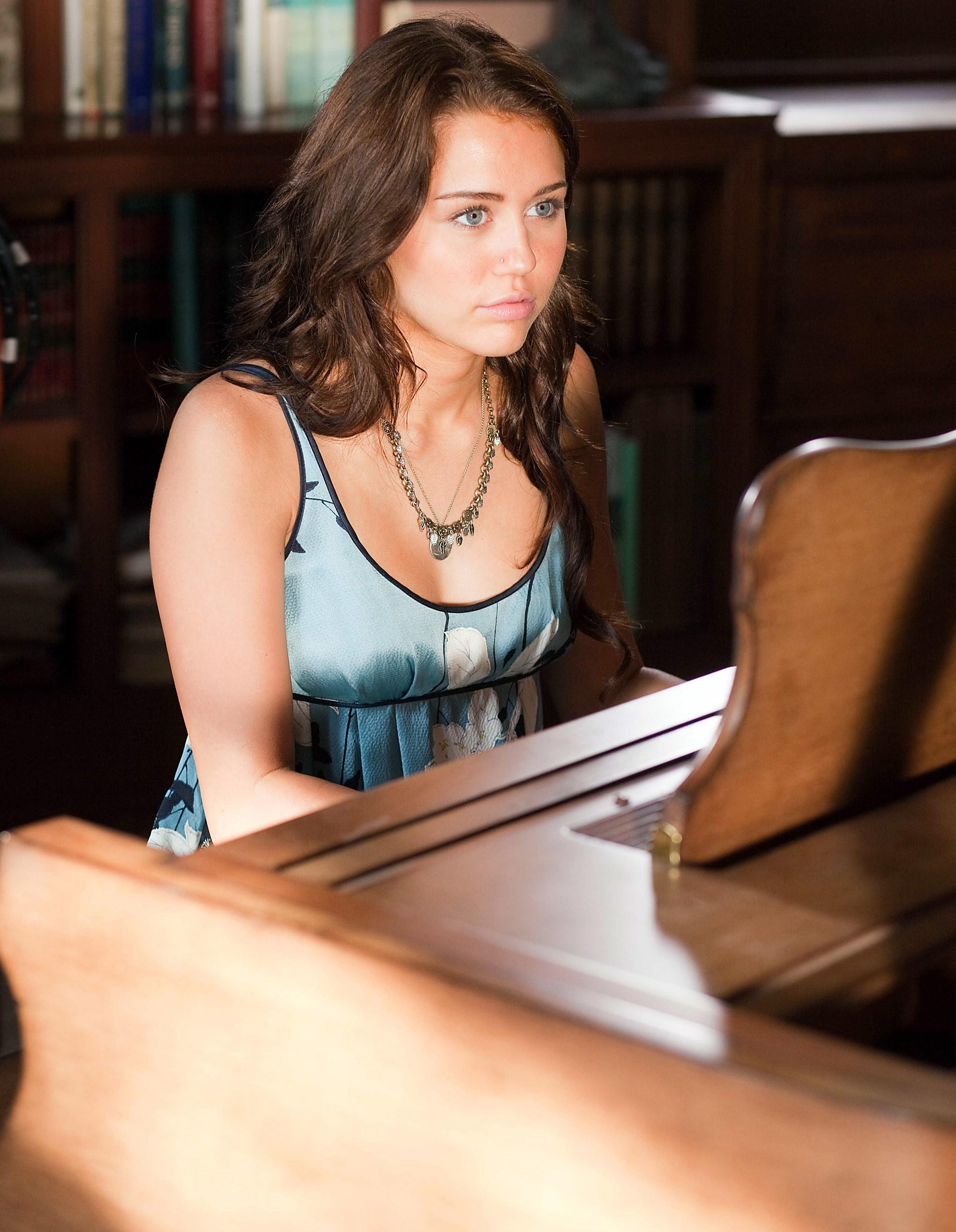 10.
Courtney Love in Sid and Nancy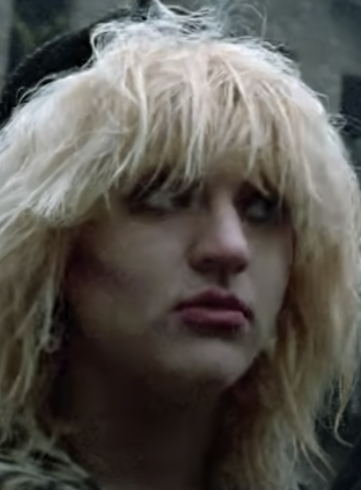 11.
Julie Andrews in Rodgers and Hammerstein's Cinderella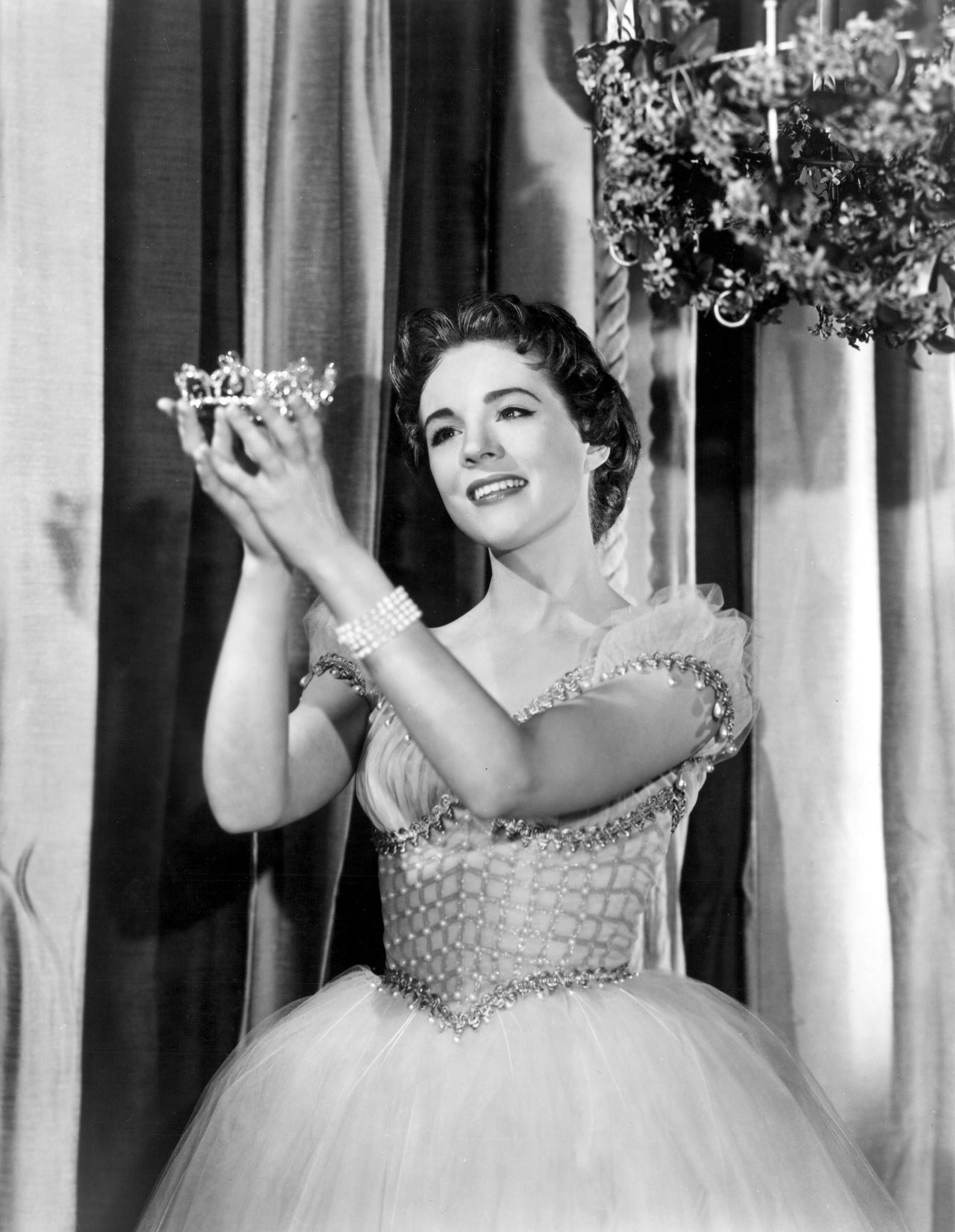 12.
Jonathan Groff in Glee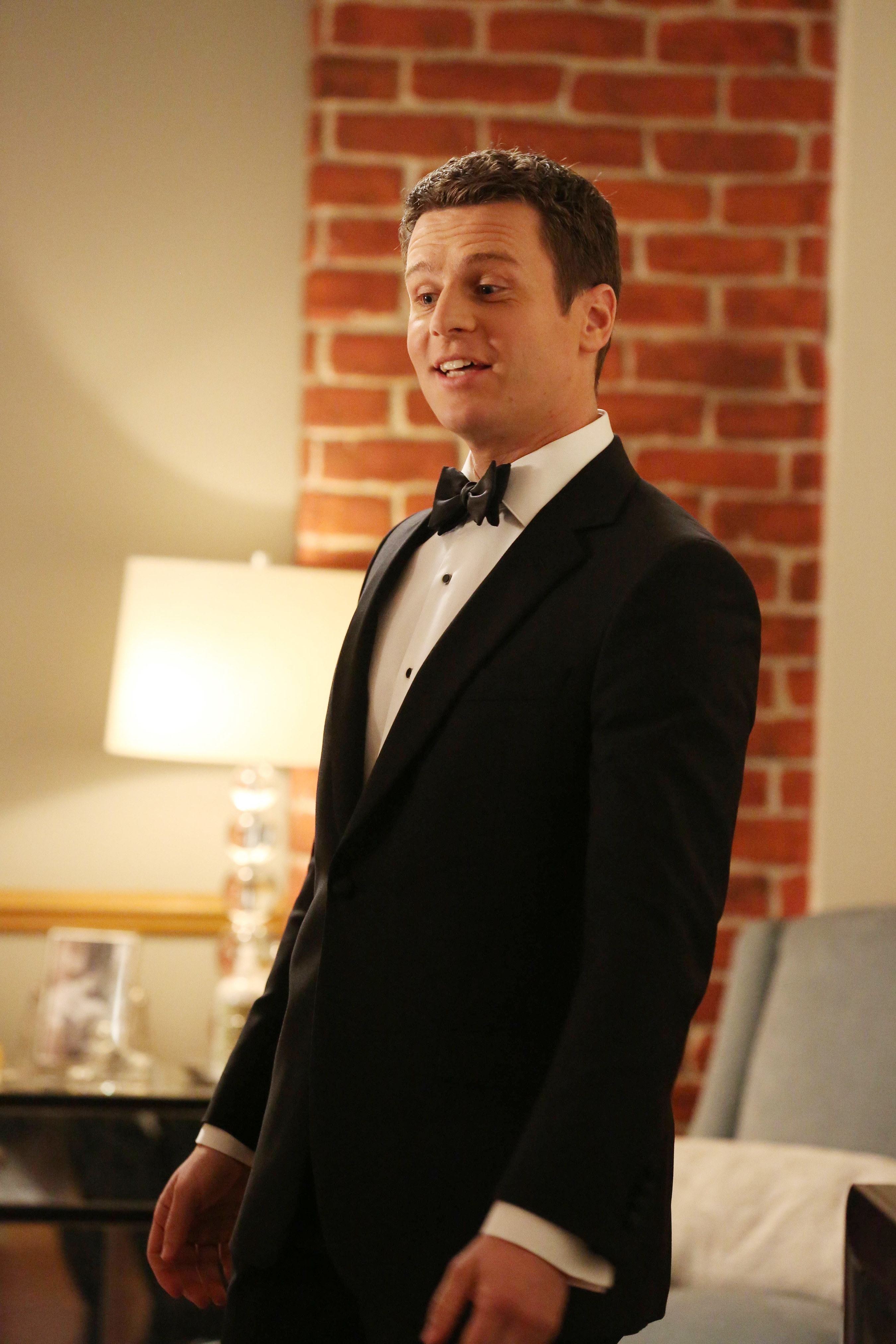 13.
Aubrey Plaza in Parks and Recreation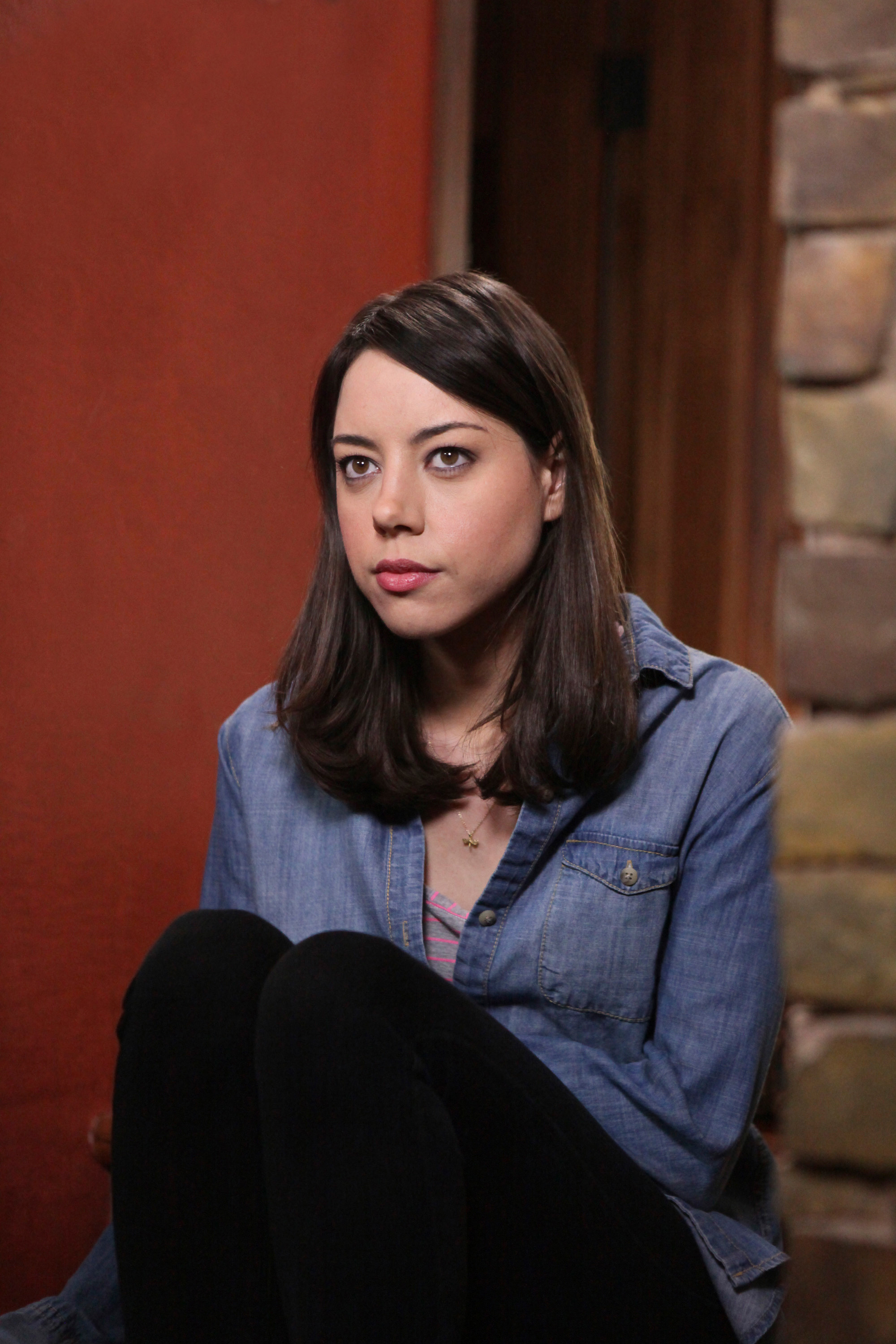 14.
Norman Reedus in The Walking Dead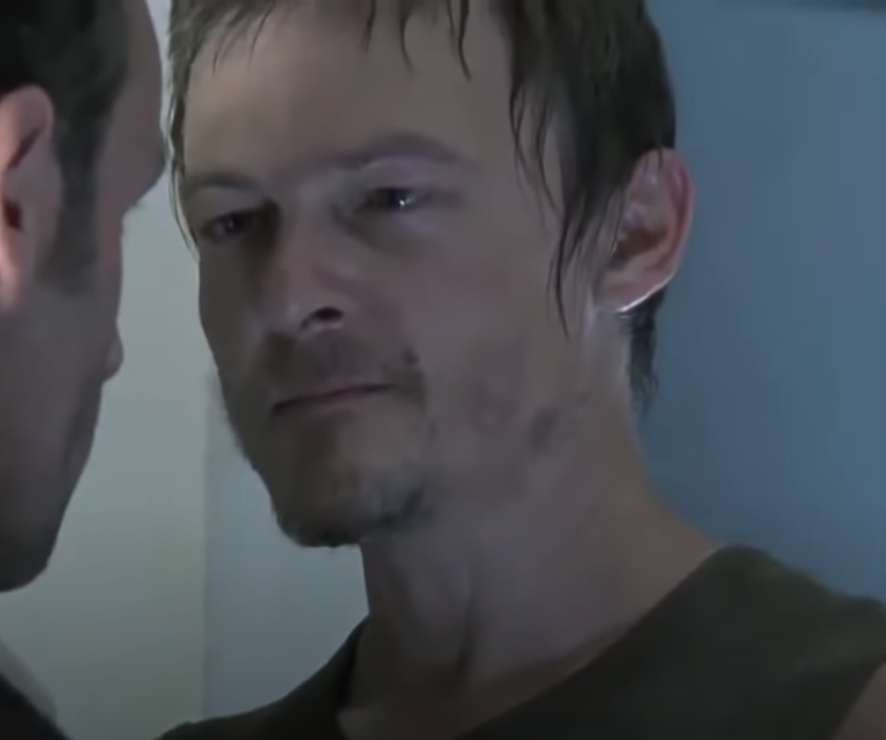 15.
Matthew Gray Gubler in Criminal Minds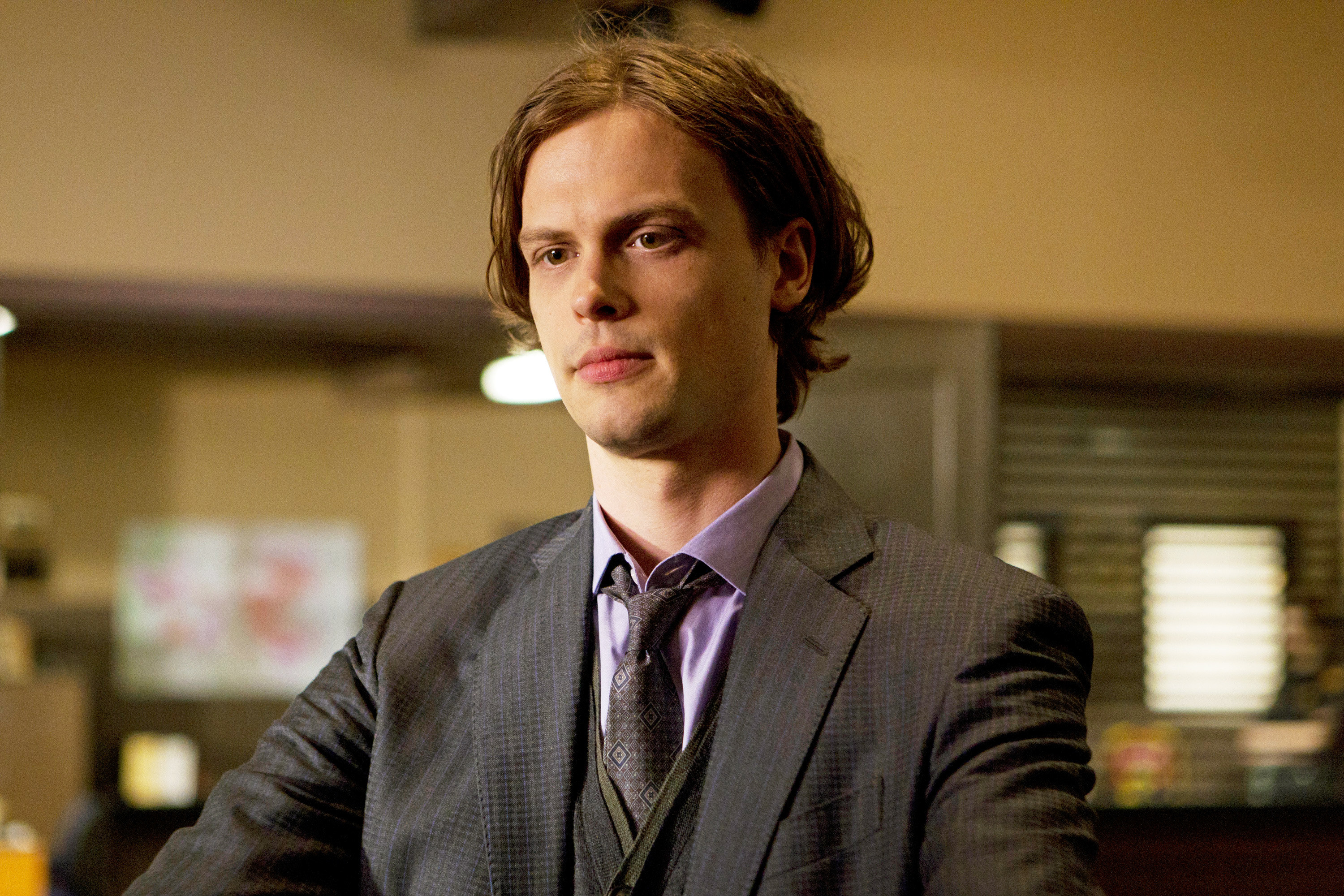 16.
Mindy Cohn in The Facts of Life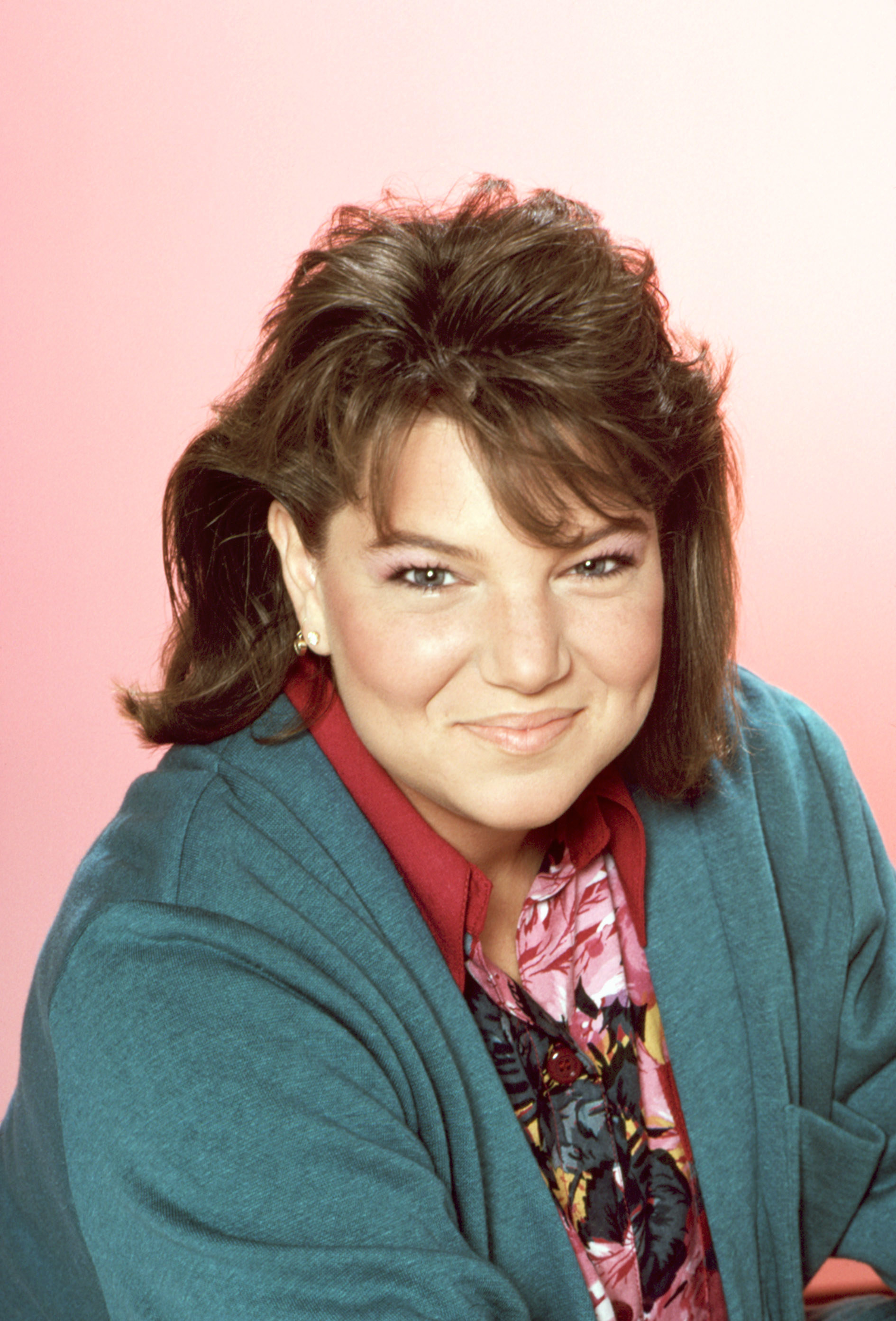 17.
And finally, David Hyde Pierce in Frasier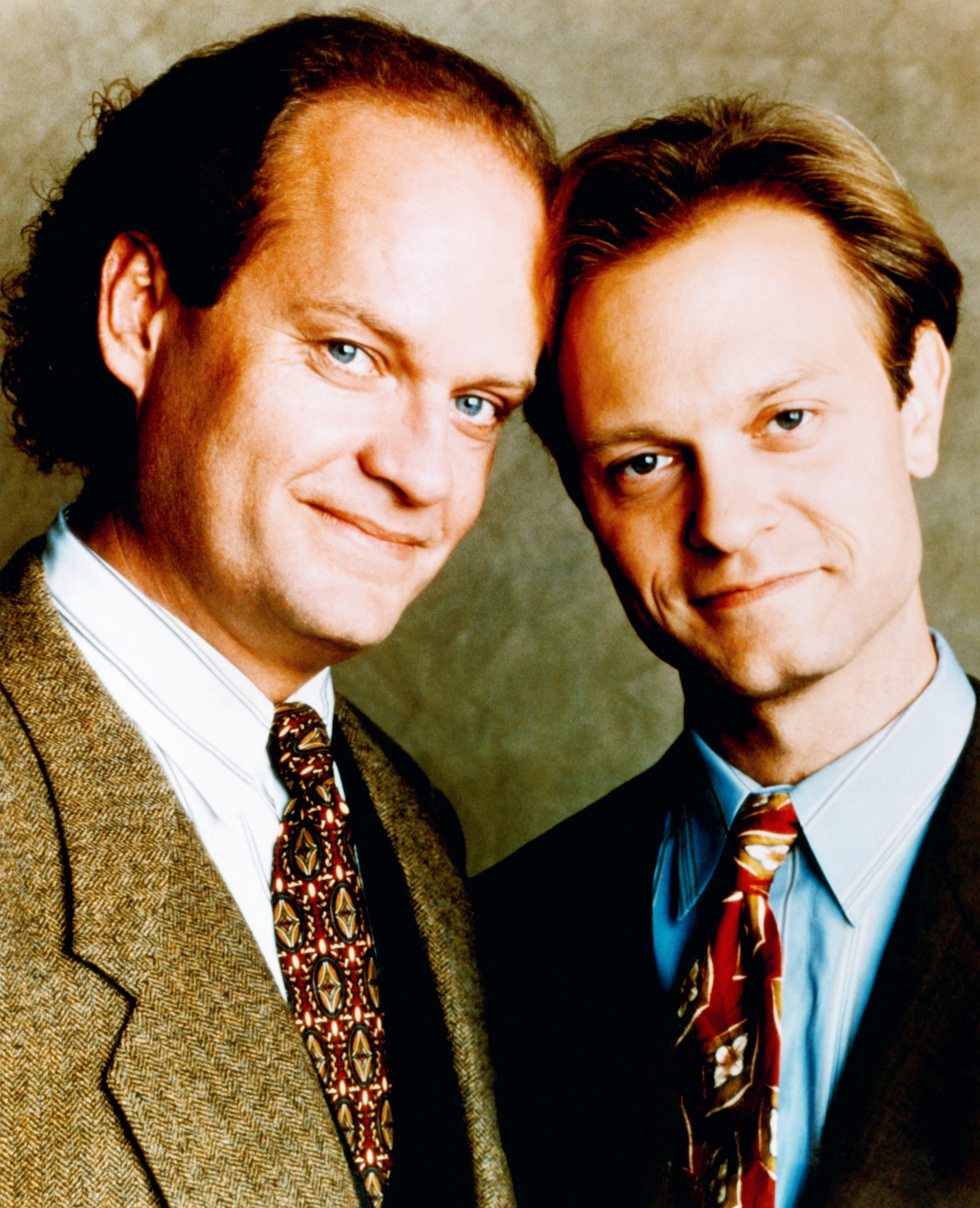 Got any more for us? Let us know in the comments!