International treasure and gift from above Idris Elba recently revealed to Jonathan Ross his near death experience on the set of Beasts of No Nation.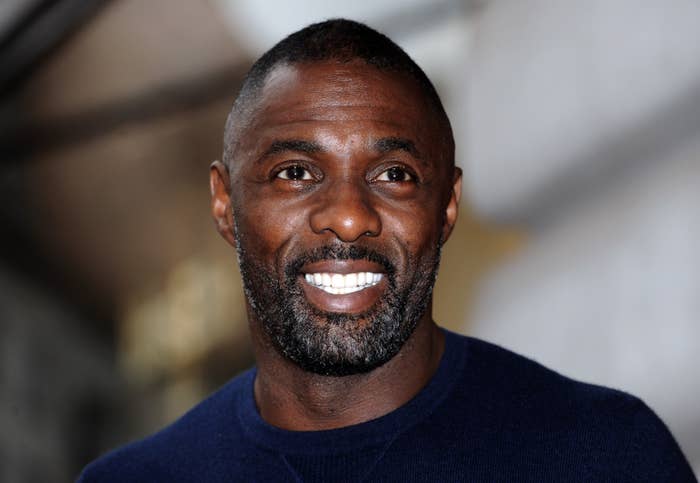 I nearly died … We decided to do this waterfall scene where all these child soldiers were walking behind this massive waterfall.

Cary Fukunaga, the director, decided to shoot it for real. We went to this waterfall and in this scene my character is standing there watching all the child soldiers go past. Now in the setup of that, the stunt co-ordinator says, 'Listen everyone, this is a waterfall, that's a 90, 100ft drop down there and the ground is very slippery, just be careful!'


I put my foot on this rock just to hang out and chill out while they were setting up and as I'm doing that it's slippery, obviously. I slip … I put my hand on this tree – it's not a tree, it's a branch. It snaps and I go literally about six feet before I go bang over and I got caught by the security guy
CAN YOU IMAGINE HOW DIFFERENT THE WORLD WOULD BE IF WE LOST THIS MAN?!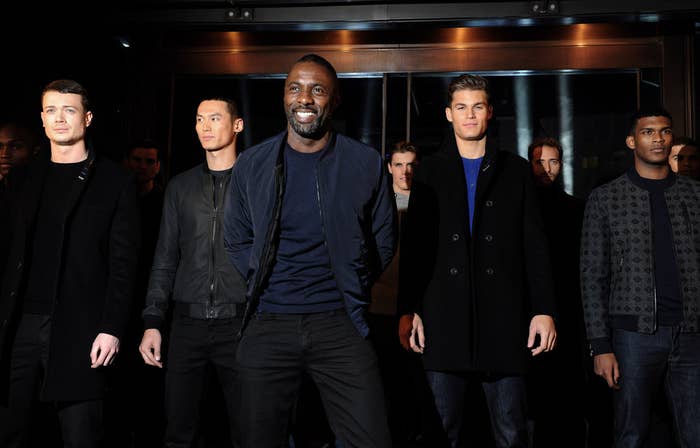 Thankfully, he's okay and the world can keep on spinning.