Erykah Badu's "Phone Down $$$$" Is Everything You Ever Needed
I can make you, I can make you, I can make you...
Erykah Badu is giving us life once again with her latest song "Phone Down $$$$" from her upcoming mixtape But You Caint Use My Phone, which is set to drop Thanksgiving weekend.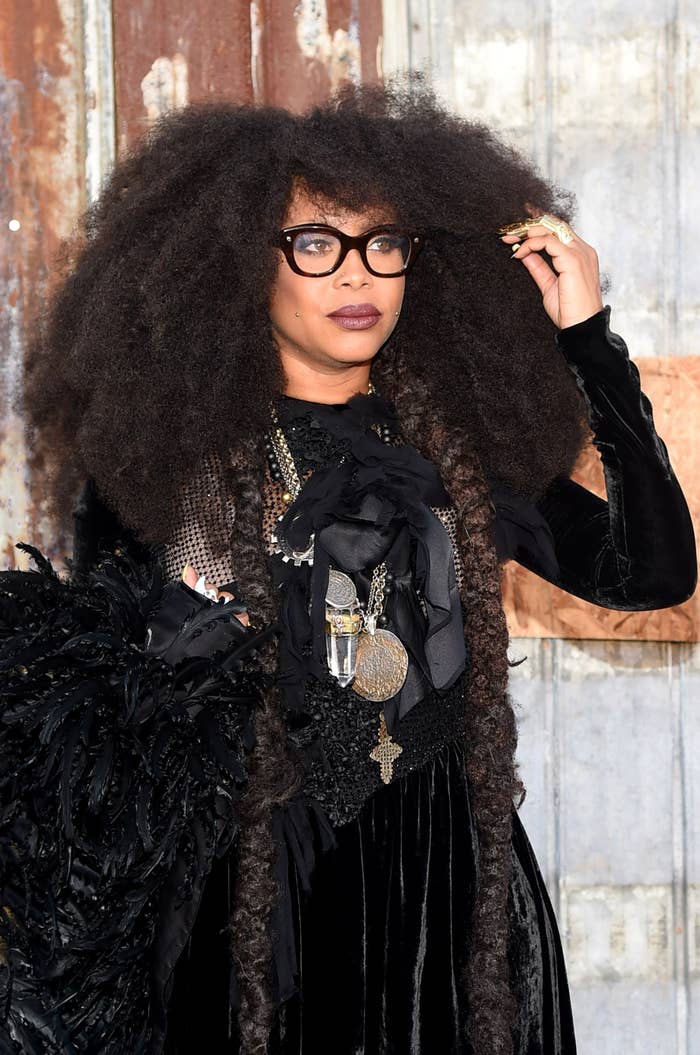 We've all been waiting with bated breath to see what Badu would drop next ever since she delivered a perfect remix of "Hotline Bling" and her latest doesn't disappoint.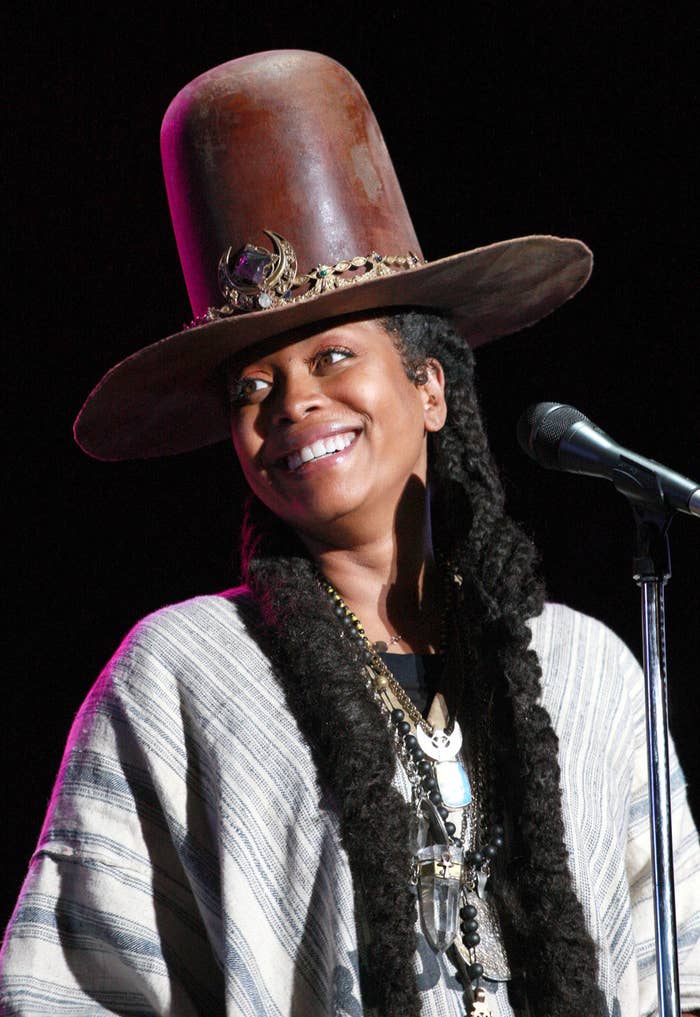 Released via Apple Music, the song is addictive and sooooo good that you won't want to listen to anything else for the rest of the week. Check it out below!