Ed Sheeran Confirms That Harry Styles Is Packin'
Bringing you the best in dick news.
According to Ed Sheeran, Harry Styles is working with a lot below the belt.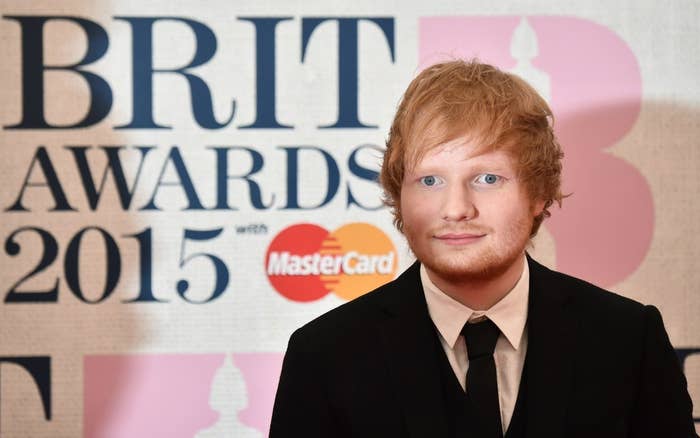 He [Harry] definitely hasn't got a little thing, so no, I did not write 'Little Things' about [his] little things.
Sheeran went on to also claim that Styles leaked his own nudes a few years ago.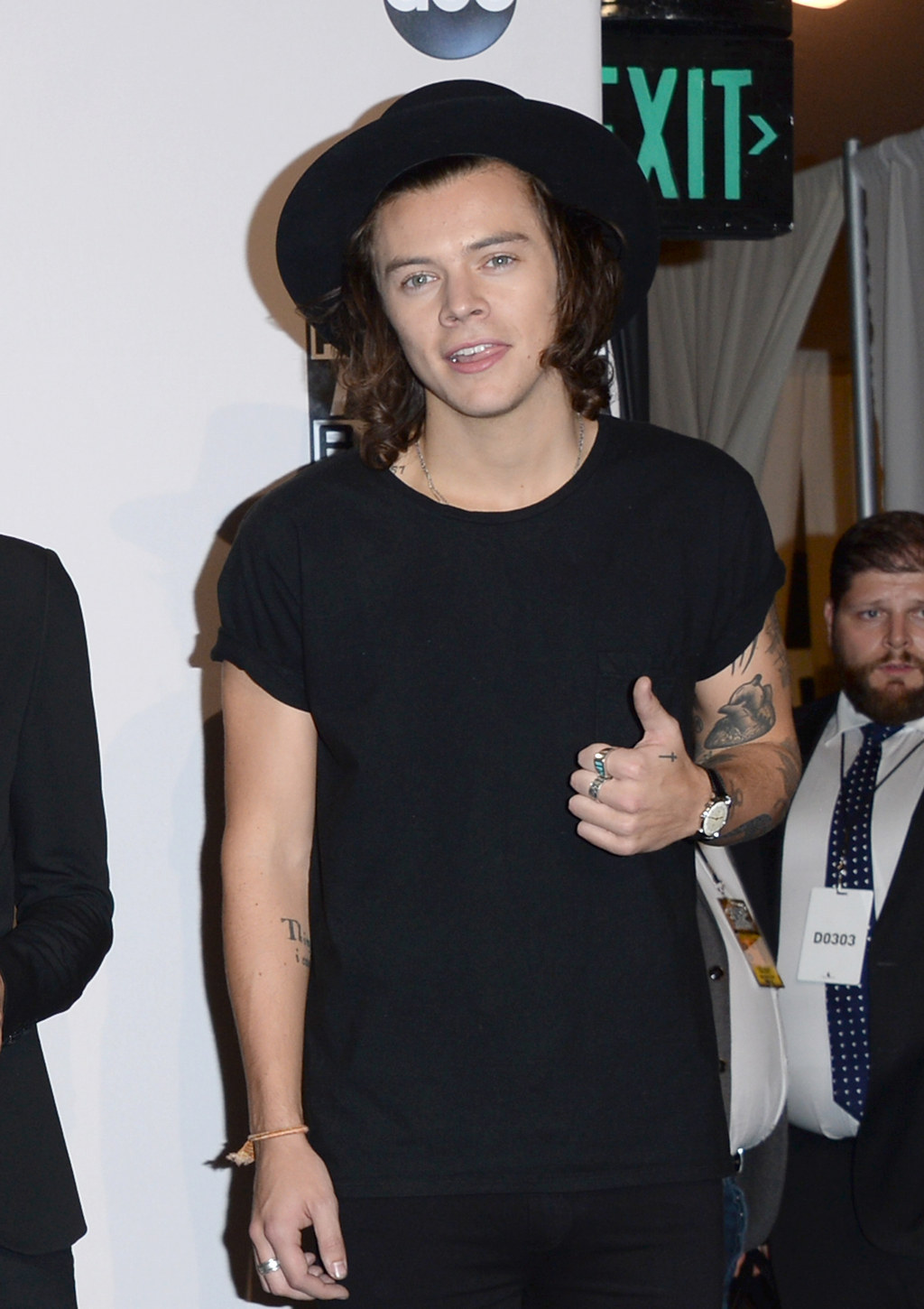 Did you know Harry leaked that picture himself? He leaked his own picture....I think it's amazing. He was just like 'no one knows.'
This article previously credited ZM Online, the correct source of the interview is New Zealand's The Edge.