Rumors have been flying around for the last two weeks or so that Blac Chyna and Future are an item.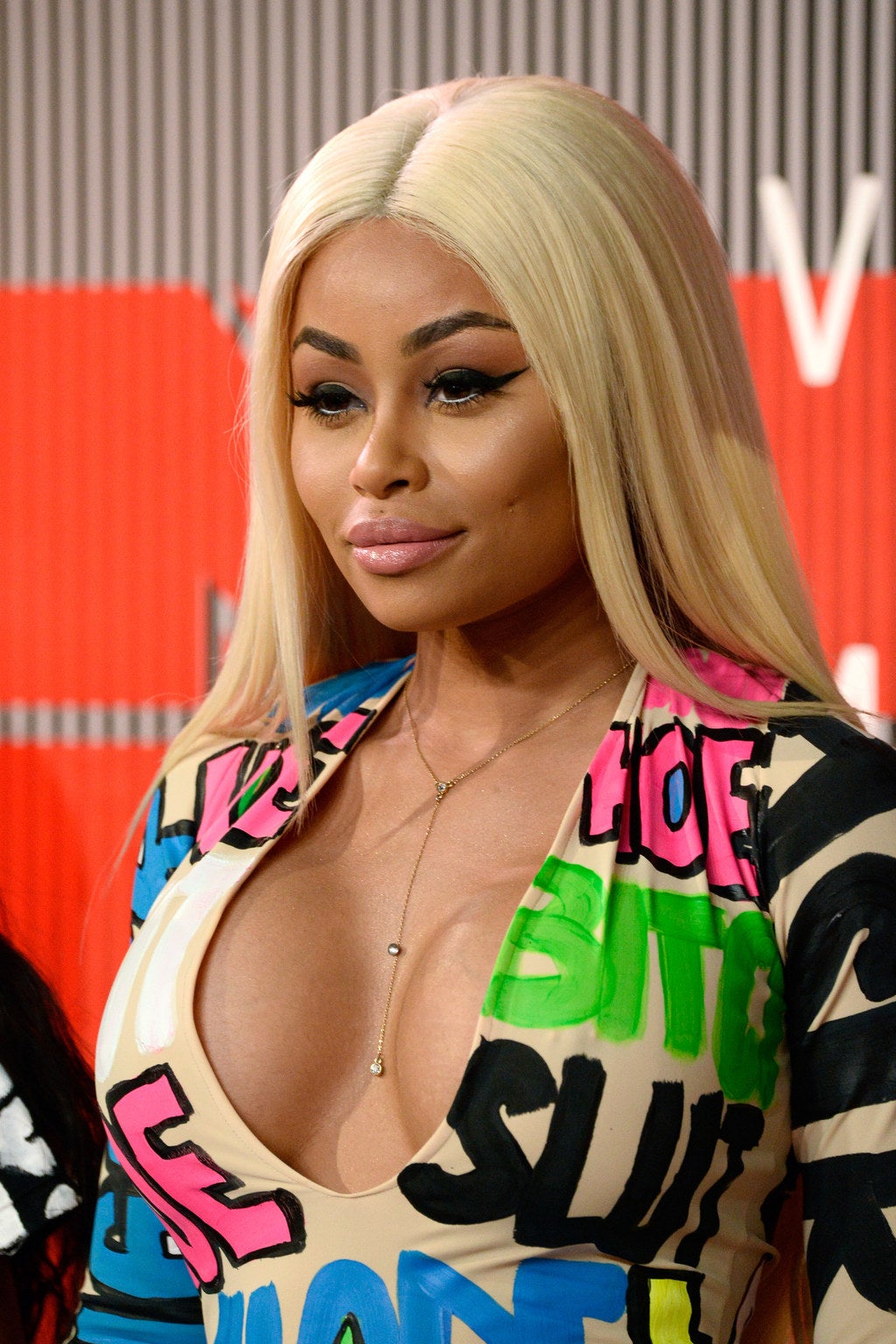 And while the rumors have yet to be confirmed, this weekend Blac Chyna added fuel to the fire when she posted a pic of her new tattoo.
She also captioned the photo: "Thought it was a drought," which Future fans will recognize as a reference to a song from his album DS2.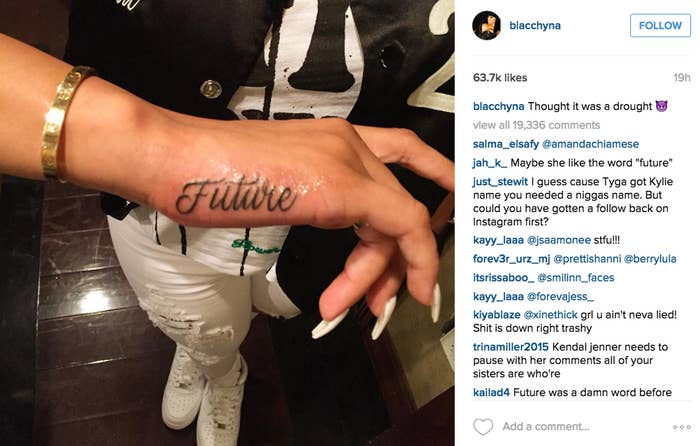 So, maybe this is confirmation that the two are dating. Or maybe she's just a Future fan. Or maybe this is all a coincidence and she's referring to her future and what she has planned next. ¯\_(ツ)_/¯
Oops. Something went wrong. Please try again later
Looks like we are having a problem on the server.
Do you think Blac Chyna and Future are dating?
I don't know, I think she's just excited about the future.