So, last week I started watching Jane The Virgin and over the weekend I binge watched the remaining episodes so that I'd be all caught up.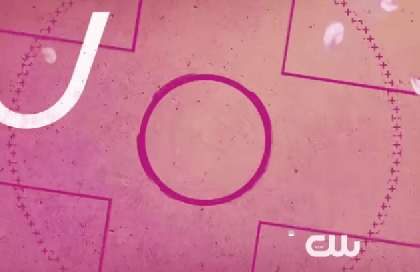 But now I have a real problem. I can't decide if I'm #TeamRafael... Or #TeamMichael... And sometimes I think Jane should just start dating people who aren't Rafael and Michael -- just start over. #TeamJaneandMateo #NewBeginnings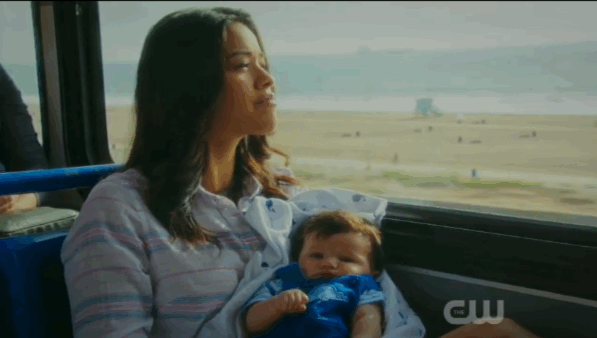 But, really, she's going to have to make a decision at some point. So...
Oops. Something went wrong. Please try again later
Looks like we are having a problem on the server.
Who should Jane be with?