If you've been watching Bachelor in Paradise, then you should be well aware of who this gift of a man is.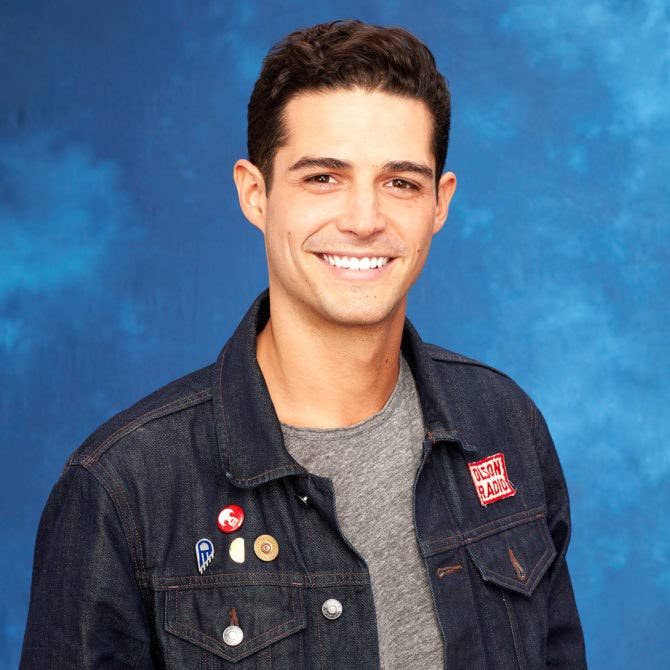 You got it — it's Wells, everybody's favorite bartender/confidante/radio DJ/resident heartthrob!
Technically, no one on the show is supposed to hook up with Wells, so this is really like a Romeo and Juliet type of situation...
...but if I were on BIP, I'd be weighing the pros and cons of breaking those rules like:
And those rules didn't seem to stop Danielle M.!
Because, I mean...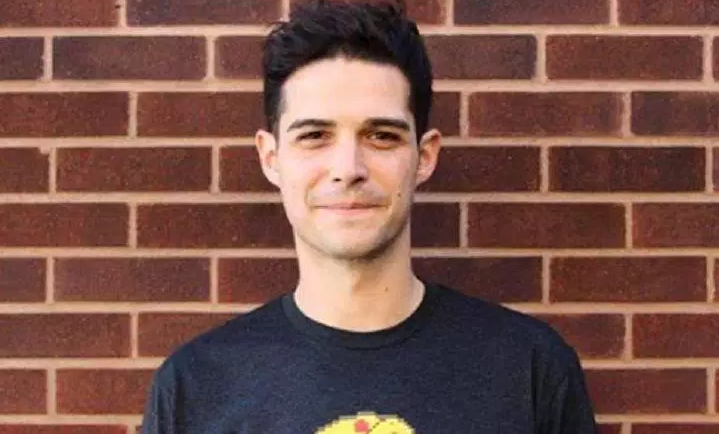 And...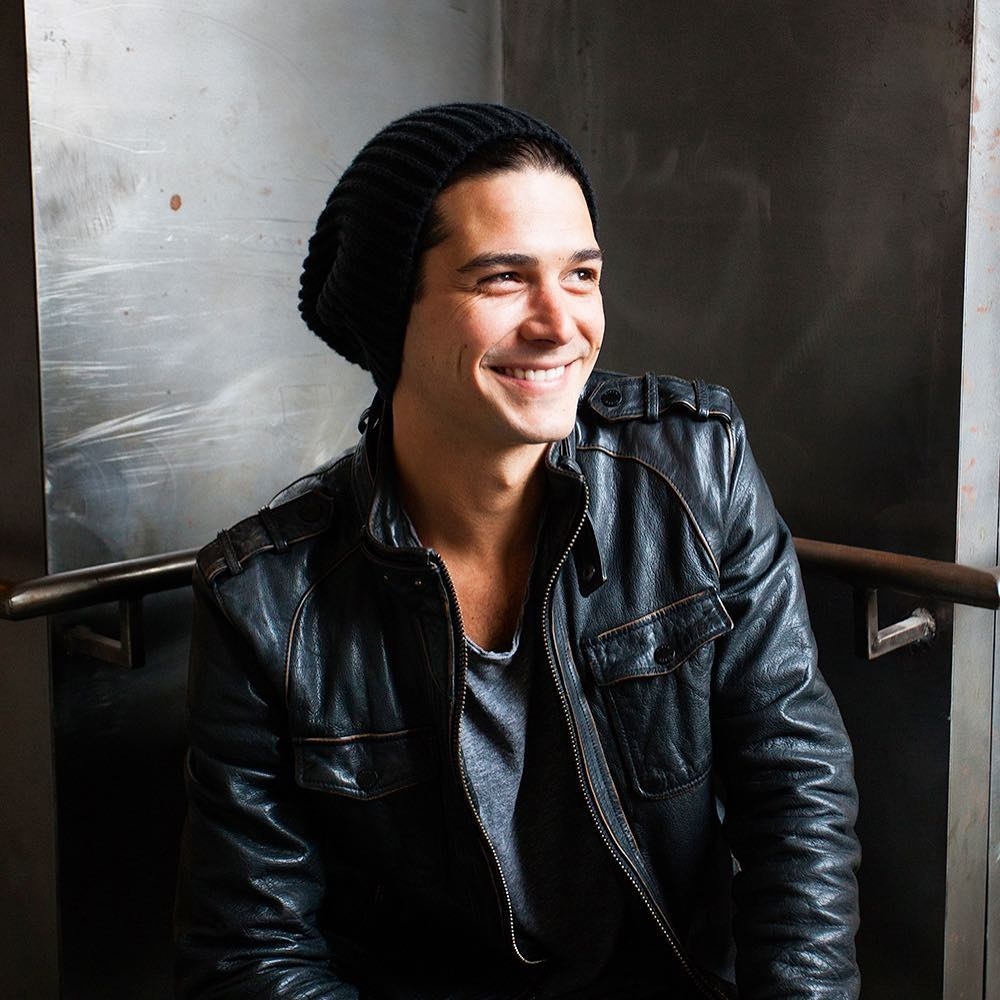 AND...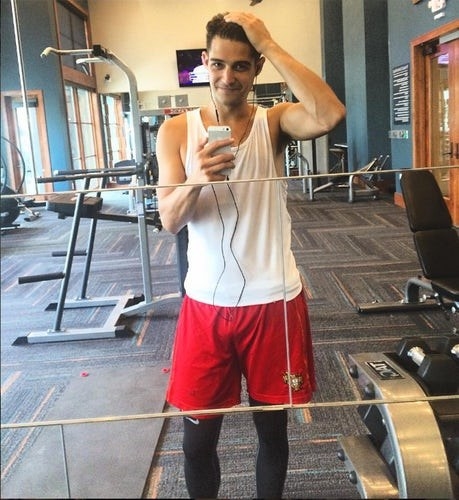 Not only is he hot and willing to listen to your drunken rants, but he's also animal-friendly!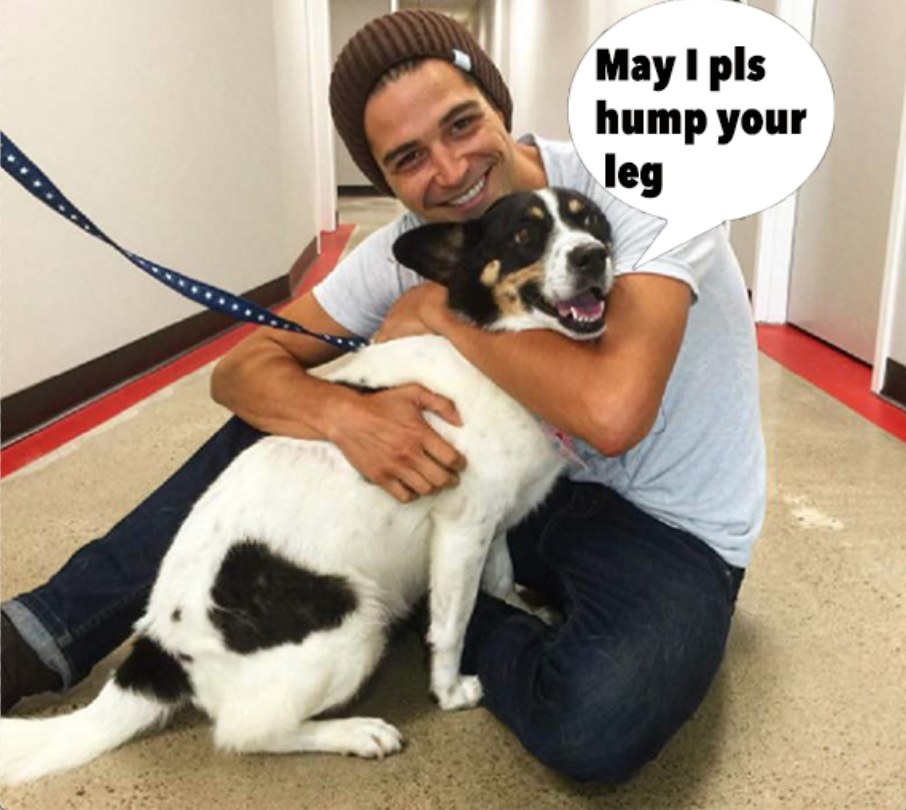 And musical and ~sensitive~!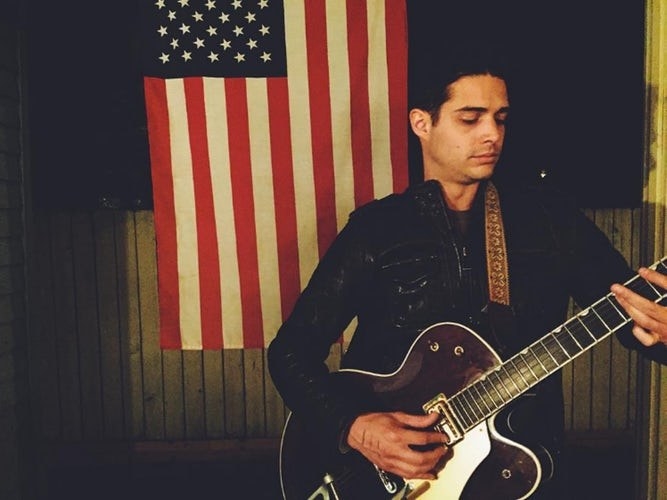 Basically, Wells is the perfect man and I would wife him so hard.