Which One Of Gus's Nicknames Are You?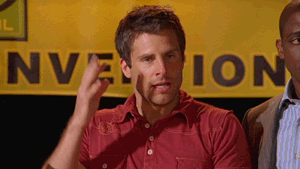 You got:

Ovaltine Jenkins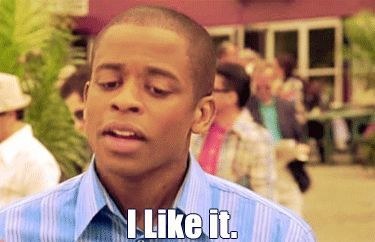 You got:

Galileo Humpkins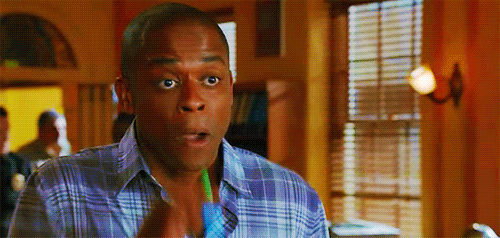 You got:

Schoonie "U-Turn" Singleton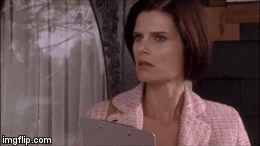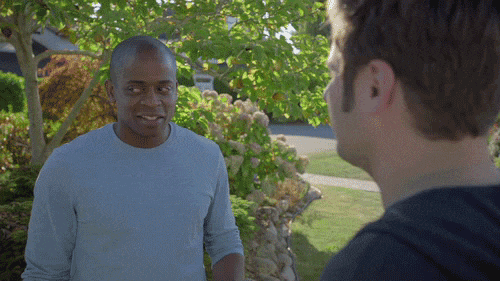 You got:

Lemongrass Gogulope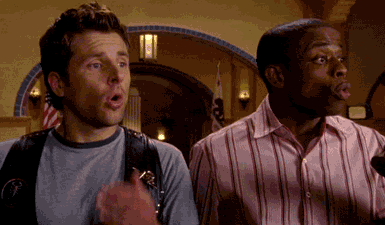 You got:

Hummingbird Saltalamacchia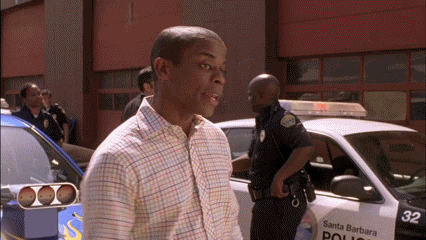 You got:

Trending Ontwitter
#WhatWouldGusDo?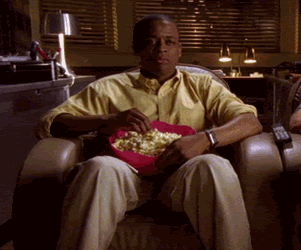 You got:

Ghee Buttersnaps AKA The Heater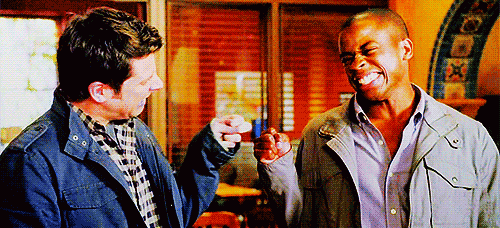 You got:

M.C. Clap Yo Handz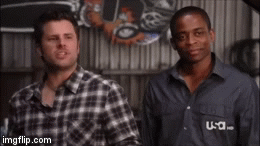 "It is spelled S-H-Comma-to-the-Top-Dynasty" "Comma to the top?" "That's God's comma."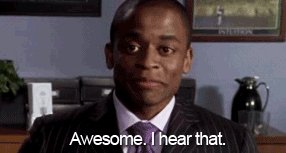 You got:

Ron Davis AKA Bob Adams Known To His Coven Simply As Rich Fingerlind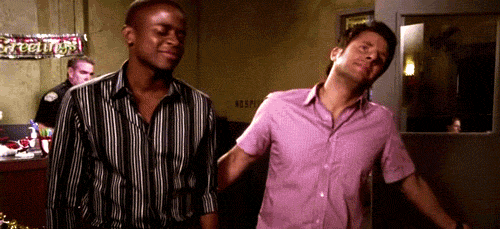 This post was created by a member of BuzzFeed Community, where anyone can post awesome lists and creations.
Learn more
or
post your buzz!