1.
Behold: The Royals on the cover of Sports Illustrated.
2.
These boys are always acting silly...
3.
This well known fan needs help and Royals fans are stepping up!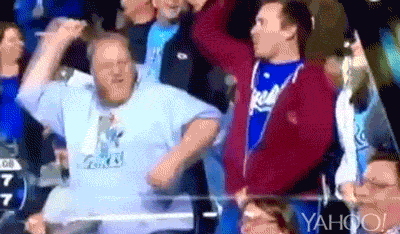 4.
The Royals' biggest fan isn't even from Kansas City.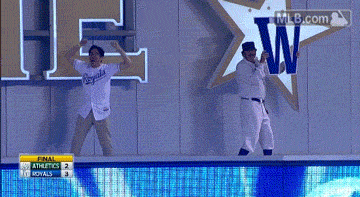 5.
There's no better way to celebrate Royals fans than through this ridiculously goofy video!
6.
Their speed is unmatched.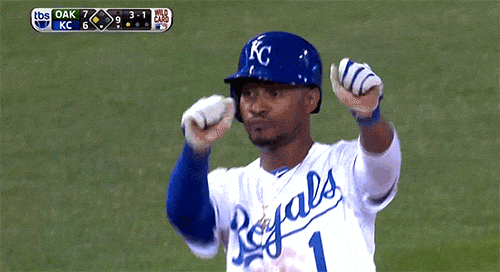 7.
They're a family!
8.
The Cat Suit Guys will surely be back in action.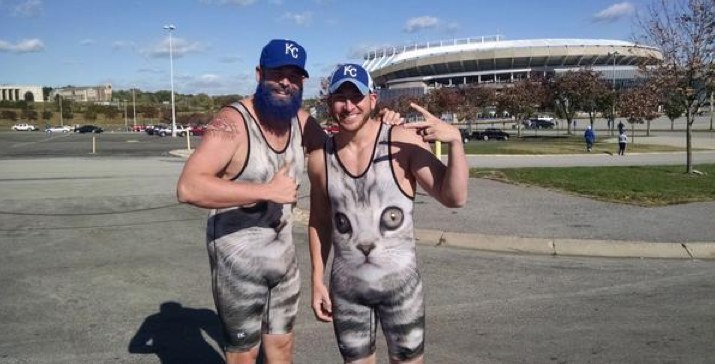 10.
Lorenzo Cain is not human.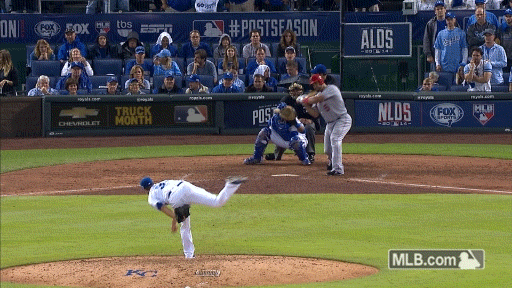 12.
Royals fans have their priorities in order.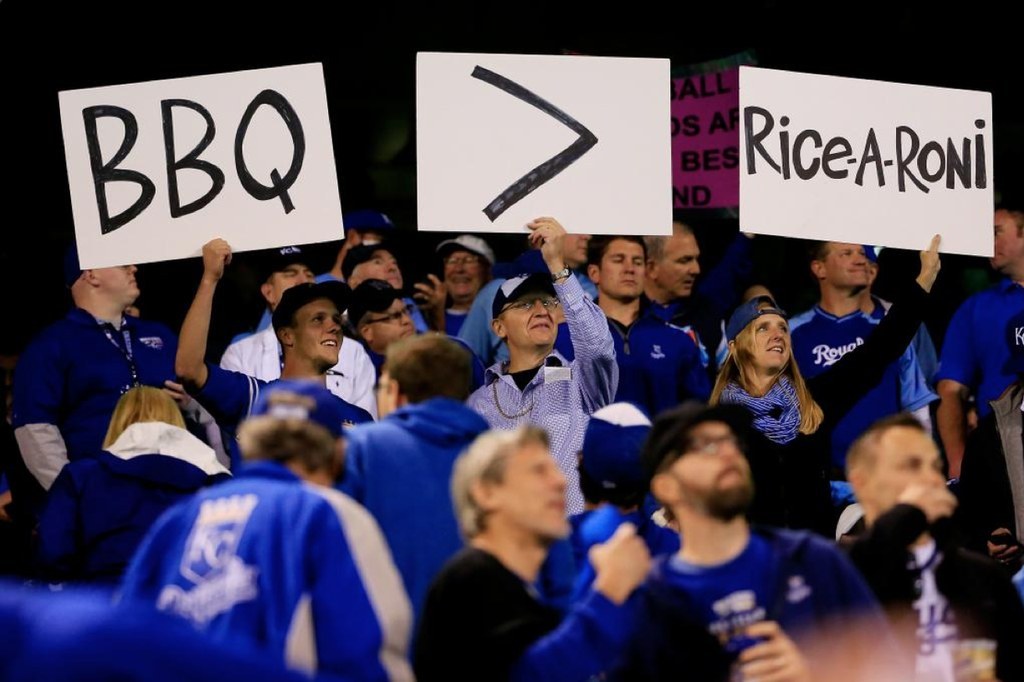 13.
Royals Got Ace Ventura. And he throws FIRE.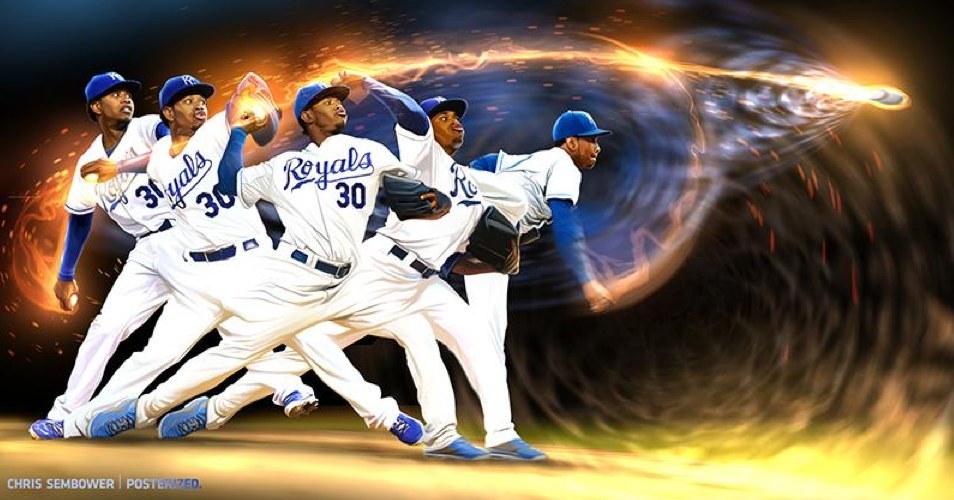 15.
Kauffman Stadium is the most stunning venue in the Milky Way.
This post was created by a member of BuzzFeed Community, where anyone can post awesome lists and creations.
Learn more
or
post your buzz!