In an article from 2010, Pitchfork columnist Tom Ewing described the idea of a pop act's "imperial phase": a time of unbridled success, when the act seems to have figured out "the secret of contemporary pop music". But with this concept comes a burning question; if pop music is an empire, then who is the emperor?
This man.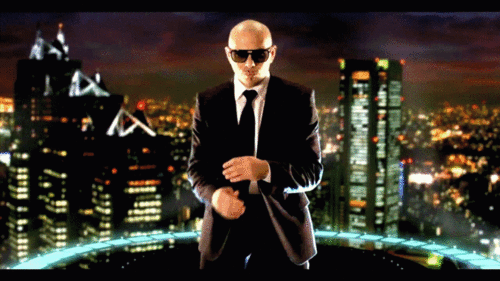 Command.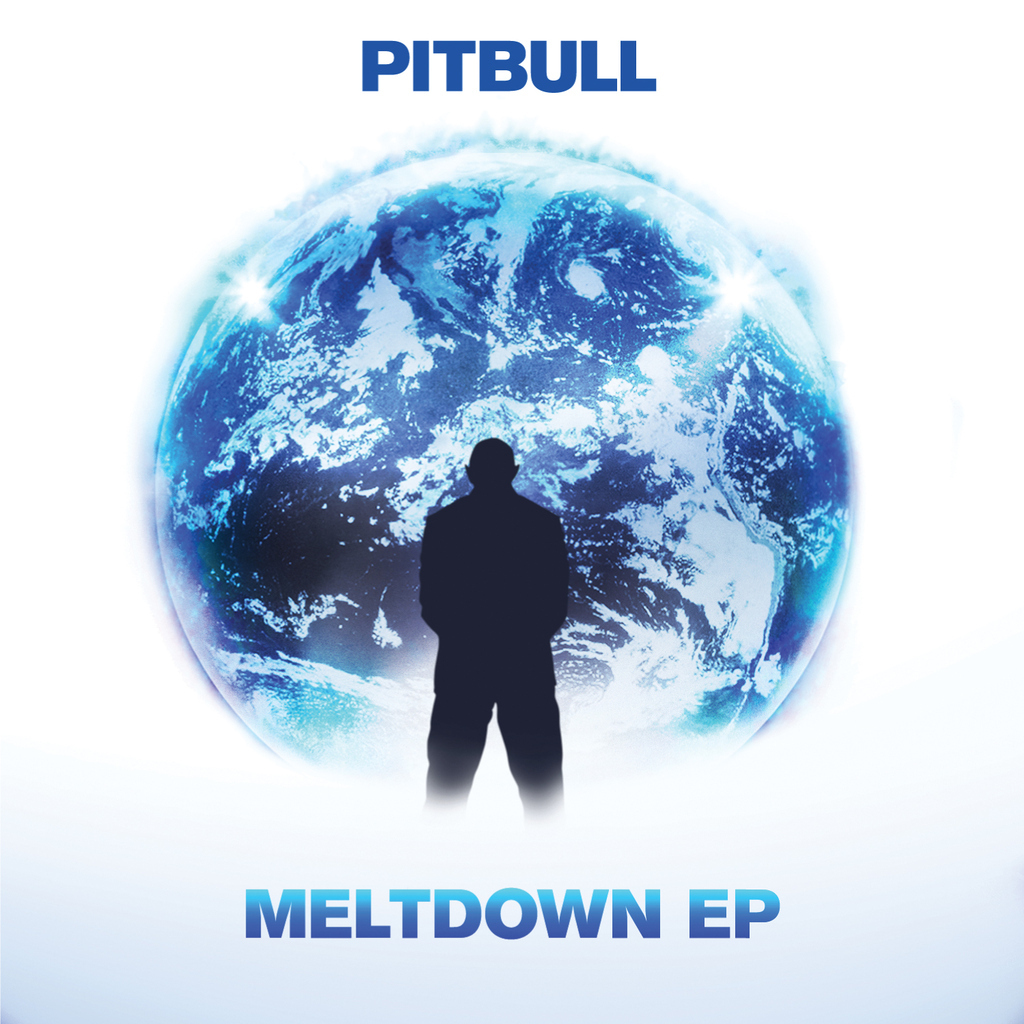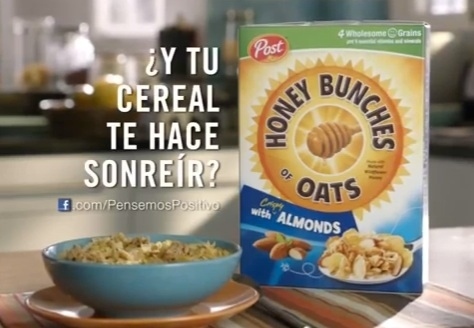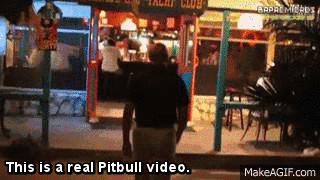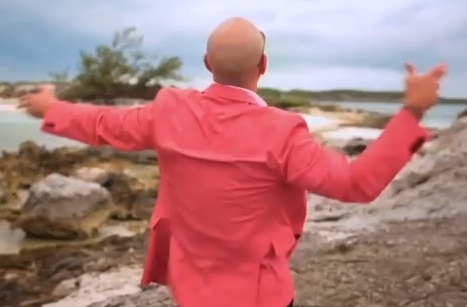 Permission.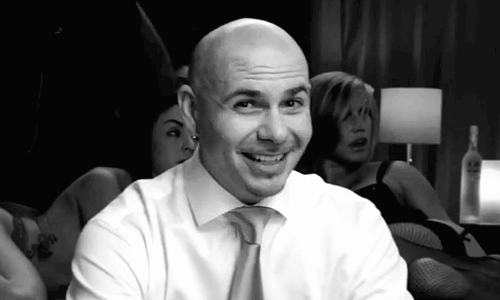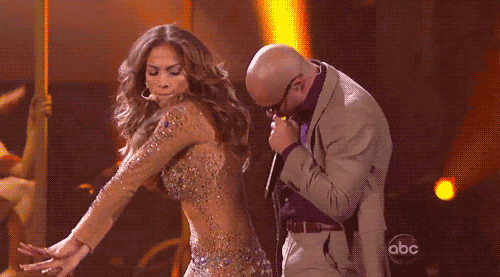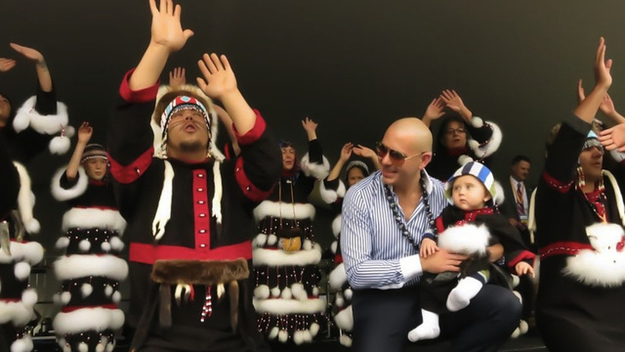 Self-definition.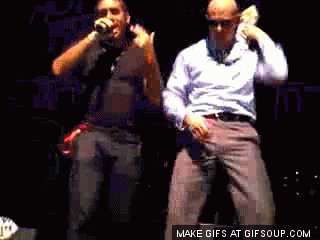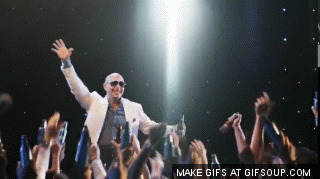 Long live the emperor.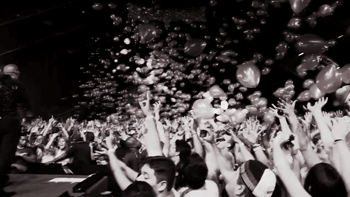 As a postscript, I'd like to comment on the sheer amount of dog pictures I had to sift through to locate the images for this article. People, stop posting pictures of your pitbulls online. They all look the same. Thank you.
This post was created by a member of BuzzFeed Community, where anyone can post awesome lists and creations.
Learn more
or
post your buzz!