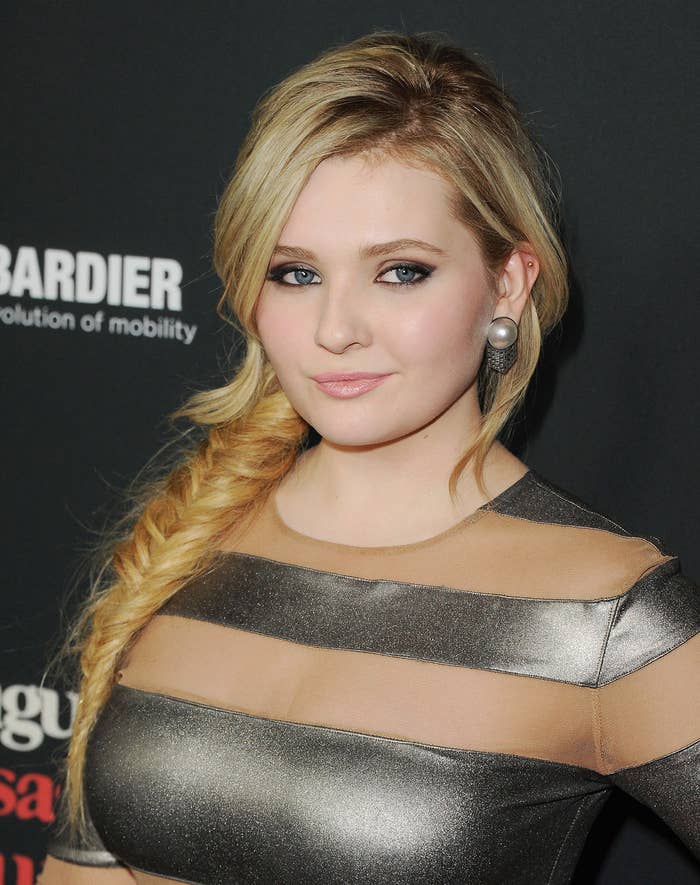 ABC is producing a remake of the 1987 classic Dirty Dancing, and Abigail Breslin has been tapped to play the iconic role of Frances "Baby" Houseman. Audiences can expect a new, musical version, much like the network's Another Cinderella Story had been with Selena Gomez. Entertainment Weekly reports the film will be about "an innocent young woman in the early 1960s who vacations with her affluent parents and siblings in the Catskill Mountains and falls for the resort's working-class dance instructor."
Already, critics worry the remake will be put in a corner: James Hibberd, Entertainment Weekly's Editor at Large, writes, "The appeal of the original Dirty Dancing has been challenging to re-capture in the past. There was the infamous 2004 sequel-cum-reimagining, Dirty Dancing: Havana Nights, which transfered the story to Cuba in 1958. A short-lived 1988 TV series, starring Patrick Cassidy and Melora Hardin, also failed to hit with audiences."
Since her breakout, Oscar-nominated performance in Little Miss Sunshine (2006), Breslin has appeared in Zombieland (2009), My Sister's Keeper (2009), The Call (2013), August: Osage County (2013), and more.
Currently, she has a recurring role on Fox's horror-comedy Scream Queens, the highly-anticipated, delightfully-ridiculous show that features characters as despicable yet fun-to-watch as The Real Housewives of New York. But like all Ryan Murphy shows, Scream Queens has been criticized for relying on too many plot lines. It is yet to be announced if the modern-day-slap-stick series will be renewed for a second season.
Breslin made news earlier this year for defending Selena Gomez after Internet commenters fat-shamed photos of Gomez on vacation. Breslin took to her personal Tumblr, Mixtapes & Winter Coats, saying, "If we taught girls they had more newsworthy qualities than how they fit into a bikini, we'd have a lot more happy girls."
It sounds like Breslin may be a bit like Baby already. In the original Dirty Dancing, Johnny Castle delivers this fantastic speech:
"I'm gonna do my kind of dancin' with a great partner, who's not only a terrific dancer, but somebody who's taught me that there are people willing to stand up for other people no matter what it costs them. Somebody who's taught me about the kind of person I wanna be… Miss Frances Houseman."
At just 19 years old, Breslin is an author, singer, Oscar nominee, and seasoned television and movie star. To the future Miss Frances Houseman, we hope you have the time of your life.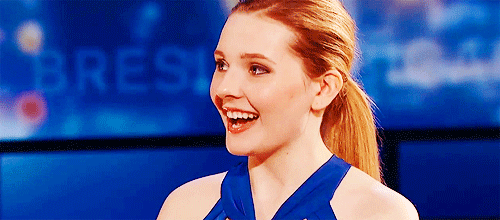 This post was created by a member of BuzzFeed Community, where anyone can post awesome lists and creations.
Learn more
or
post your buzz!