This post has not been vetted or endorsed by BuzzFeed's editorial staff. BuzzFeed Community is a place where anyone can create a post or quiz.
Try making your own!
8 Hamsters Who Know They Shouldn't Be Eating Right Now
They say those late-night Cheez-Its go straight to your hind legs. But they're just SO GOOOOD.
1.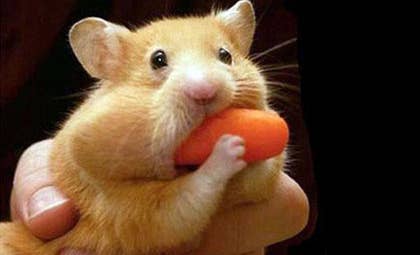 2.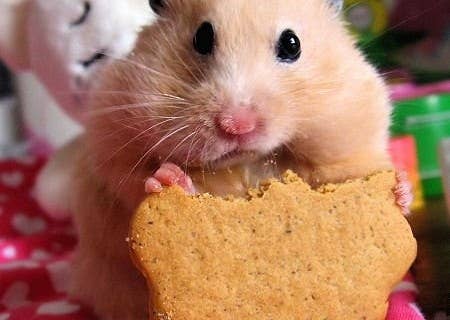 3.
4.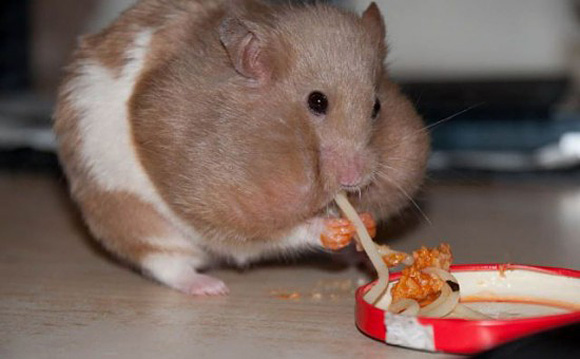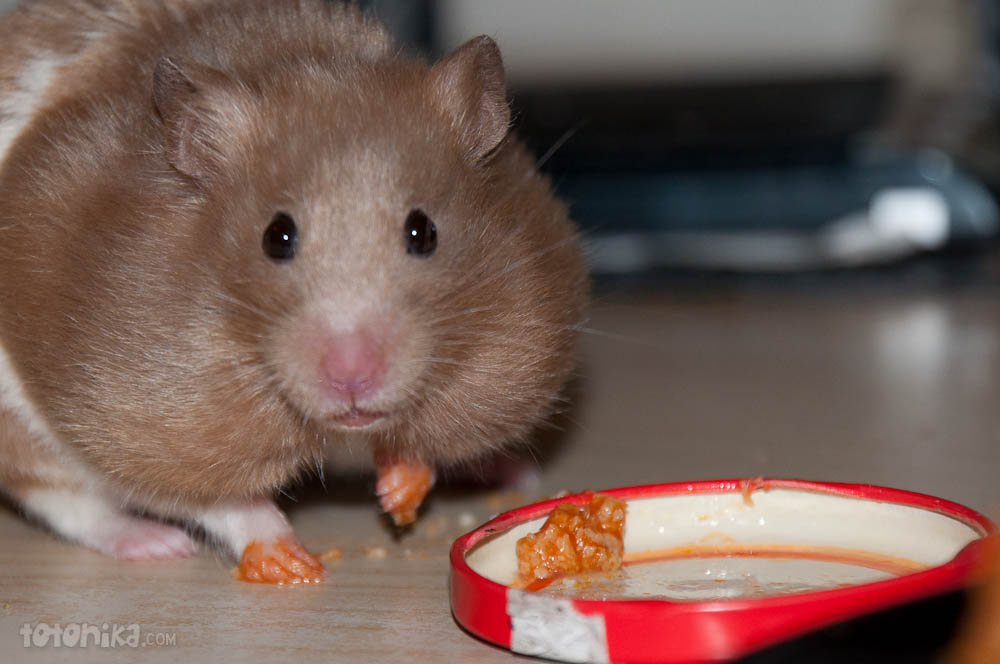 5.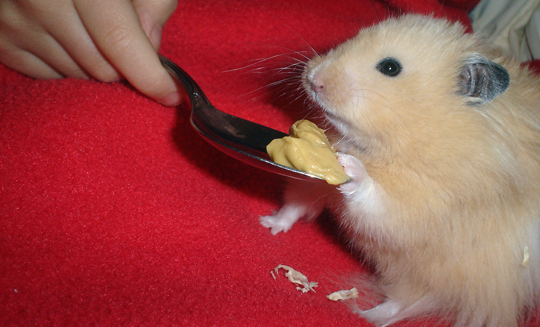 6.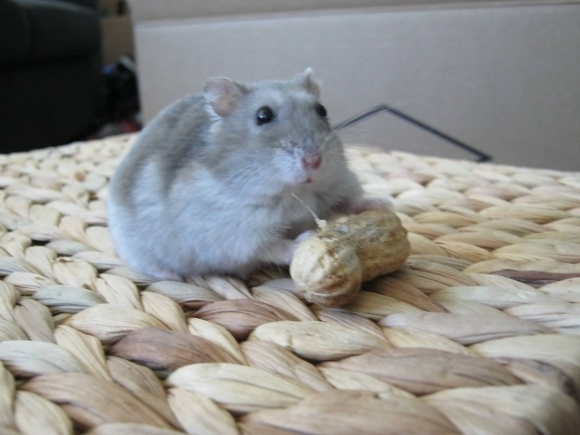 7.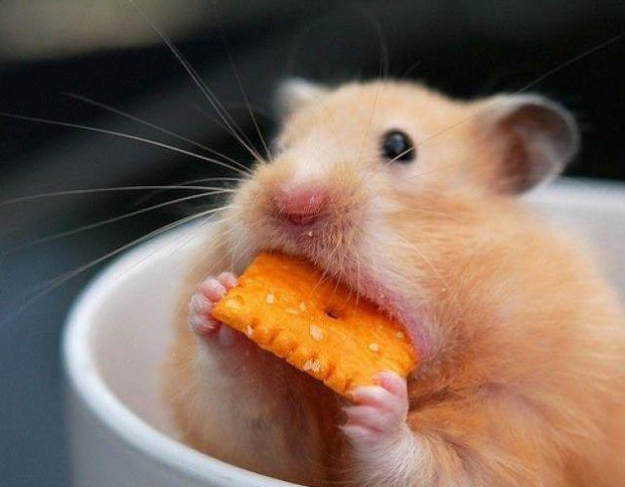 8.