1.
When you're unemployed, you can watch Ellen. And Dr. Oz. And Dr. Phil. And re-runs of Celebrity Rehab with Dr. Drew.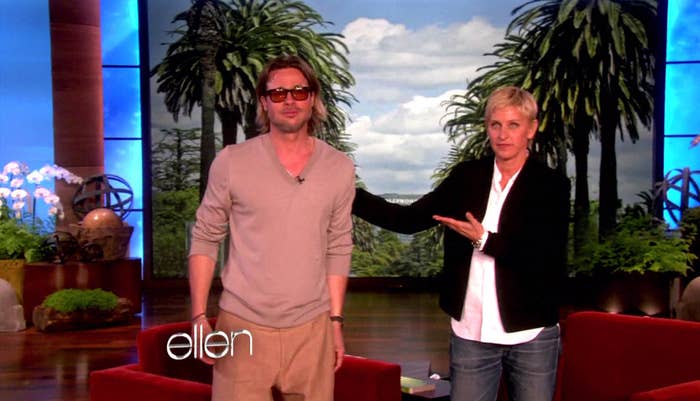 2.
You can get the Pizza Hut Big Box delivered without the whole office thinking you're a fat lard.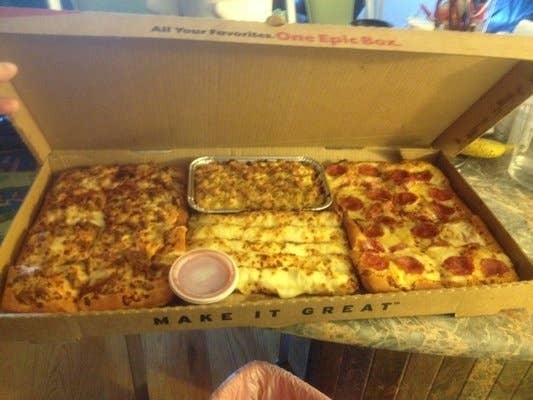 3.
You can have fun Instagram posts from days that are not called Saturday or Sunday.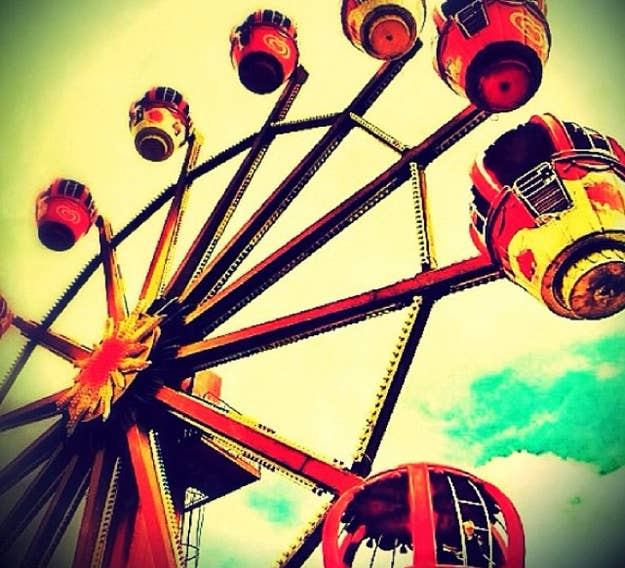 4.
You can nap from 9 a.m. to 5 p.m.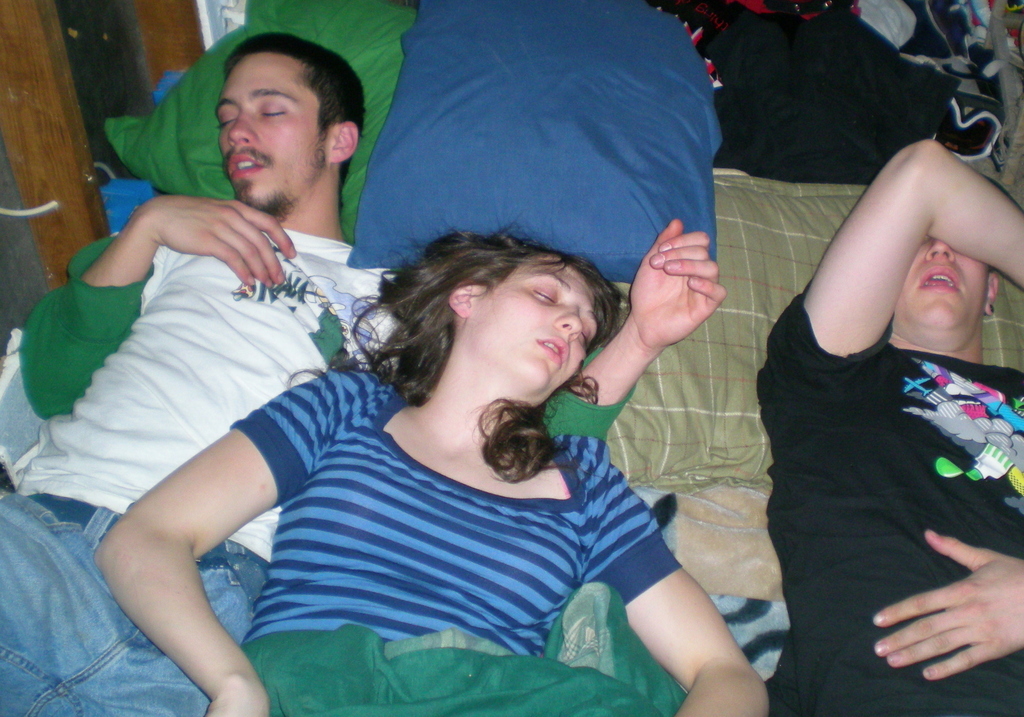 5.
You can stalk the hot guy from high school who ended up being a plumber without feeling like you "should be working right now."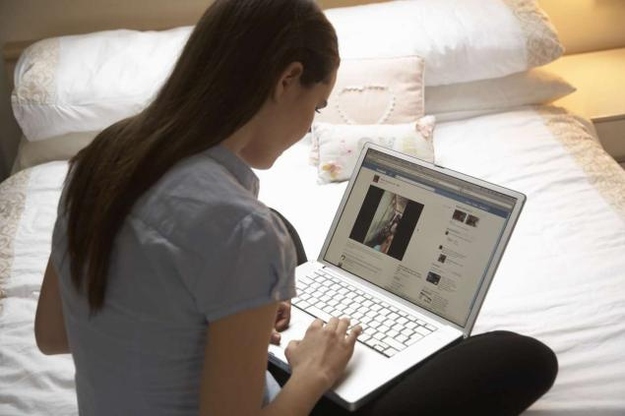 6.
You can watch the street sweeper clean your street.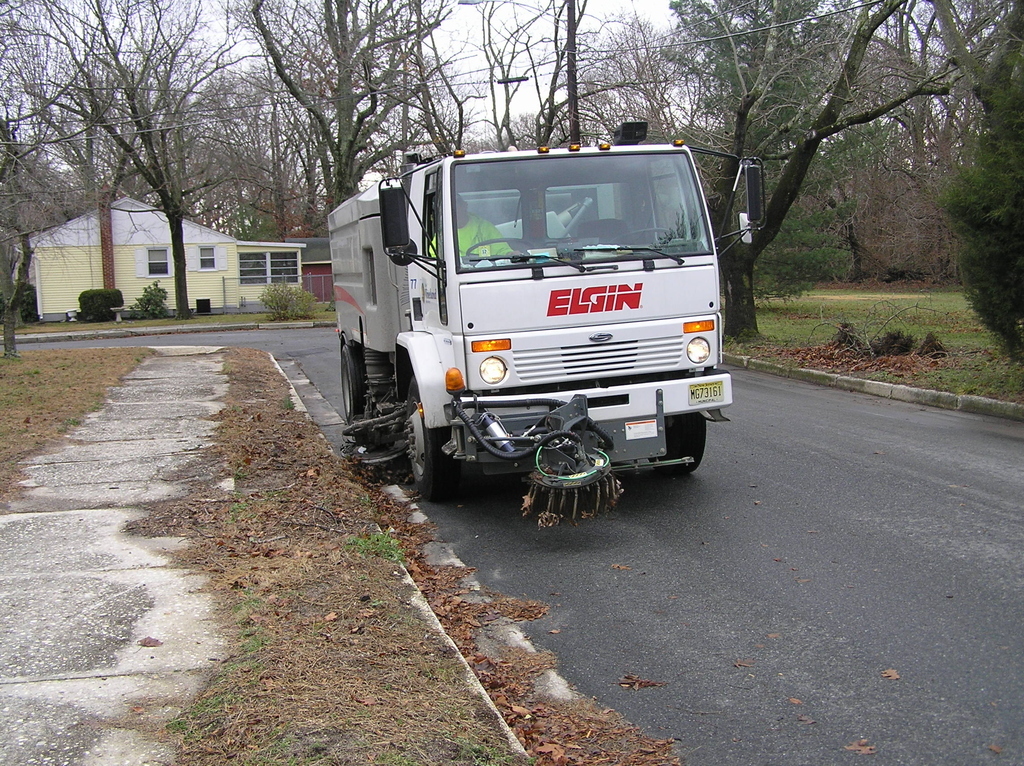 7.
You can run outside without fear of kidnappers lurking in the after-work darkness.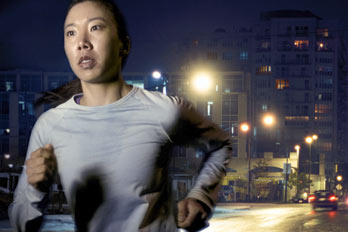 8.
You can keep the radio on all day and listen for the song to win.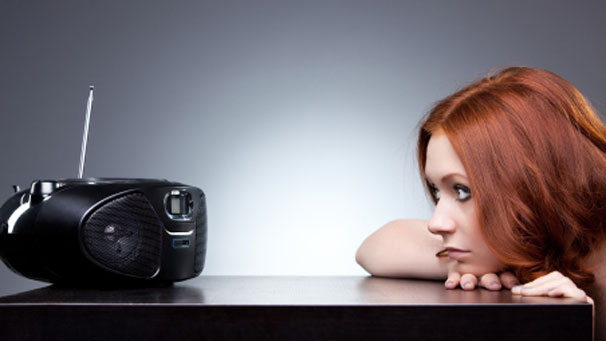 9.
You can watch small children be merrily reunited with their parents after preschool.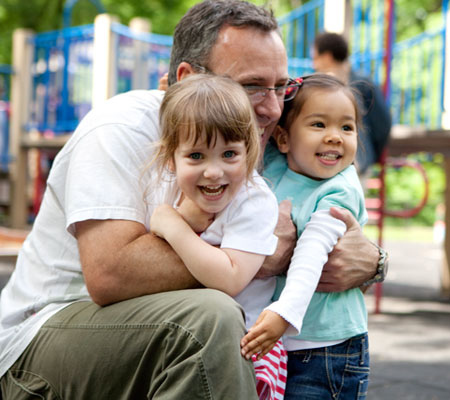 10.
You can spend five hours beating 40 levels on Candy Crush and realize that this is, in fact, an accomplishment.